Kevin Durant Free Agency 2019: Barkley Says Thin Skin, 'Flat Stanley' Couldn't Handle New York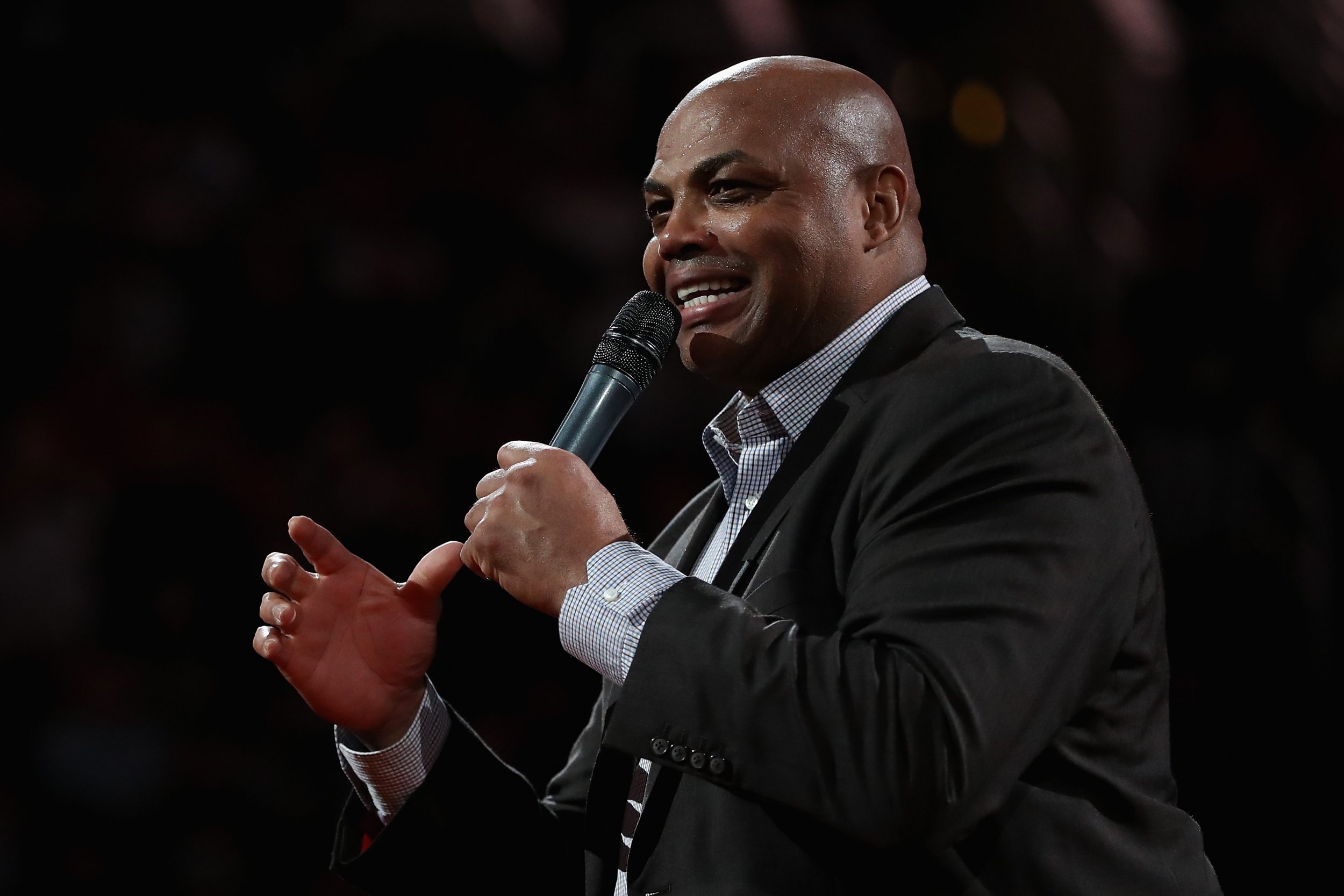 Charles Barkley doesn't think Kevin Durant can hack it in the high-pressure environs of New York City and he expressed in a manner only Charles Barkley can.
Appearing on the Dan Patrick Show on Wednesday, Barkley was asked about the circling scuttlebutt around the NBA that Durant might leave the Golden State Warriors for the New York Knicks after the season. Barkley was skeptical.
"I don't know if he's mentally tough enough to handle that," Barkley said. "Kevin Durant is a great, great player. He's a great, great kid. But he's got thinner skin than Flat Stanley. Can you imagine him in New York City? I can't imagine that. Because he's arguing with high school kids on Twitter. Can you imagine him arguing with the press in New York if they're not winning?"
Barkley, of course, was referencing the now-infamous instance in which Durant was caught using a burner Twitter account to trade barbs—and trash former teammates—with random people on the social media website.
Durant has, at times, seemed to take criticism to heart—or he is, at least, pretty aware of what folks are saying about him. Over the summer at a Team USA basketball practice, Durant told reporters he felt the media is trying to make him look sensitive just because he's honest.
"It is just to the point that I know what you're upset at. Just say it instead of make excuses," he said in July. "Know what I'm saying? I got too many texts or I talk too much on Instagram or I talk too much on Twitter or I don't know how to talk to my teammates, or I am angry or insecure or sensitive. Tell me what the real problem is.
He added: "Because every time I say something, I go about my business, and when I say something, House of Highlights and Bleacher Report [mash] it all up and y'all run with it, and as soon as I say something back, I'm the sensitive one. I mean, I know y'all trying to make me look crazy and discredit me and strip me of my credibility. But I see what you doing. But I'm going to still keep standing."
By nearly all accounts, Durant is at a minimum at top 5 player in the NBA. Should the former MVP decided to ditch Golden State—with whom he has already won a pair of championships—for another team (especially the Knicks) it would mark a major shift in the league the could potentially be a speed bump to the Warriors's dominance.
So, it makes sense that people are interested in what he's thinking. But Durant expressed to Yahoo Sports's Chris Haynes that he doesn't want to talk about it all the time, especially during the season.
"I understand your job, but let's come to a little agreement," he said to Yahoo. "Don't ask me every time you see me. If it's the first time I'm seeing y'all, I don't mind answering. But every time? Come on, bro."