Pregnant Khloé Kardashian Claps Back After Being Body-Shamed By Mommy Blogger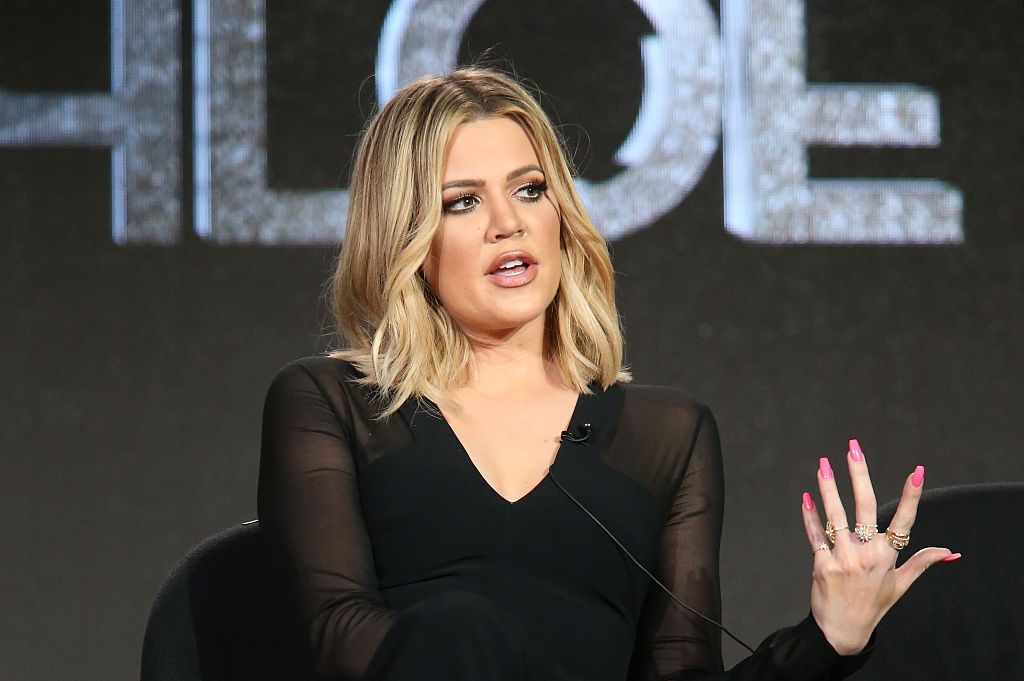 Keeping Up With the Kardashians star Khloé Kardashian is pregnant with her first baby. And to stay in step with her mogul family's brand strategy, she's been publicizing all of her thoughts about her bodily changes on Instagram and Twitter.
"Body, I miss you," the 33-year-old wrote on Instagram Thursday, underneath a photo of her pre-pregnancy curves. Millions of women flocked to the comment section to assure Kardashian that her natural shape would return. "You'll bounce back girl, I'm so excited for you and your man! I pray nothing but the best for you!!!!," read one comment.
But some were more angry than supportive. "Stretch marks are tiger stripes you earn as a mom," a mommy blogger tweeted in response to Kardashian's thoughts about cellulite. "I wish celebrities would embrace pregnancy and not worry about their body image. Do you want to see what a real body of a mother of four looks like?"
Several minutes later, Kardashian pushed back.
Her fans sent her photos of their own pregnancy bodies, including intimate shots of their cellulite, and she excitedly responded as a supportive girlfriend would, with lots of emojis and messages like, "You're sooooooo cute!!!!!"
For nearly half an hour, she traded tips on cocoa butter and lotions with women, and she expressed shock at the idea that her body was only going to change further after she gave birth.
Kardashian debating cellulite with random women at 5 a.m. might look trivial, but it taps into a very real issue that women—especially those in the spotlight—deal with during pregnancy. Not that long ago, female celebrities were expected to disappear from the public eye while pregnant, and many still do. Through her honesty and frequent emoji usage, Kardashian makes the process look easy. More importantly, she normalizes an experience that most would rather ignore.
And it's not just cellulite. Because of the way Khloé and her sisters—Kim, Kourtney, Kylie and Kendall—use social media, the women who follow them will soon be able to rattle off how long the Kardashians decide to breastfeed their babies, which Kardashians chose to use a surrogate and why and which products they believe helped them through the hardest stages of motherhood.
Yes, the Kardashians are always trying to peddle their own products or the products of companies which sponsor them. But it's also cathartic for their fans and followers.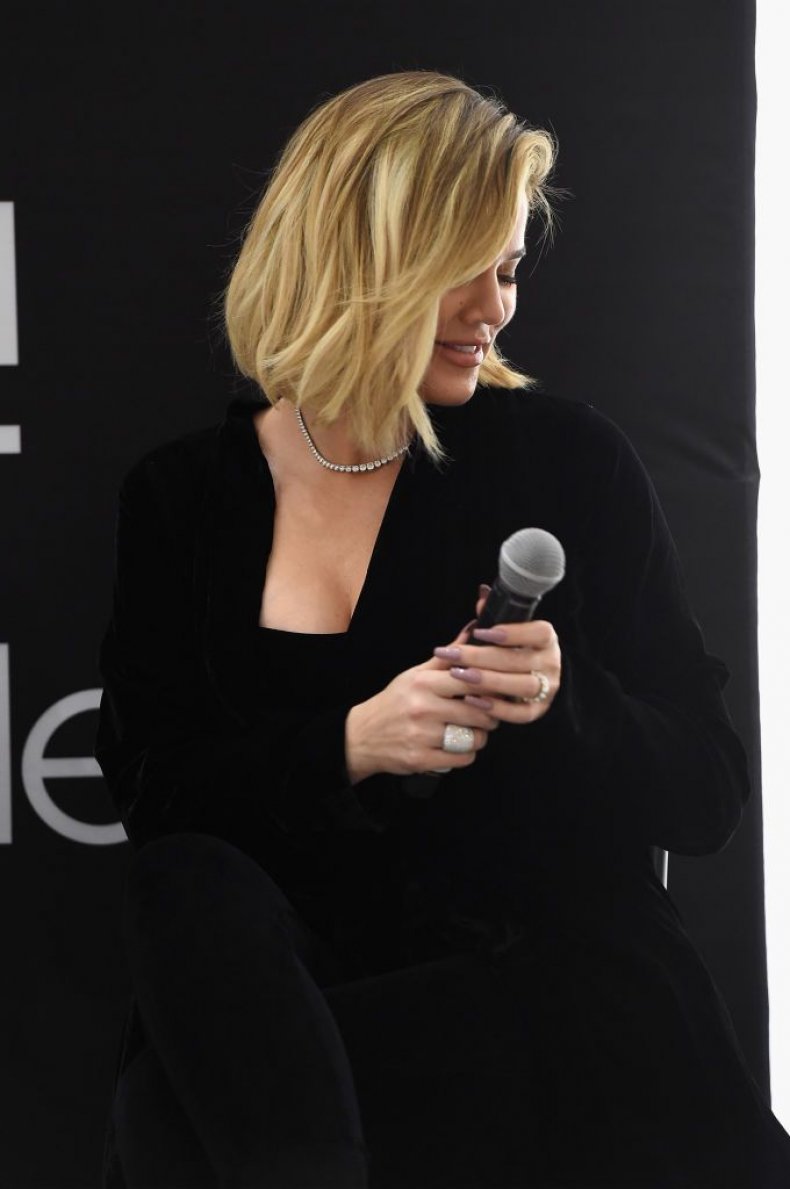 Consider this: when tech billionaire Elon Musk tweets his private thoughts about the nature of his businesses—the Boring Company's flamethrowers, SpaceX scaring celebrities, why he loves Rick and Morty—many publications absolutely eat up every word he tweets. When Musk described feeling lonely in his Rolling Stone profile, men in tech were foaming at the mouth wanting to discuss dating in a modern age. No one complained about the frivolity of Musk's dating life because he's framed in the media as a fascinating genius, rather than a wealthy guy addicted to social media.
Kardashian, in many ways, is just a wealthy woman addicted to social media. She is speaking into a megaphone about concepts that millions of women still whisper about when their partners aren't around. Conversations that once happened in the pantry between sisters are happening online, in public, and the messages are seen and "liked" by millions of women. Add Kardashian's candor to the fact that she and her sisters ushered a new body shape into fashion, and their family is looking more influential every day.
On that note, we're still waiting for Kylie's pregnancy announcement, which conspiracy theorists believe the Kardashians have been timing for an opportune moment.