Kim Dotcom Wins Bid to Livestream Extradition Hearing on YouTube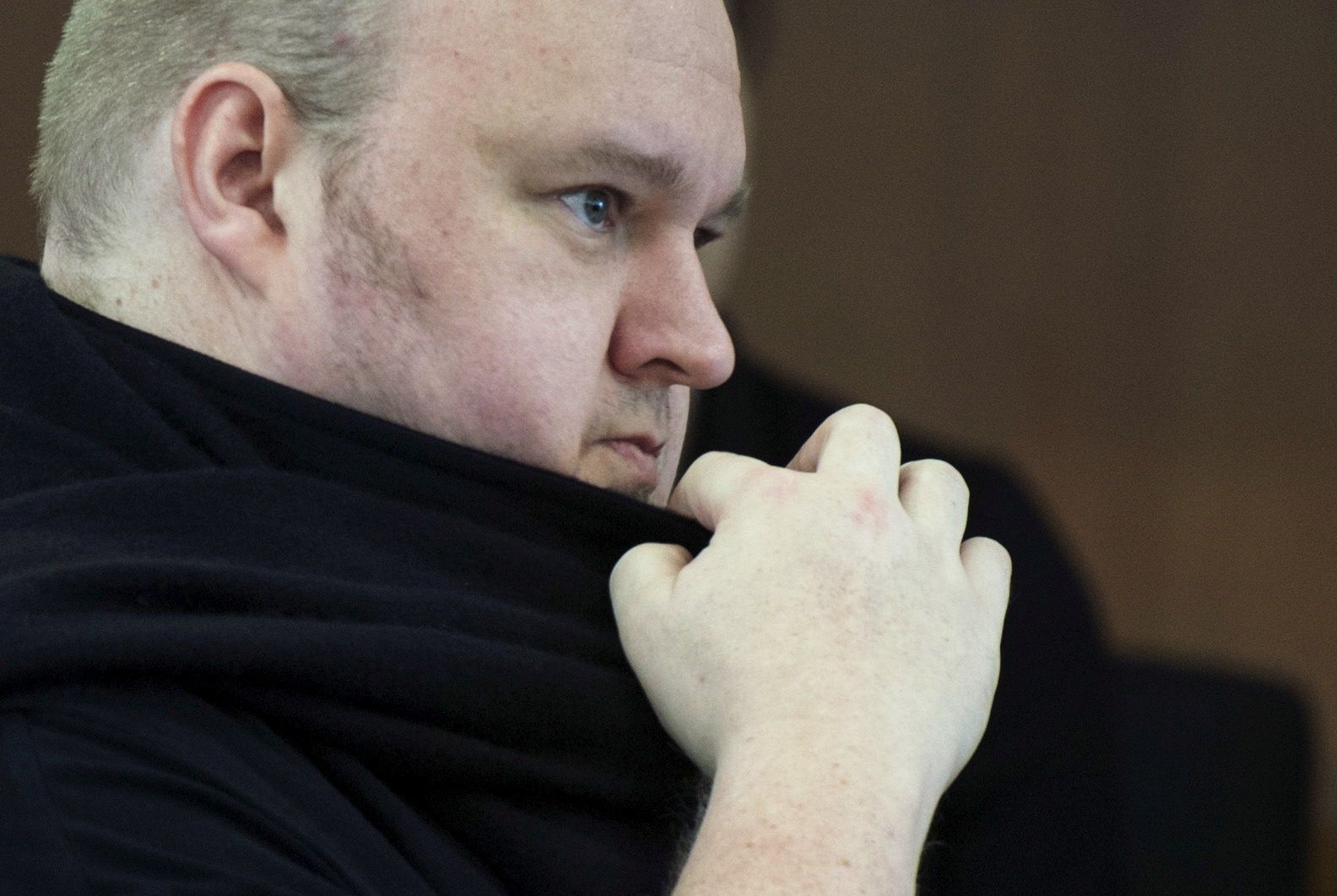 Kim Dotcom's extradition hearing in New Zealand will be the first ever court case in the country to be livestreamed after a judge granted permission to the internet pioneer.
Dotcom, the founder of the file-sharing website Megaupload, is wanted in the United States on online piracy charges.
Dotcom hopes the livestream on YouTube will improve transparency in a case he claims has been beset by "misconduct and lies."
In a series of tweets Tuesday, Dotcom encouraged Hong Kong authorities to follow the livestream, claiming they will learn how the U.S. Department of Justice mishandled the case.
Newsweek subscription offers >
"This is breaking new ground," Dotcom tweeted. "New Zealand at the forefront of transparent Justice! Leadership!"
Newsweek subscription offers >
A New Zealand court ruled in 2015 that Dotcom could be extradited to the U.S., where he faces up to 20 years in prison for copyright infringement, racketeering and money laundering.
The charges relate to Megaupload, which federal prosecutors claim cost copyright holders more than $500 million in revenue.
Dotcom maintains that Megaupload was simply a file-sharing site but due to its high number of users was not always effective in policing copyright infringement.
The livestream of the extradition hearing will begin Wednesday with a 20-minute delay to allow for any sensitive material to be edited out.
Kim Dotcom Wins Bid to Livestream Extradition Hearing on YouTube | Tech & Science