Kim Kardashian 'Made Herself a Target' With Stream of Social Media Boasts: Police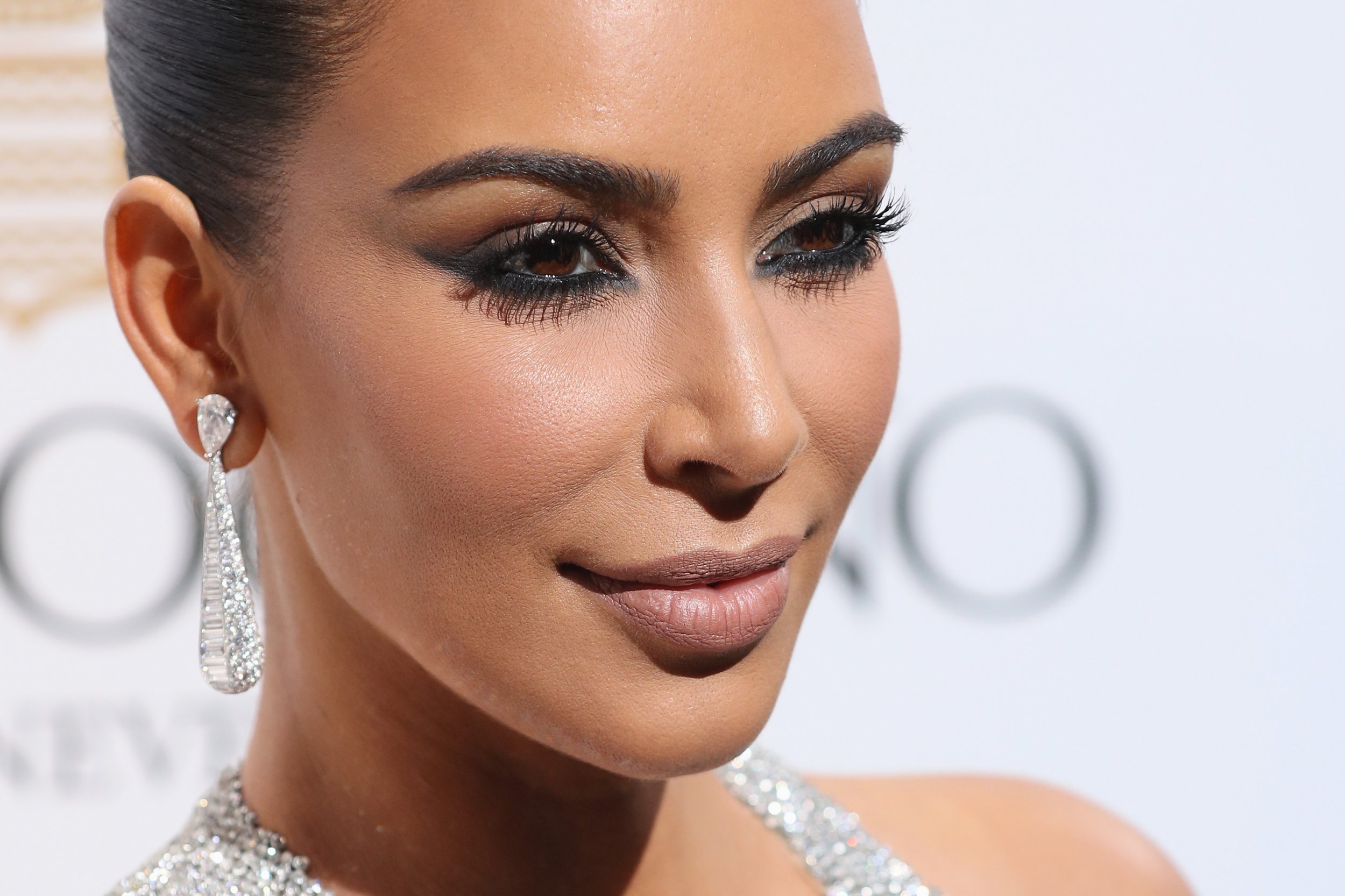 Kim Kardashian West made herself a target for robbery by flaunting her lavish lifestyle and expensive possessions on social media, according to police officers.
The 35-year-old reality star reportedly had a gun held to her head before she was tied up and locked in the bathroom of a luxury residence in Paris where she was staying during fashion week.
Five masked and armed men were allegedly involved in the raid and escaped with a jewellery box containing a ring worth €4 million (£3.5 million) as well as other valuables worth between €5 million and €6 million (£4.4 million and £5.2 million.)
According to a former London Metropolitan detective, Kardashian West's constant online posts have are "the social media equivalent of leaving your window open."
"The star was probably targeted because photos she uploaded showed she had the jewels with her in Paris," Peter Kirkham told Metro. "It's a warning to anybody, not just celebrities."
Kirkham, a former Flying Squad officer, who investigated armed robberies, said Kim's jewellery would be broken up and sold on.
Johanna Primevert, chief spokeswoman for the Paris police department, said: "This is a star who is famous worldwide.
"Do not confuse what happened to Ms Kardashian—and probably was the result of an organized team who had planned their action—with the assault of a tourist in front of Notre Dame or another tourist spot in Paris.
"Clearly when you have a star like Kim Kardashian who has, I think, more than 48 million followers on Twitter...I think this could have happened abroad just as easily as in Paris.
"It was really the celebrity who was targeted, with possessions that had been seen and noticed via social media, and it was these goods that the attackers targeted."