Why Stars Like Kim K, Snoop Dogg Love Controversial L.A. Mayor Hopeful Caruso
Rick Caruso, the billionaire developer and former Republican who is now running as a Democrat against Congresswoman Karen Bass in the Los Angeles mayoral election, has seen a slew of celebrity endorsements.
A political newcomer but a well-known public figure in L.A., Caruso is emerging as the leading candidate with he and Bass standing out as the main frontrunners in the crowded June 7 primary, with the election itself taking place in November.
Kim Kardashian, Snoop Dogg and Gwyneth Paltrow are among the celebrities to have endorsed Caruso in the mayoral race, which the real estate mogul has reportedly spent more than $23 million funding, per The Guardian.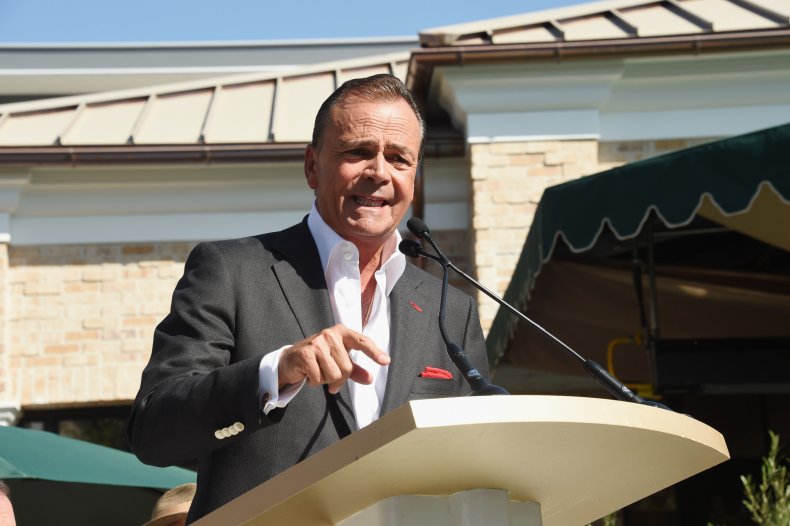 Here are the stars who have endorsed or are publicly associated in some way with Rick Caruso.
Kim Kardashian
Last month, on Friday May 27, the reality TV star and business woman took to Instagram to endorse Caruso for L.A. mayor to her 313 million followers.
"I recently met with Rick Caruso, who is running for mayor in Los Angeles, and I don't typically endorse anyone in politics," she said in an Instagram story video. "When it comes to my hometown and there's people that can really make a difference, I think that he really can help with the crime in our city, which is such a big issue."
"Also, the homeless issue. It's such a problem, and I think that, with him, he can offer a better path to a better life for people that are homeless in California and Los Angeles," Kardashian said of Caruso. "I really believe in what he stands for, and I was super inspired by him and I really believe in him."
Kardashian added that "Rick Caruso is my choice" and urged her followers to go out and "use their power" to vote.
It is worth noting that Kardashian doesn't live in L.A. but in Calabasas, in the San Fernando Valley region of Los Angeles County.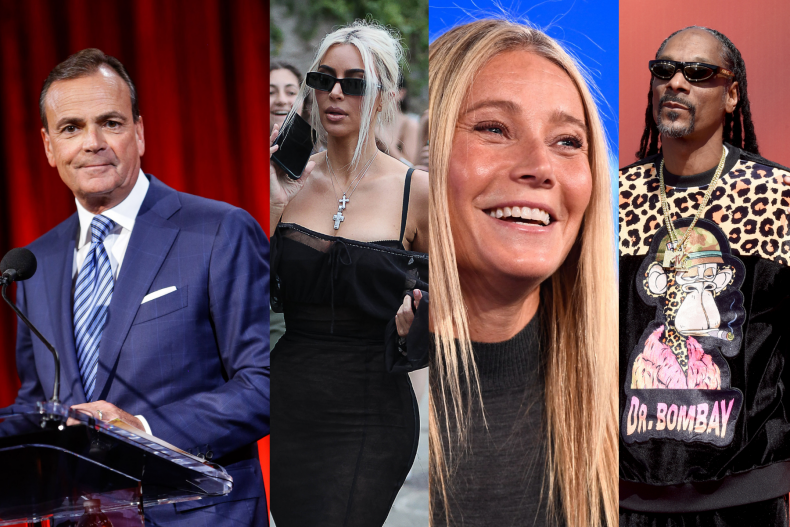 Snoop Dogg
Rapper Snoop Dogg also endorsed Caruso for mayor last month when he made an appearance on a Zoom call during a campaign event.
"You got my support, like Michael Harris was telling you, we are part of whatever you are part of as far as bringing love to the community being there still, and keeping people there that were part of the community," Snoop Dogg told Caruso in the video.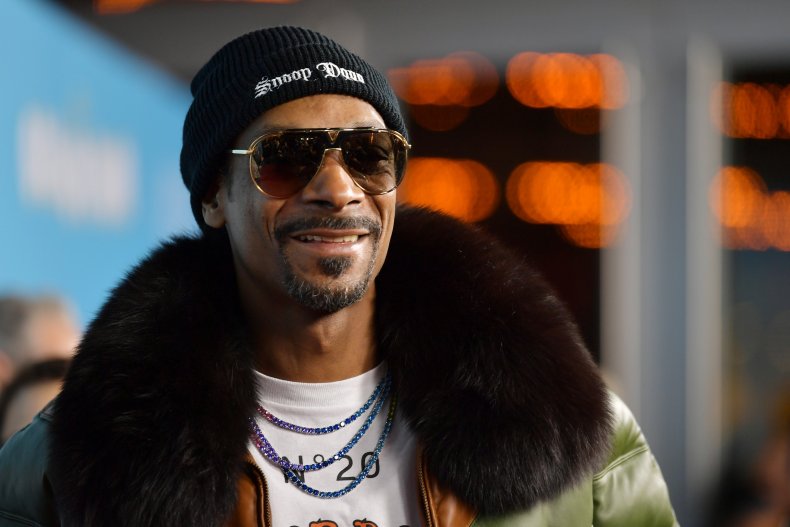 Gwyneth Paltrow
Actress Gwyneth Paltrow is Caruso's Brentwood neighbor and a long-time friend who hosted a fundraiser and released an endorsement video for the candidate back in March.
"L.A. is experiencing a tough time right now and we really need a leader who can come in and has the strength to solve some really tough problems," she said of Caruso in the clip.
Elon Musk
Tesla and SpaceX CEO Elon Musk offered a rare endorsement of Caruso last week just days after he said he planned to vote Republican in the future.
"Los Angeles is fortunate to have someone like Rick Caruso running for mayor. He's awesome," the billionaire tweeted on May 18.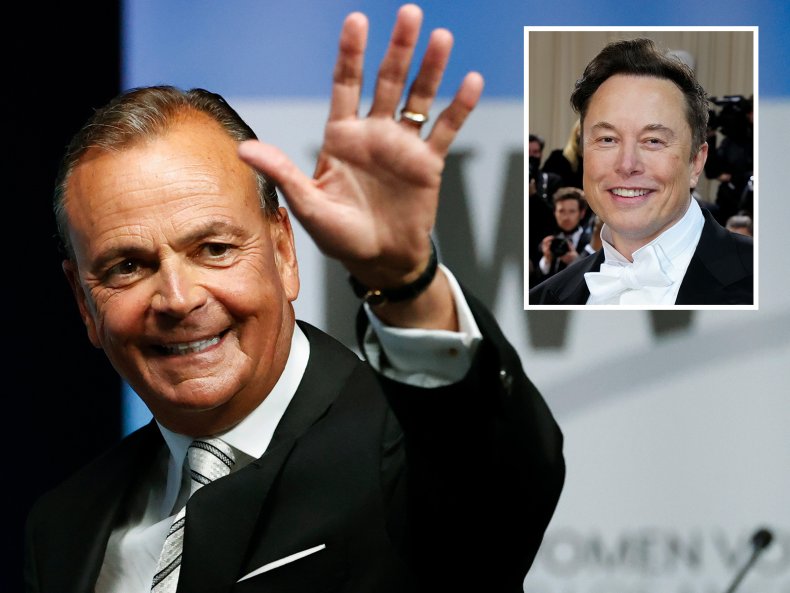 Kris Jenner
Kim Kardashian's mother also endorsed Caruso for mayor via Instagram.
"Thanks for coming by the office, Rick, and for telling me all about your plans for LA!" the reality TV star said in a caption alongside a photo with Caruso.
"I've known Rick Caruso for a long time. He is an amazing father, businessman and philanthropist and has a great love for Los Angeles."
She added: "I love this city and I want to see it thrive! I support Rick Caruso as he runs for Mayor of Los Angeles. There is no better choice!"
Jenner also lives in Calabasas.
Wolfgang Puck
The New York Times reports that celebrity chef Wolfgang Puck has endorsed Caruso in the L.A. mayoral race.
Clarence Avant
Music industry mogul Clarence Avant, 91, also endorsed Caruso last month.
"I've known and loved Clarence for many years, and I am humbled and grateful to have his support. He is not only a legend, but someone who loves L.A. and has devoted his life to lifting up the city that has provided us all so much," Caruso said in response, per The Los Angeles Times.
Olivia Jade Giannulli
Olivia Jade Giannulli, the influencer and daughter of Lori Loughlin, was on Caruso's yacht when her mother was charged with paying $500,000 in bribes as part of the college admissions scandal.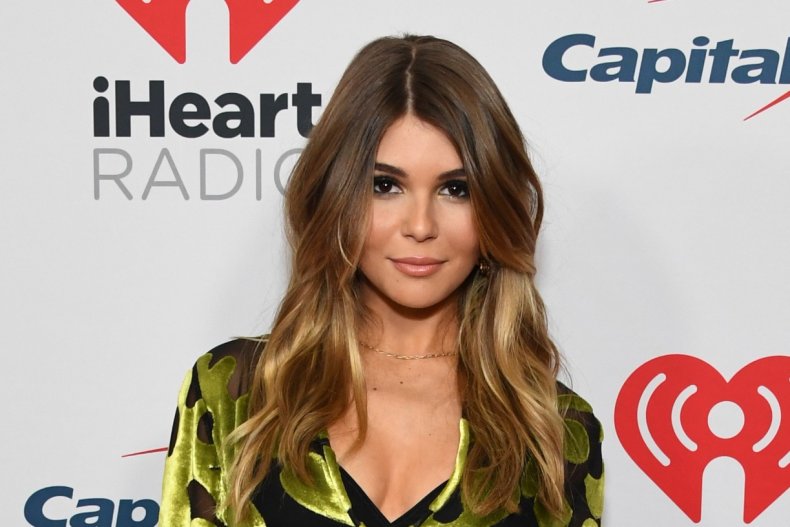 Scooter Braun
The Los Angeles Times reports that record executive Scooter Braun is endorsing Caruso in the race.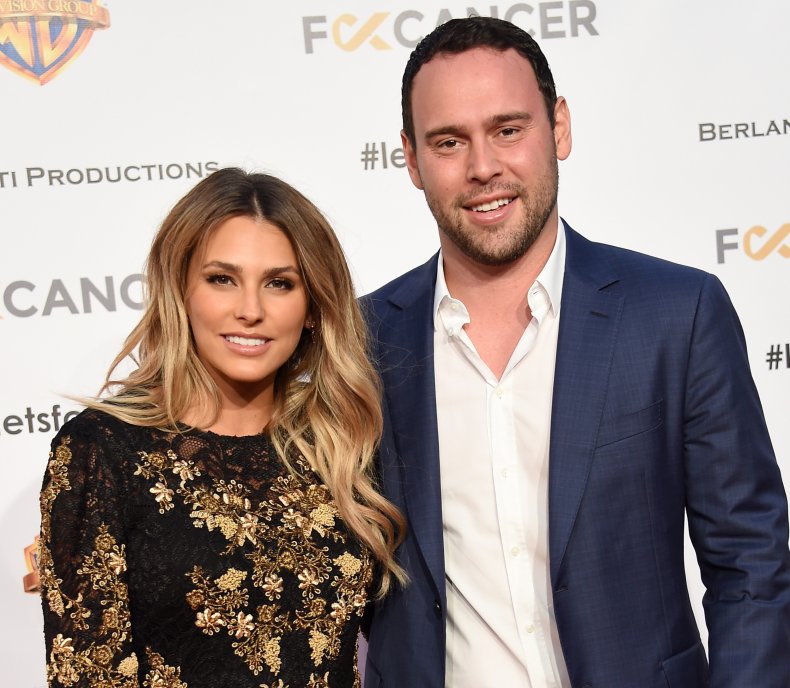 Ted Sarandos
Netflix co-CEO Ted Sarandos is also a supporter of Caruso and in February took to Facebook with an endorsement.
"He is a leader who can and does get things done," he wrote per THR, adding: "A decent man who loves our city and has a successful history of doing hard things that make it a great place to live and work. Go Rick!"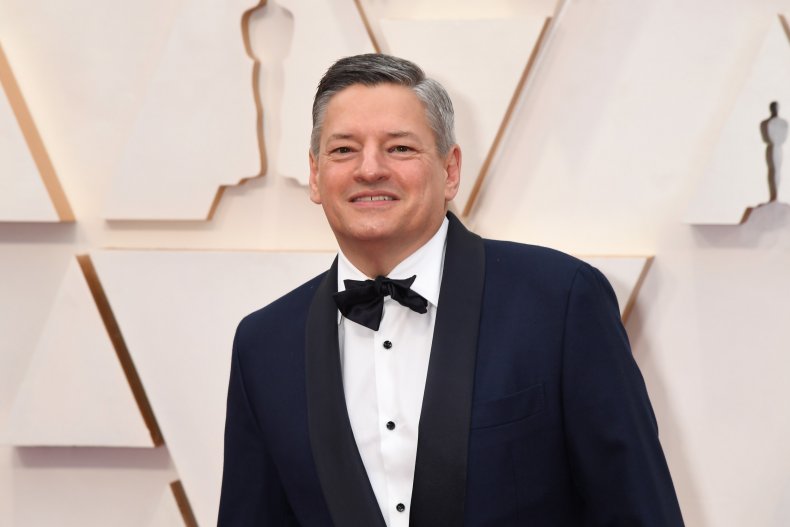 Evan Spiegel
The Los Angeles Times reports that Snapchat CEO Evan Spiegel is endorsing Caruso in the race.
Why is Rick Caruso controversial?
Caruso is registered as a Democrat as of late January this year, according to the Los Angeles Times, but he has been a registered Republican in the past.
The candidate changed his party registration from GOP to "decline to state" in 2011, and then changed it again to Democrat shortly before announcing his mayoral candidacy.
According to the Associated Press, he re-registered as a Republican in 2016 and then changed his designation back to independent in 2019.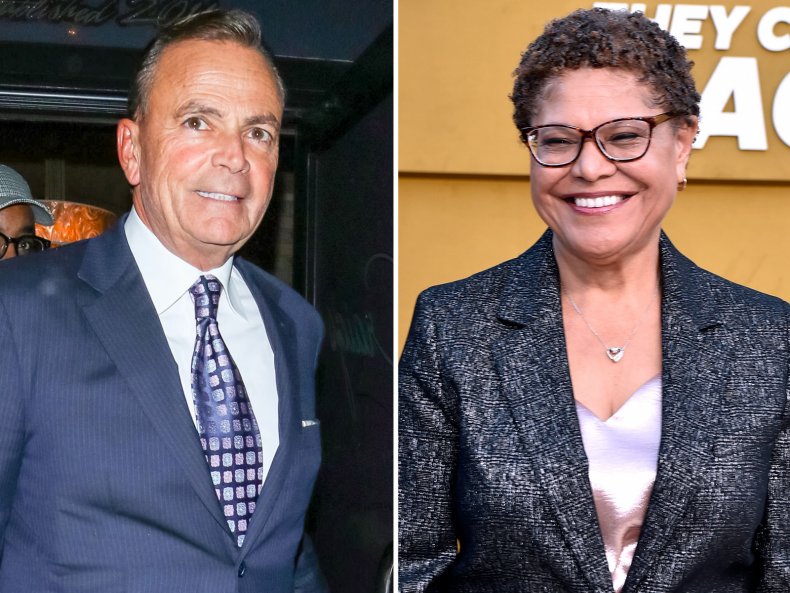 Caruso's tough-on-crime approach is a key factor in his campaign and he has pledged to hire 1,500 more police officers if elected.
One key issue of his campaign is homelessness in the city of L.A. and he has suggested that he will arrest homeless people who don't avail of shelters.
"You don't get a choice to stay on the street anymore. The minute we have a bed for you, you move into the bed, or otherwise, there's a consequence," he told Fox News.
The nonpartisan primary election will take place on June 7.