Kimbo Slice: Street Fighter Turned MMA Star Dies at 42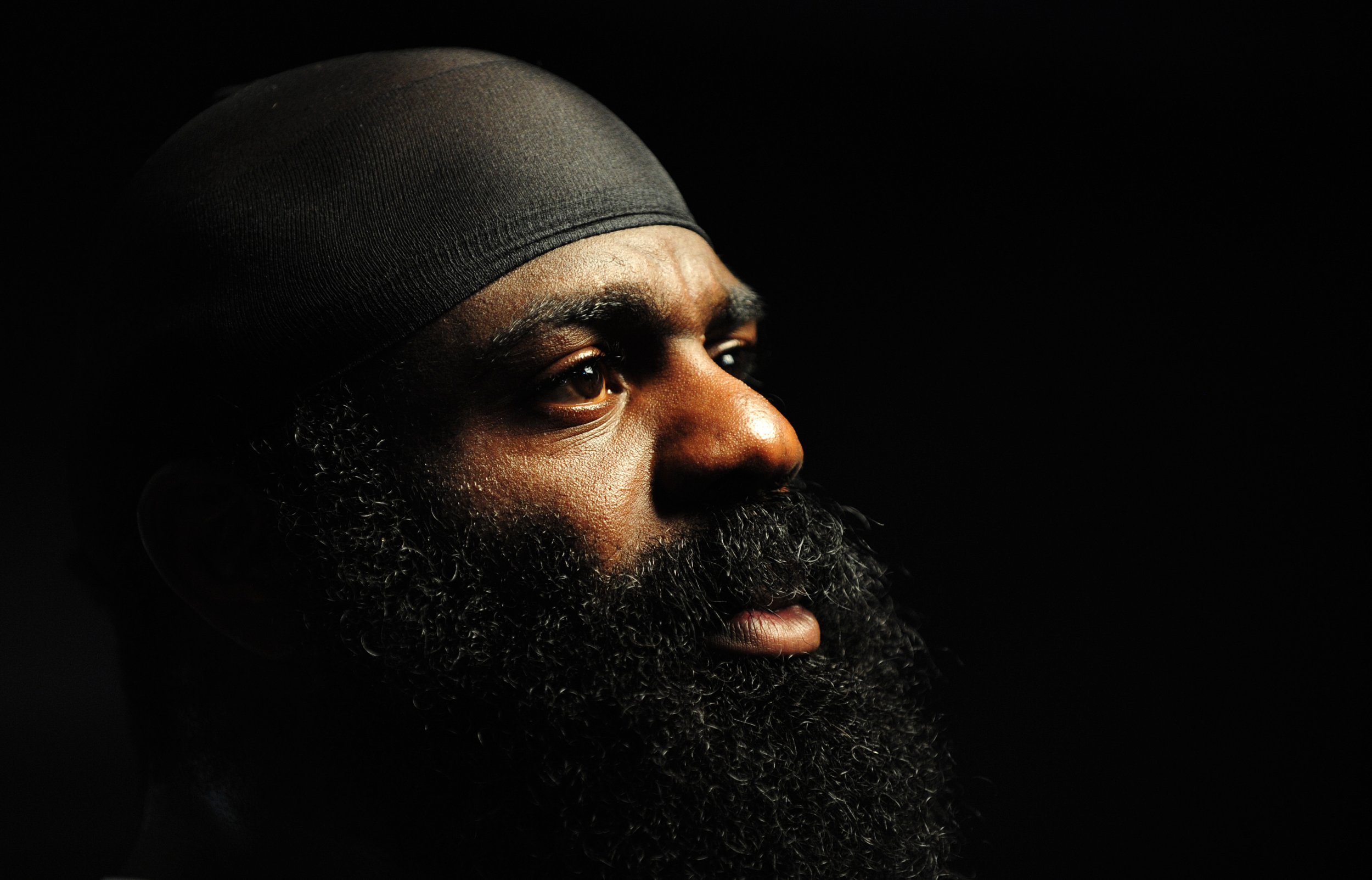 Kimbo Slice, the street fighter turned mixed martial arts star, has died aged 42.
No cause of death has been specified, but Associated Press reported it had received a text message from Mike Imber, Slice's manager, saying "we have lost our brother today." Slice was taken to a hospital near his home in Margate, Florida, on Tuesday morning.
Slice, real name Kevin Ferguson, fought twice in the UFC, mixed martial arts' top company, and more commonly appeared in Bellator MMA, where he was under contract at the time of his death.
He made his name, though, in the world of street fighting, with a series of violent knockouts posted to YouTube helping to increase his popularity.
Get your unlimited Newsweek trial >
AP claims no foul play is suspected in Slice's death, with Coral Springs Police Sgt Carla Kmiotek confirming there is no police investigation ongoing.
Slice's last fight in Bellator was a disastrous matchup against Dada 5000, real name Dhaffir Harris, in February.
Harris went into cardiac arrest during the bout—won by Slice via technical knockout (TKO)—as a result of rapid and extreme weight loss in the run-up to the event.
Slice, meanwhile, tested positive for the anabolic steroid nandrolone in the aftermath of the fight against Harris. He was scheduled to fight James Thompson, the Bristol-based martial artist, in a rematch at Bellator 158 on July 16.
Kimbo Slice: Street Fighter Turned MMA Star Dies at 42 | Sports