'I Was Saved From Homelessness by Strangers During the COVID-19 Pandemic'
Less than three months ago, in February, I had what might be considered a perfect life.
I had a good job at a media company, and a nice apartment on the 17th floor of a stylish building, living amid the bright lights and waterways of Canary Wharf, London. I grew up in North Plains, Oregon, but I've lived everywhere from Sweden to Dubai, and had moved to London in October 2019 for work .
Up until recently, I was lucky enough to spend most of my weekends vacationing in different European countries—like Luxembourg and Cyprus. I had a comfortable, happy existence.
But then the COVID-19 outbreak happened, and it completely upended my entire life. If it wasn't for the kindness of strangers—I'd probably be living on the streets right now.
First, in February, I lost my job. Next, the bills and rent started stacking up, along with the existential dread of still having to pay U.S. taxes. Instead of enjoying all London and Europe has to offer, my days were spent applying for jobs.
As COVID-19 spread and countries around the world began shutting down, I found I couldn't sleep, even though every moment was like a waking nightmare. Days felt like weeks. Reading or even thinking about the news brought waves of shaky-limbed anxiety.
I had no money for even the basics, and went back to a diet of microwave noodles. It was like being in college again—except I'm 30-years-old.
On March 19, I read that a lockdown in London was imminent and flights out were vanishing seemingly by the minute. The slow-rolling panic I'd been feeling finally boiled over. Four hours later, after frantically packing up all my possessions, I was waiting to board a flight at Gatwick Airport. My final destination was Auckland, New Zealand. I still had New Zealand residency, thought the country would be safer and considered it home.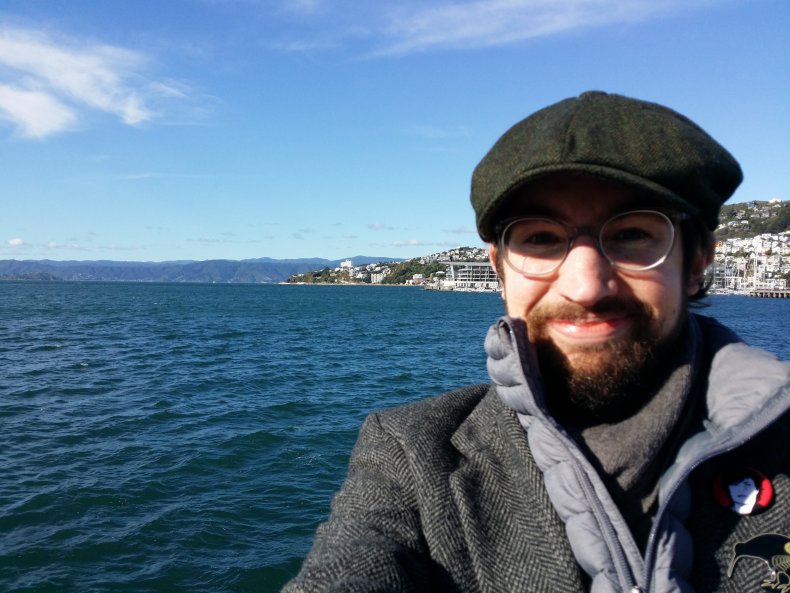 After arriving, I was required to self-isolate for two weeks. And then New Zealand went into lockdown on March 25. What little money I had left went towards the hotel I was staying at.
I spent all my time applying for jobs, but after hundreds of applications, the rejections were still flowing in. I missed out on so many jobs—including part-time gigs stocking supermarket shelves, working in a warehouse, telemarketing from home, and a role at the front desk of an assisted living community.
Ever fewer jobs appeared on job boards, as layoffs and furloughs grew. Companies where I would have once hoped to be considered for a job, simply shut up shop.
I have no family in New Zealand to support me, and as my money dwindled to almost nothing, I decided I would soon have to walk down to the Auckland City Mission to ask for a food grant or a place to stay. I was preparing myself for the idea that I might be completely homeless in a matter of days.
Then the acts of kindness from strangers started happening.
First, the hotel didn't kick me out or charge me when I remained beyond my initial two-week stay. Then, another miracle happened. I had contacted a games company in the South Island city of Dunedin about a job, and the managing director got in touch to recommended I reach out to another games company in Wellington, New Zealand.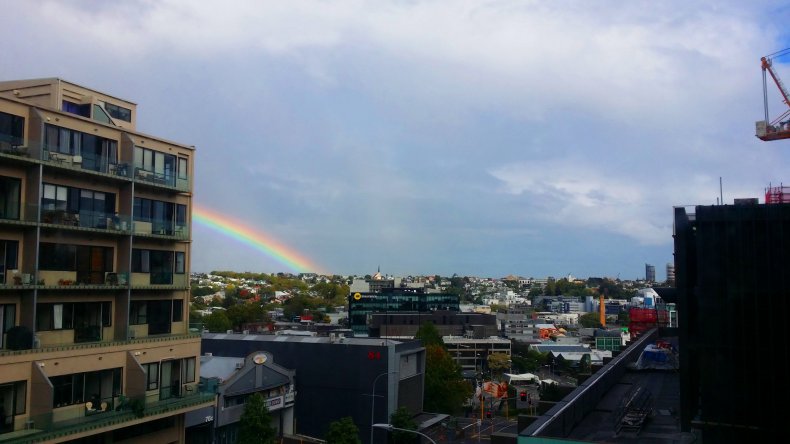 Although this new company didn't have a job for me, incredibly they had something else they were able to offer me—a place to stay, rent-free.
An employee had heard of my situation, and hadn't yet been able to move into a house she was already renting in Wellington, on the North Island of New Zealand, because she was almost 600 miles away in Queenstown, on the South Island.
Another employee offered to get the apartment furnished, installing all the items I would need—from a bed, a mattress and linens, to towels and toiletries —and stocking the place with food. They provided so much that I haven't had to buy food in about a month. There was even internet set up—it was like moving into an Airbnb. It's one of the nicest places I've ever lived.
I moved in on April 11, so I have been in the apartment for a few weeks now. But every day I wake up grateful to have a roof over my head, food in the cupboard, and running water—the little things that provide a sense of normalcy in these far from normal times.
After that incredible display of kindness, people I barely knew began asking their networks if anyone could help me—I've had several promising job interviews via video in the past few days.
I've been amazed to find friends that I hadn't spoken to in years messaging me on Facebook to ask how I was doing—even though I hadn't posted anything in months or so much as hinted at being in trouble to more than a few people.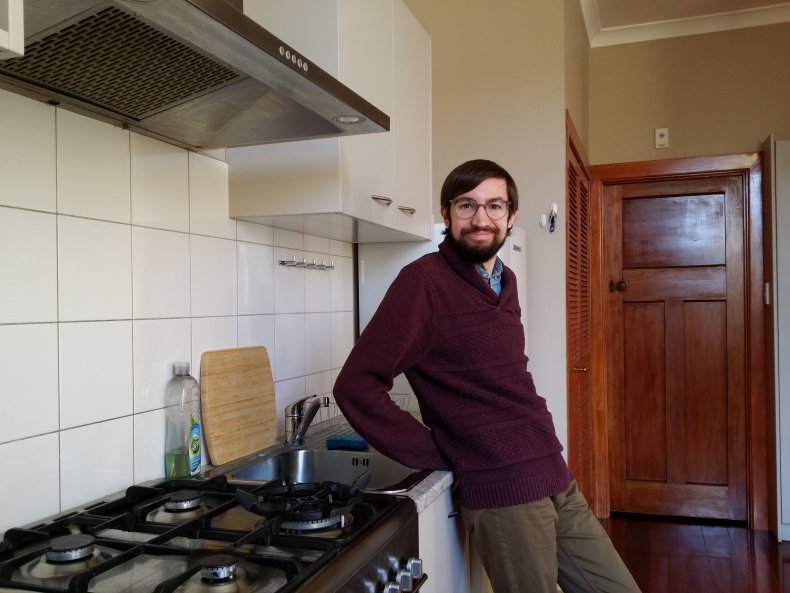 Even the church I'd started going to back in London—a place called St. Peter's Barge—have helped me beam in remotely to services and other activities, despite being on the other side of the world.
Where there was hopelessness before, I now have hope – hope that, maybe sooner than later, I'll be able to climb out of this hole I'm in.
And the people I have to thank were, until a few weeks ago, perfect strangers.
Although my story shows the strength of kindness, I know there are countless people out there who are struggling with little hope. Millions of people worldwide have suddenly found themselves in a situation similar to mine – jobless and worrying about how to support themselves. And as the pandemic continues, that number could rise to billions.
And I know my situation could also be a lot worse—I don't have a family to feed, for example. I also know that kindness will not cure COVID-19, of course. But it can alleviate some of its most devastating effects on individuals—and society.
If there was ever a time to reach out and lend a hand to others—be it helping with food and living essentials, running errands if possible, or simply checking in to see how family, friends, classmates and acquaintances are doing—it's now.
Believe me, kindness can literally be lifesaving.
Ben Mack is a travel writer from a horse farm in North Plains, Oregon living in Wellington, New Zealand.
The views expressed in this article are the writer's own.