Kongregate and Kartridge Want to be the Most Developer-Friendly Storefront
Game publisher/website Kongregate is creating a new storefront to download and play games. Called Kartridge, the initiative was revealed last month but now the company has shared more details about the platform including the benefits for developers.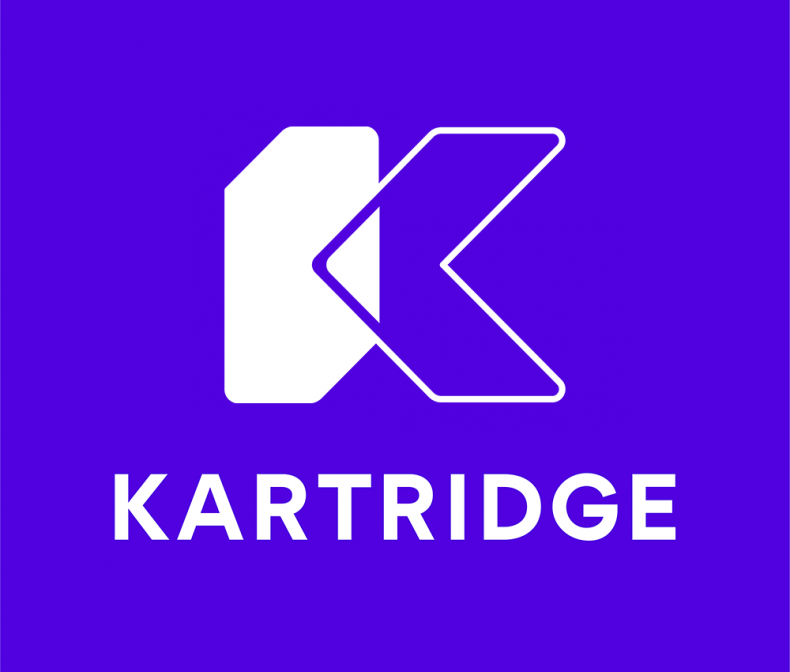 The biggest draw for Kartridge is its impressive revenue-sharing model. All developers will be able to earn 100 percent of all sales for the first $10,000 made. This is a per-title basis, so developers with multiple games will be able to earn their first $10,000 for every game uploaded. First announced as a timed-exclusive, this deal has been extended indefinitely.
Developers that exclusively release content through Kartridge can expect to make even more money. In addition to the first $10,000, Kartride exclusives receive 90 percent of all money earned for the next $40,000 in sales. Developers can choose to end their exclusivity period at any time, too, but this is a timed promotion. Any developers planning to release Kartridge-exclusive content must get it onto the platform by Oct. 31, 2018.
Once the caps have been met, developers return to the standard revenue-share of 70 percent of all sales. Kongregate has to make money somehow, after all.
"One of our goals with Kartridge is to help independent developers succeed, and these bonus terms are a way for developers to jumpstart their earnings," Kongregate CEO Emily Greer said in a press statement. "These bonuses will be especially valuable to small developers as they look to gain traction with their games and is just another thing we can do to help to set them up for success. The feedback we have received from developers on these offers and the platform in general has been outstanding."
Any developers interested in working with Kongregate and Kartridge are encouraged to check out this site for more information. Kartridge is expected to enter open beta this summer.
So what do you think? Are you more willing to buy a game through Kartridge if you know the developer will make more money from the sale? Are you a developer looking to sell your game through Kartridge once the service is available? Let us know your thoughts in the comments section below.