Who Is Kristina Cohen? 'Gossip Girl' Star Ed Westwick Responds to Rape Accusation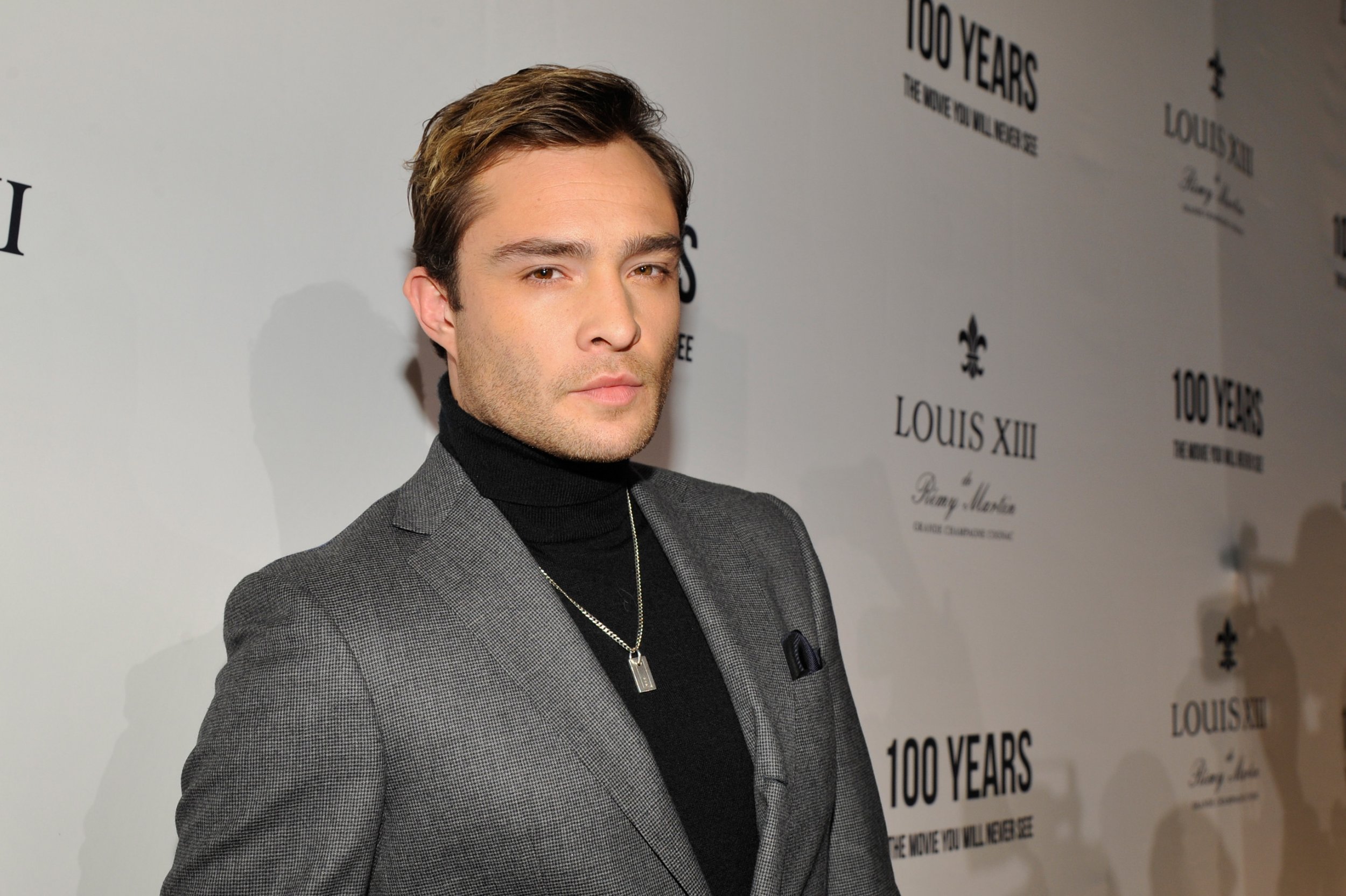 In a Facebook post on Monday night, actress Kristina Cohen claimed Gossip Girl star Ed Westwick raped her, adding to the growing list of Hollywood men recently accused of sexual harassment and assault.
The alleged incident took place three years ago, at Westwick's house. Cohen said her then-boyfriend, a producer, brought her to his house for dinner.
"I wanted to leave when Ed suggested 'we should all fuck,'" Cohen wrote. "But the producer didn't want to make Ed feel awkward by leaving."
Cohen tried to say she was tired to get out of the situation, but Westwick suggested she sleep in his guest room—and she did. Cohen woke up with Westwick on top of her. His fingers were inside her.
"I fought him off as hard as I could but he grabbed my face in his hands, shaking me, telling me he wanted to fuck me," Cohen wrote. "I was paralyzed, terrified. I couldn't speak, I could no longer move. He held me down and raped me."
The producer, who she did not name, pressured her to remain silent about the alleged incident "because Ed will have people come after me, destroy me, and that I could forget about an acting career."
Westwick denied the accusation in a statement on Twitter. "I do not know this woman. I have never forced myself in any manner, on any woman. I certainly have never committed rape," he wrote.
Cohen, 28, has been acting in small TV and film roles since 2001. She stars as an aspiring female comedian struggling to make it in Los Angeles in "Ladies Like Us," a YouTube web series which she created. She also had a small appearance in two episodes of Showtime's Californication in 2013, and appeared in one episode of ABC's The Middle in 2010. Cohen is originally from Woodstock, Georgia and moved to Los Angeles. She formerly went by the name Kristina Kruz.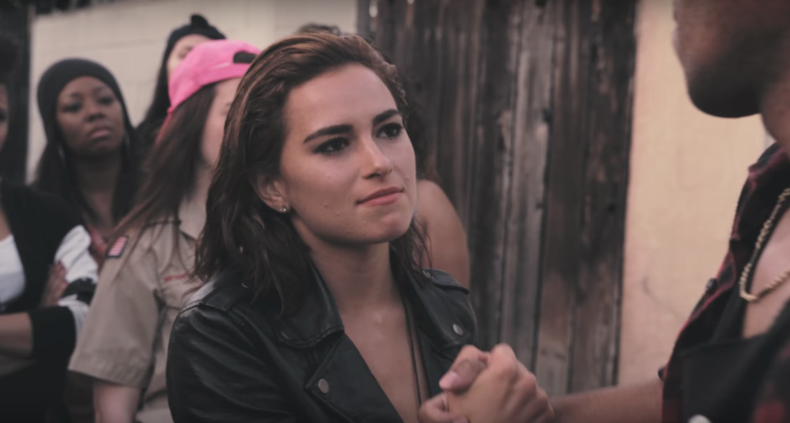 "I'm sickened to see men like Ed respected in such a public way," Cohen concluded at the end of her Facebook post. "Interviewed by prestigious platforms such as the Oxford Union Society at Oxford University, where he was honored as one of their 'People who Shape our World.'"
Westwick is best known for his role as Chuck Bass on The CW's popular drama series Gossip Girl, which ran from 2007 to 2012. Westwick's character was notorious for being a womanizer and partier on the show, with troubled past and a sensitive side. Currently Westwick stars in the 2017 BBC comedy, White Gold, which is set to premiere its second season in 2018.