Streamer Kryptixelitetv Allegedly Strangles Dog on Twitch Playing 'Fortnite,' Claims He Was Helping
On Friday, a disturbing video of Twitch streamer 'kryptixelitetv' allegedly choking his dog to duress went viral. In the 90-second clip, the streamer loses a game of Fortnite and seemingly takes out his aggression on the animal. The clip, taken from a Thursday night stream, shows 'kryptixelitetv' walking over to the dog, putting his hands around its throat and then hitting it. As the animal started to whimper, the streamer walked away and told it "no." The video can be watched in this tweet, but it should be noted that its content may be disturbing to some viewers.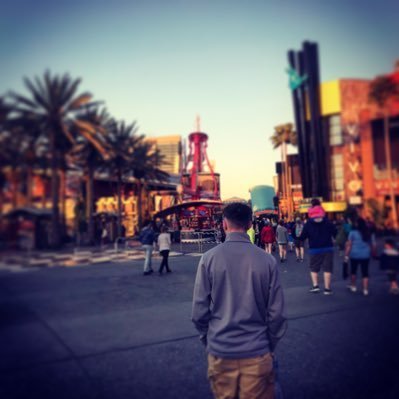 The Twitter avatar of the since deleted "KryptixT" account
Twitter
Since the initial stream, the disturbing moment has gained the most traction on the LiveStreamfails sub reddit with over 16,000 upvotes. The "kryptixelitetv" Twitch account is currently deactivated, and it's unclear if the streamer was banned for the clip or chose to take down the channel himself. Twitch does not comment on individual streamer bans.
After the clip was posted, the streamer shared what he felt had happened on his "KryptixT" Twitter account. He claims that "the dog is safe" and that the clip made it same like he was "hurting instead of helping." The whimpering, he alleges, is from the dog "choking on the inside of the pillow" and that he was trying to "remove stuffing" from inside its mouth. After posting this statement, the streamer deleted his Twitter, YouTube and Instagram accounts. He has since remained silent on social media and has not responded to Newsweek's request for comment.
Alleged animal abuse on social media platforms like Twitch and YouTube has become increasingly common. In July,Twitch streamer Natalia 'Alinity' Mogollon came under fire when clips of her seemingly throwing her cat above her head and feeding it vodka garnered attention online. Animal rights groups like PETA condemned the streamer and asked for her removal from the platform. The streamer apologized saying no harm came to the cat, and Mogollon received no ban.
In early August, YouTuber Brooke Houts uploaded a video of her slapping and belittling her Doberman Pinscher before quickly taking it down. Houts apologized for her actions, and a statement from the LAPD earlier this week confirms the police will not charge her with any crimes.