Doctors Without Borders Exits Kunduz as Airstrike Death Toll Reaches 22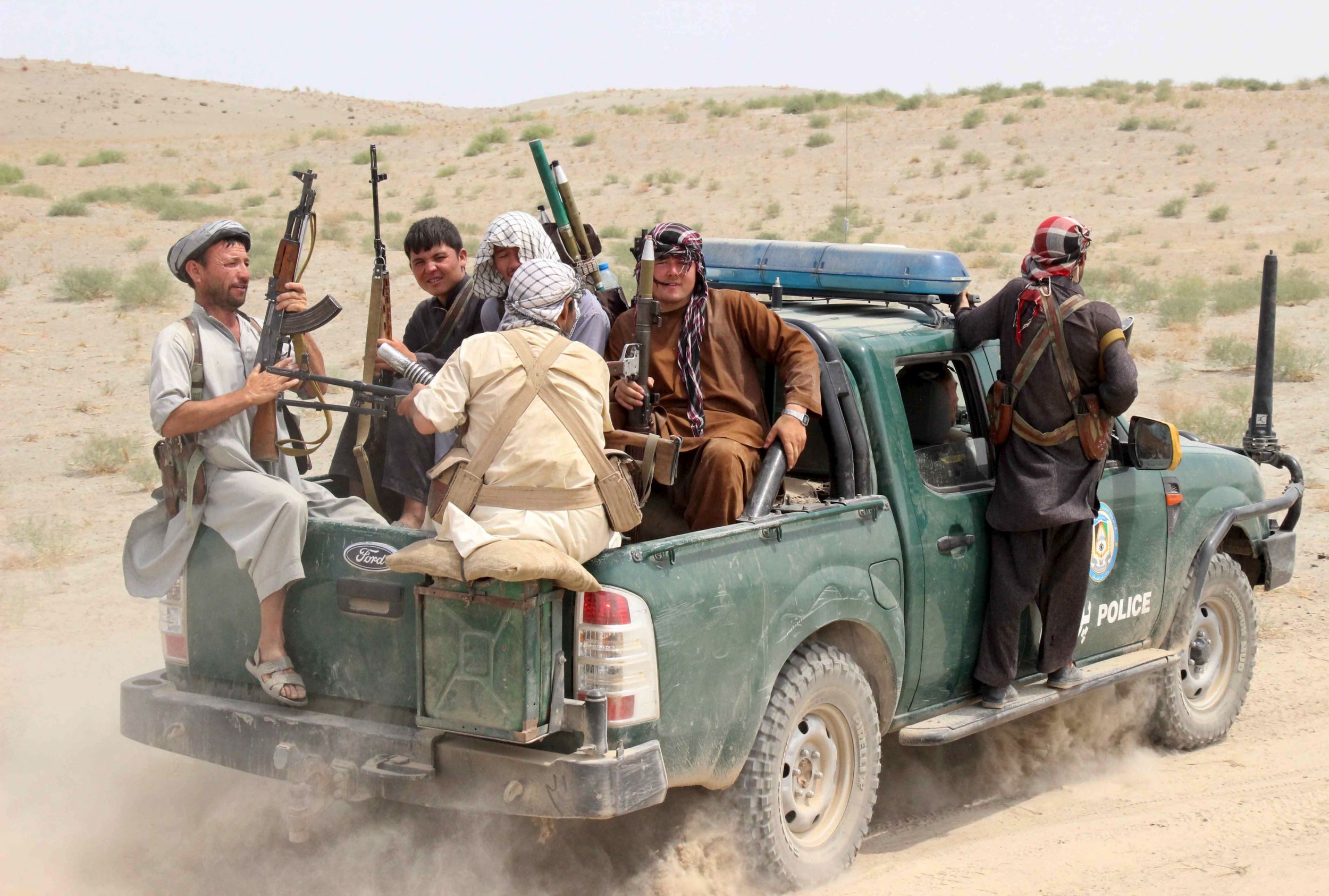 The day after a United States-led airstrike hit a Doctors Without Borders clinic in Kunduz, Afghanistan, the organization said the death toll had reached 22 people. That figure includes 12 staff members and 10 patients, three of whom were children. The aid organization has now evacuated Kunduz, where fighting has intensified since the Taliban seized the city a week ago.
On Twitter, the organization, also known as Médecins Sans Frontières (MSF), provided new details about the airstrike, which hit its facility early on Saturday. It said its main building endured the brunt of the bombing, while the rest of the compound was largely unhit.
MSF also called for an independent international inquiry into the airstrike, and said what happened was "a war crime." That call is likely in response to a statement U.S. Defense Secretary Ashton Carter made on Saturday, saying that officials would investigate the incident.
President Barack Obama also released a statement Sunday, saying, "The Department of Defense has launched a full investigation, and we will await the results of that inquiry before making a definitive judgment as to the circumstances of this tragedy."
MSF published online the account of a nurse who awoke to the explosions. "It was absolutely terrifying," Lajos Zoltan Jecs said. "Over the past week we'd heard bombings and explosions before, but always further away. This one was different, close and loud."
When he saw another nurse covered in blood, Jecs said, "my brain just couldn't understand what was happening. For a second I just stood still, shocked."
Jecs added: "We tried to take a look into one of the burning buildings. I cannot describe what was inside. There are no words for how terrible it was. In the intensive care unit, six patients were burning in their beds."
Also, he said, "We saw our colleagues dying."
Jan Egeland, secretary general of the Norwegian Refugee Council, said Sunday on Twitter that his humanitarian organization had also evacuated Kunduz, adding, "Neither civilians nor aid workers are protected in this war."
Earlier in the week, the Taliban seized a women's shelter in Kunduz, Women for Afghan Women. Its executive director, Manizha Naderi, told Newsweek on Saturday that following the airstrike that hit the MSF clinic, "people are horrified. That was one of the only hospitals of its kind in the northern provinces that deals with trauma care."