Kunduz Civilians 'Accidentally Struck' in Afghanistan Airstrike: U.S. General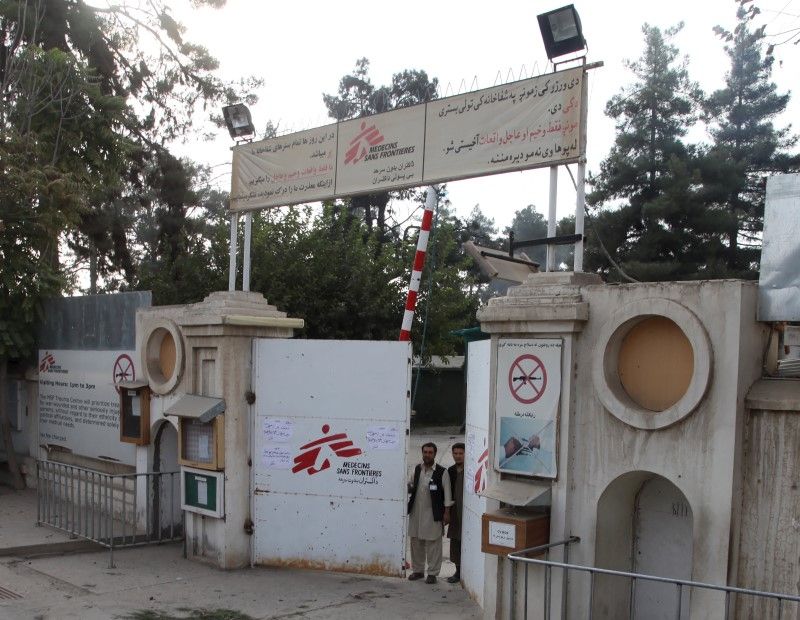 A top U.S. general said an airstrike that killed more than 22 civilians at a hospital in Kunduz last week was an accident, and the strike was requested by Afghan security forces.
"We have now learned that on October 3 Afghan forces advised that they were taking fire from enemy positions and asked for air support from U.S. forces," U.S. Army General John Campbell, who is in charge of U.S. forces in Afghanistan, said at a Pentagon press conference. "An airstrike was then called to eliminate the Taliban threat and several innocent civilians were accidentally struck."
"If errors were committed, we'll acknowledge them," Campbell said. "We'll hold those responsible accountable, and we'll take steps to ensure mistakes are not repeated."
A hospital operated by the international medical aid organization Doctors Without Borders was hit several times during the bombardment, the organization said. At least 22 people died in the attack, including children and DWB staff, while dozens more were injured.
President Barack Obama said in a statement on Saturday that the Department of Defense had launched a full investigation into the attack "and we will await the results of that inquiry before making a definitive judgment as to the circumstances of this tragedy."
Campbell also said on Monday that Afghan forces requested U.S. military assistance in fighting the Taliban in Kunduz, contrary to prior U.S. military reports that U.S. troops were under direct attack and requested the airstrike. Campbell said U.S. forces were not under direct fire during Taliban fighting. Campbell said the airstrike request was made to U.S. forces who were advising Afghan troops, the AFP reports.
A preliminary report into the airstrike is expected "in the next couple of days," Campbell said. There will also be U.S., NATO and Afghan investigations into the attack. DWB, who has called the airstrike a "war crime," is calling for an independent investigation into the attack.