Kushner Real Estate Company Investigated By SEC Over Visa Program
The real estate company run by the family of White House senior adviser Jared Kushner is under investigation by the Securities and Exchange Commission for its use of a federal visa program, according to a Wall Street Journal report.
The SEC issued a subpoena to the company, Kushner Companies, requesting information regarding its use of the EB-5 program, in May of 2017. The investment-for-visa program offers immigrants green cards in exchange for an investment of at least $500,000 to a select group of U.S. businesses. The nature of the investigation is not clear, reports the Journal, nor is the subpoena target of any particular project.
During the same month last year, Kushner Cos., which is partly run by President Donald Trump's son-in-law and close aide, Jared Kushner, was subpoenaed by New York federal prosecutors who were investigating development projects financed in part by the EB-5 program.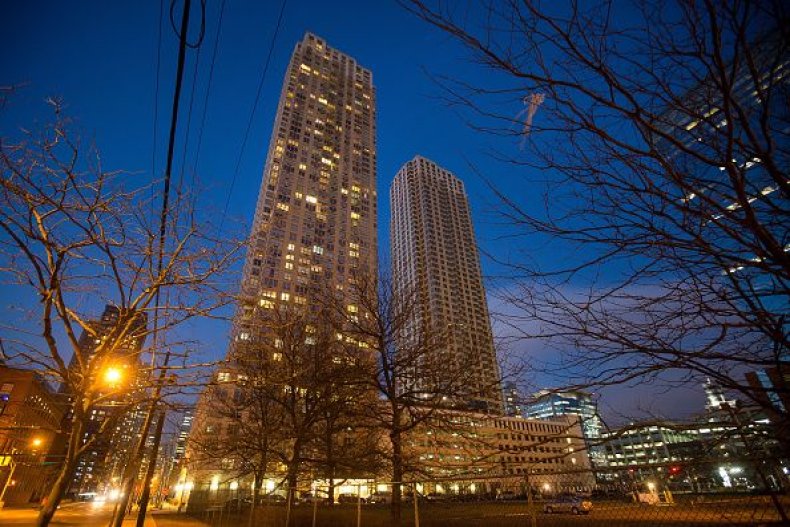 The program demands that any investment is to be used to create at least 10 jobs per investor, and according to the Department of Homeland Security, the majority of visas granted through the program go to wealthy Chinese individuals.
"Kushner Cos. utilized the program, fully complied with its rules and regulations, and did nothing improper. We are cooperating with legal requests for information," a spokeswoman for Kushner Cos. told the Journal.
Citing sources familiar with the matter, the report says the investigations may have been prompted partly by a marketing campaign in Beijing and Shanghai in which Kushner's sister, Nicole Meyer, encouraged Chinese investors to put their money into a New Jersey real-estate development run by Kushner Cos. in return for visas. The marketing materials claimed that up to 300 individuals who put $500,000 each into the project could be eligible for green cards. The current inquiry included a request for email correspondence regarding the same building, called One Journal Square, the Journal reported.
Kushner Cos. has been subject to federal inquiry multiple times in recent months. Late last year, prosecutors requested documents pertaining to a $285 million loan the firm received from Deutsche Bank.
The SEC has also investigated other companies thought to misuse the EB-5 visa program, such as an Idaho man who used some of the $140 million he raised through EB-5 offerings on personal expenses and other parts of his company, rather than on the project for which he received visas, to acquire and develop luxury real estate, according to the SEC.