Labor Lawyer Shares How to Protect Yourself From 'Classic HR Trap'
A labor attorney has shared how workers can protect their harassment and discrimination complaints from being quashed by human resources departments.
A 2019 survey by Glassdoor found that 61 percent of U.S. employees had witnessed or experienced discrimination based on age, race, gender or LGBTQ identity in the workplace. However, reporting rates remain low. A report from the Equal Employment Opportunity Commission (EEOC) in 2016 revealed that only 30 percent of employees who experienced harassment discussed it with a supervisor, manager or union representative, while only 6 percent to 13 percent filed a formal complaint.
Attorney Ryan Stygar informs workers of their rights in bite-sized clips on TikTok, where he goes by "The Labor Lawyer." A video from May 7 that advised employees on a "classic HR trap (and how to beat it)" has been viewed 930,000 times."When you make a protected complaint for harassment or discrimination, some HR reps will want to kill the paper trail before it starts," Stygar said in the clip. "So they will insist on a phone call or face-to-face conversation about the harassment. They're doing this to weaken your case."
But if this happens, the lawyer said there is a simple way to protect yourself.
"Go ahead and take the call," he advised. There's no need to get confrontational. But after the call or the meeting, you need to send an email recapping what you discussed."
Stygar went so far as to share a sample email template, using the subject line "Re: Follow Up" and four one-sentence paragraphs briefly summarizing a hypothetical meeting.
"Just remember that any employment case is only as strong as your evidence," he concluded.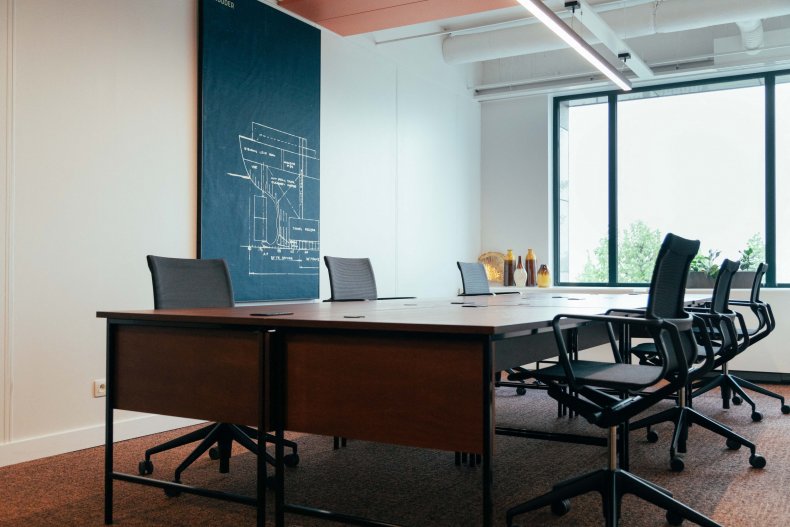 The attorney told Newsweek that most HR professionals would not take such a clearly unethical track. Still, HR employees are human and may be subject to conflicts of interest.
"A common example is when the harasser is a particularly powerful member of the company—such as a C-level executive or even the owner of the company," he said.
"Some managers or HR reps are understandably afraid to challenge a person in a position of power like that. So if the high-ranking harasser directs them to 'deal with' the complaint in a way that suits them, then the victim may find the complaint goes undocumented."
In other cases, a personal conflict or grudges between the HR rep and the victim could motivate the representative to hide a paper trail, Stygar said.
In the comments below his video, workers shared their experiences and the lawyer responded to some with personalized advice.
"My employer told me to stop sending recap emails," one commenter said. Stygar replied that this was a "big red flag."
"Why not just record the call?" another viewer asked Stygar, who responded, "Illegal without consent in some states. Also most audio recordings clients try to give me are useless."