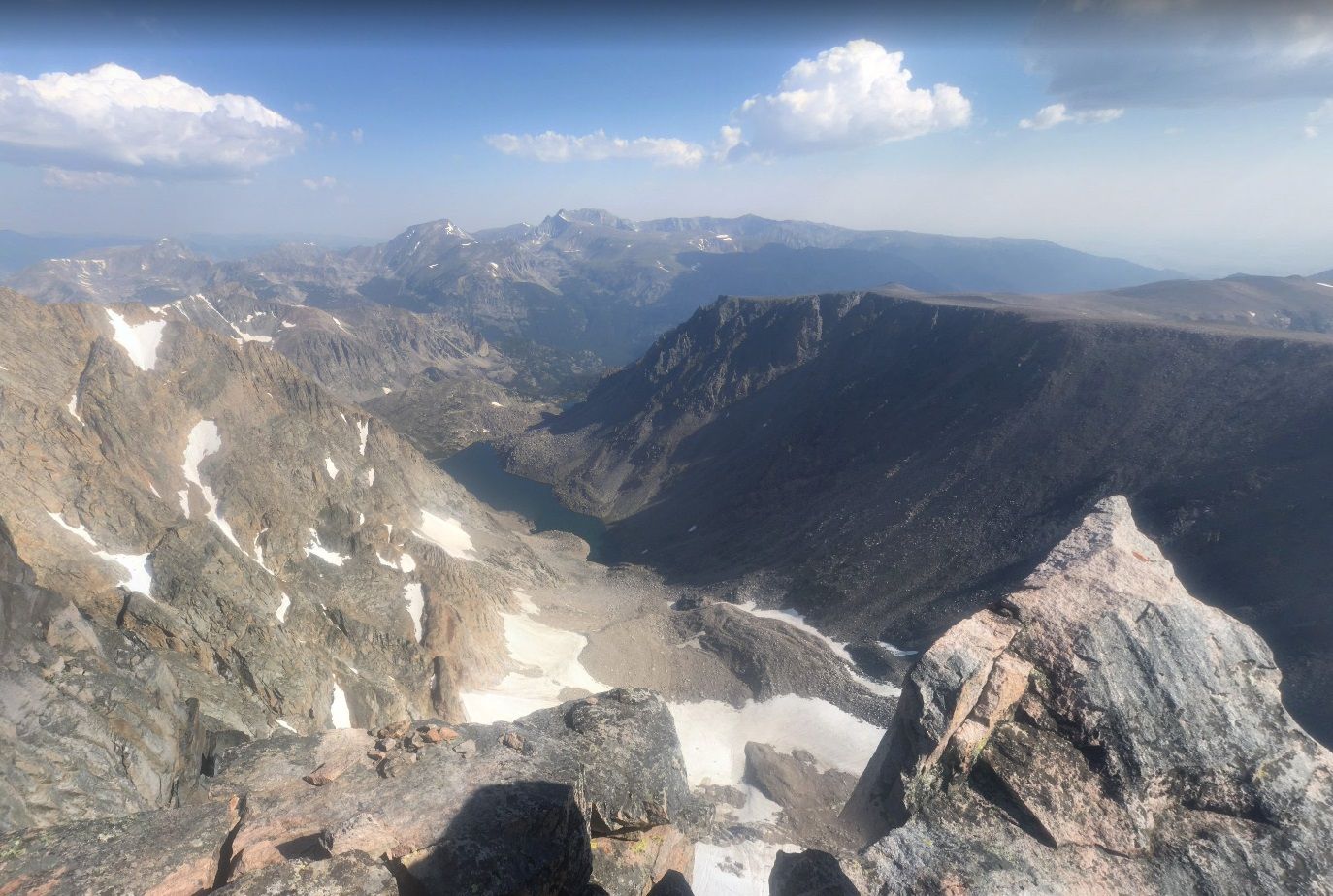 The Senate passed by an overwhelming majority a bill to conserve and protect more than a million acres of federal land across the U.S., including legislation to shield Yellowstone National Park's northern gateway from mining.
The bill also permanently authorizes funding for the Land and Water Conservation Fund, which since 1964 has channeled royalties paid by energy companies drilling offshore to national parks, forests, wildlife refuges and other environmentally-important public lands.
Now, the Natural Resources Management Act, which the Senate approved 92-8, will go to the House of Representatives, where it was also expected to pass with ease.
Representative Raúl Grijalva, chairman of the House Natural Resources Committee, hailed the Senate's passing of the bill.
"This package gives our country a million acres of new wilderness, protects a million acres of public lands from future mining, permanently reauthorizes the Land and Water Conservation Fund and balances conservation and recreation for the long term," the Arizona Democrat told The New York Times.
"It's one of the biggest bipartisan wins for this country I've ever seen in Congress."
Among the handful of senators to vote against the bill, all Republicans, was Senator Ted Cruz of Texas, who did not respond immediately to Newsweek's request for comment.
Under the main bill sits multiple pieces of related legislation, including the Yellowstone Gateway Protection Act, which Sen. Jon Tester, a Montana Democrat, and Senator Steve Daines, a Montana Republican, reintroduced to the Senate in January.
It protects 30,370 acres of public land in Paradise Valley, Montana and on the northern border of Yellowstone National Park, from mining.
"Overwhelming passage of the Senate Natural Resources Management Act is a historic milestone for our nation's first national park and the river that bears its name—Yellowstone," Caroline Byrd, executive director of the Greater Yellowstone Coalition, told Newsweek in a statement.
"The key strategic resource found there is our access to wild lands and rivers, clean water, unfettered wildlife migrations, and the robust economies these amenities create. The universal and bi-partisan support across the board is a testament to the power 'Yellowstone' has on our imagination and way of life.
"This landmark legislation shows the world there are places more valuable than gold and what Montana can accomplish when businesses, organizations, citizens, and landowners work together toward common values."
The Trump administration has worked to unravel environmental protections to make it easier for oil, gas and mining companies to operate.
President Donald Trump could delay the conservation bill's passage into law by refusing to sign it and sending it back to Congress. However, Congress can override the presidential veto if each chamber votes by a two-thirds majority to pass it.
The White House is understood by Newsweek to be waiting until the House acts before making any decisions on the legislation.
This article was updated to include a statement by the Greater Yellowstone Coalition and other background information.