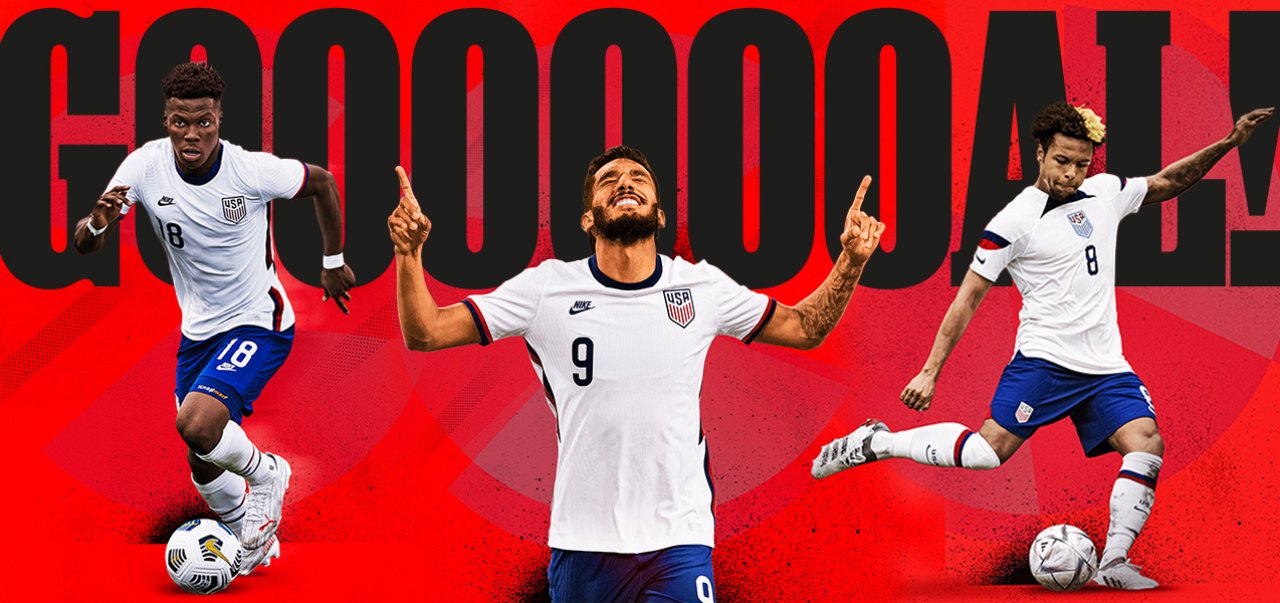 Landon Donovan: I Could Lose My 'Best U.S. Player' Title At This World Cup
I had an immense sense of pride playing for LA Galaxy because I grew up in Los Angeles and felt I was representing the city. But when you play for your country, as I did in the 2002, 2006 and 2010 World Cups, there is a different kind of responsibility.
My first World Cup game in 2002 was unlike anything else. Walking out of that tunnel for a pre-game warm-up was a moment that I'll never forget. It sticks with me more than some of the games.
Getting out of the group stage is an incredible feeling. It's hard to describe the atmosphere. When we got out of the group stage in 2010, for example, we got back to the locker room and Bill Clinton was there, along with some other high-profile people. It hits home that it's a big deal when you see a former president in the locker room, drinking a beer, celebrating with us.
My attitude to the World Cup evolved from 2002 to 2010. In the beginning, I was a 20-year-old who just felt the excitement of the opportunity to play at that level. But in 2010 I realized there are people paying money to come see you, that they look at you as a representation of their country, and there are many who would like to be in your shoes. I didn't want to lose the joy—although you're naturally going to lose some of it, when you carry that kind of responsibility—but I took it very seriously.
Coping with the pressure of the World Cup
The hardest thing to do in our sport is to score goals, and as a forward you're relied on to either score goals or set them up, and that is a lot of pressure.
There might have been one or two times in my career where I felt some anxiety on the field about my performance, but I was always really good at being present in the moment and just focusing on the next play. I developed an ability to move on.
One reason I didn't let the anxieties or the pressures get to me was that I spent seven years in personal therapy, where I learned about meditation. That allowed me to be very present in my life in general, and this spilled onto the soccer field. I was able to use my breath and just get back to the present.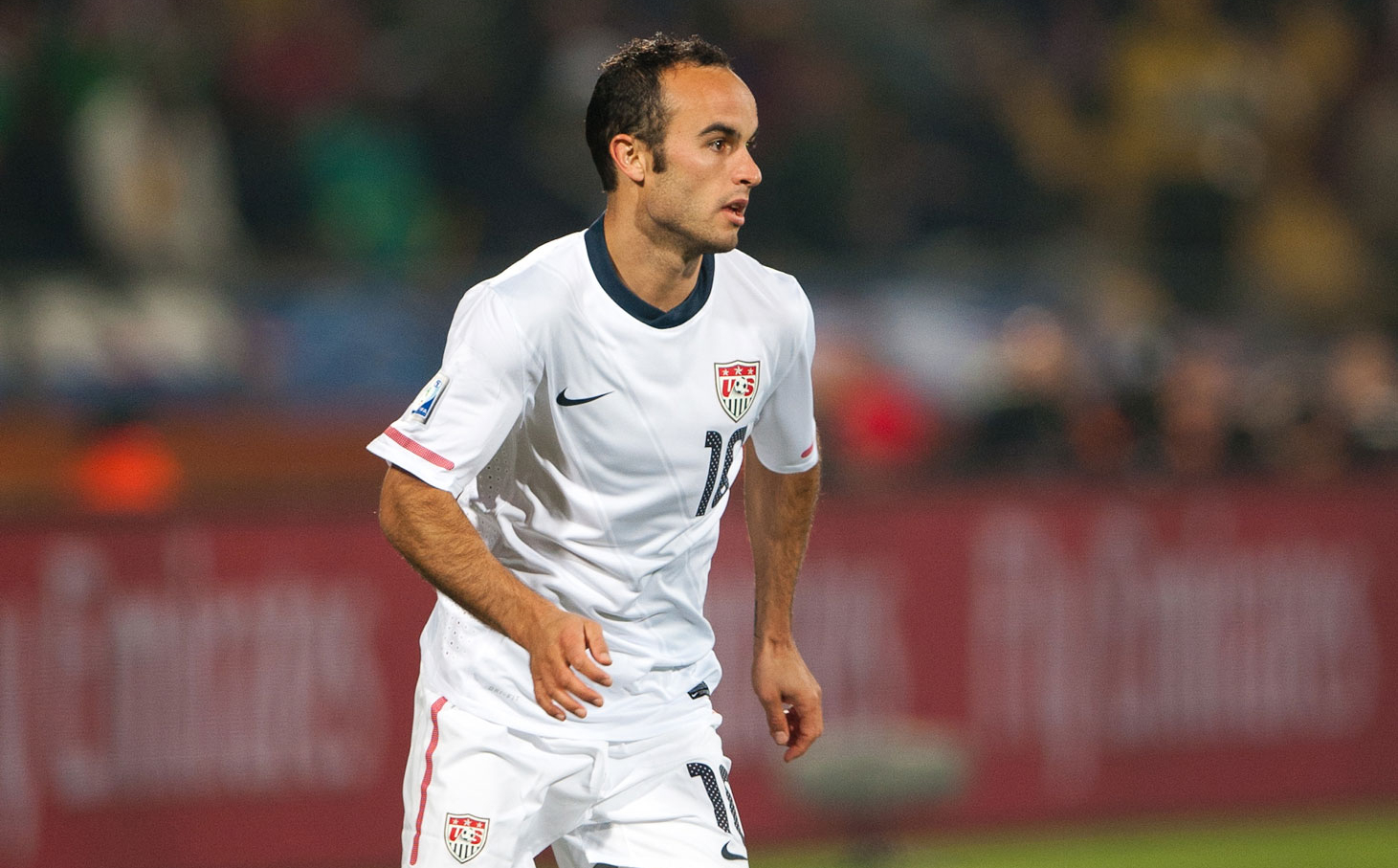 The time-frame of my therapy coincided with the World Cup. I had a very bad World Cup in 2006, and I started therapy in 2007. I was there for personal reasons, but we would often talk about football and how that played into it.
I was disappointed in how I performed in the 2006 World Cup. I had always been a player who had succeeded because I was willing to take risks and be aggressive, but I was passive and tentative in that tournament. I don't know why that was, and I've analyzed that for a long time.
But I learned from the experience. I promised myself that I was not going to keep playing if I was not going to commit to playing the way I knew how, every time I stepped on the field. I didn't have to be perfect, but I at least had to play with intention. I carried that promise with me for the rest of my career.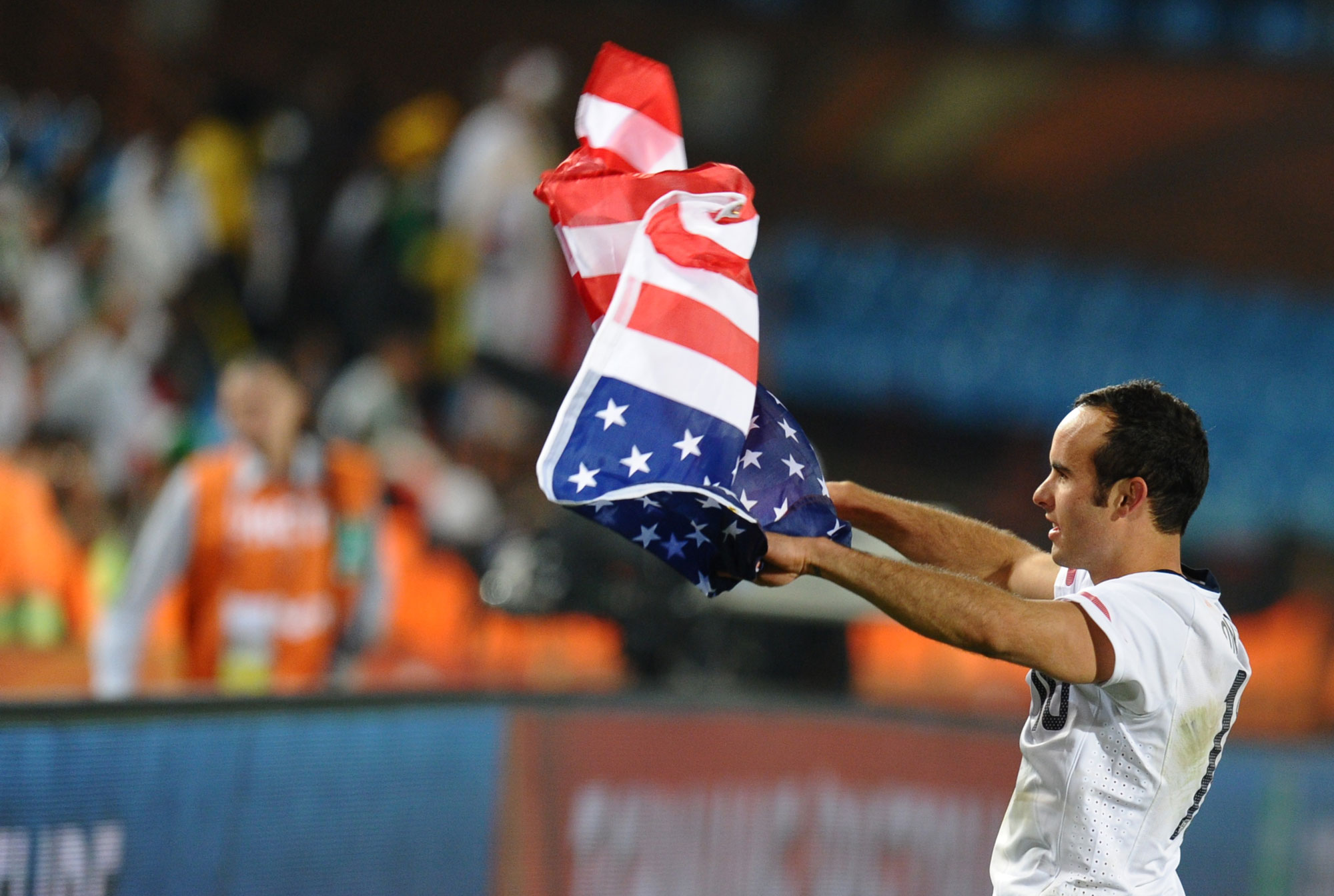 Changing attitudes to soccer in America
I felt, when I was playing in the World Cup, that the sport wasn't being taken seriously yet in America. Over the last decade, I've seen a massive jump. We went from a sport that nobody knew, talked about or cared about, to a sport that I would now say is firmly ingrained in the American consciousness.
People don't make jokes about soccer anymore. At a minimum, people respect it and, in most cases, enjoy watching it. I think it's a generational thing. A younger generation of people enjoy the sport for all its nuance and beauty, whereas older generations didn't grow up with it so they maybe don't understand it.
Every time we play in a World Cup, it's an opportunity to build a whole new generation of fans. I have a 7-year-old boy, a 5-½-year-old boy and a 4-year-old girl, and they will all be glued to the TV this year, watching. They might not understand everything but they'll remember the feeling. If the U.S. team does well, it will inspire kids like my own to maybe not play the game, but certainly to love and support it. That's a big deal for us as we're still growing the sport in our country.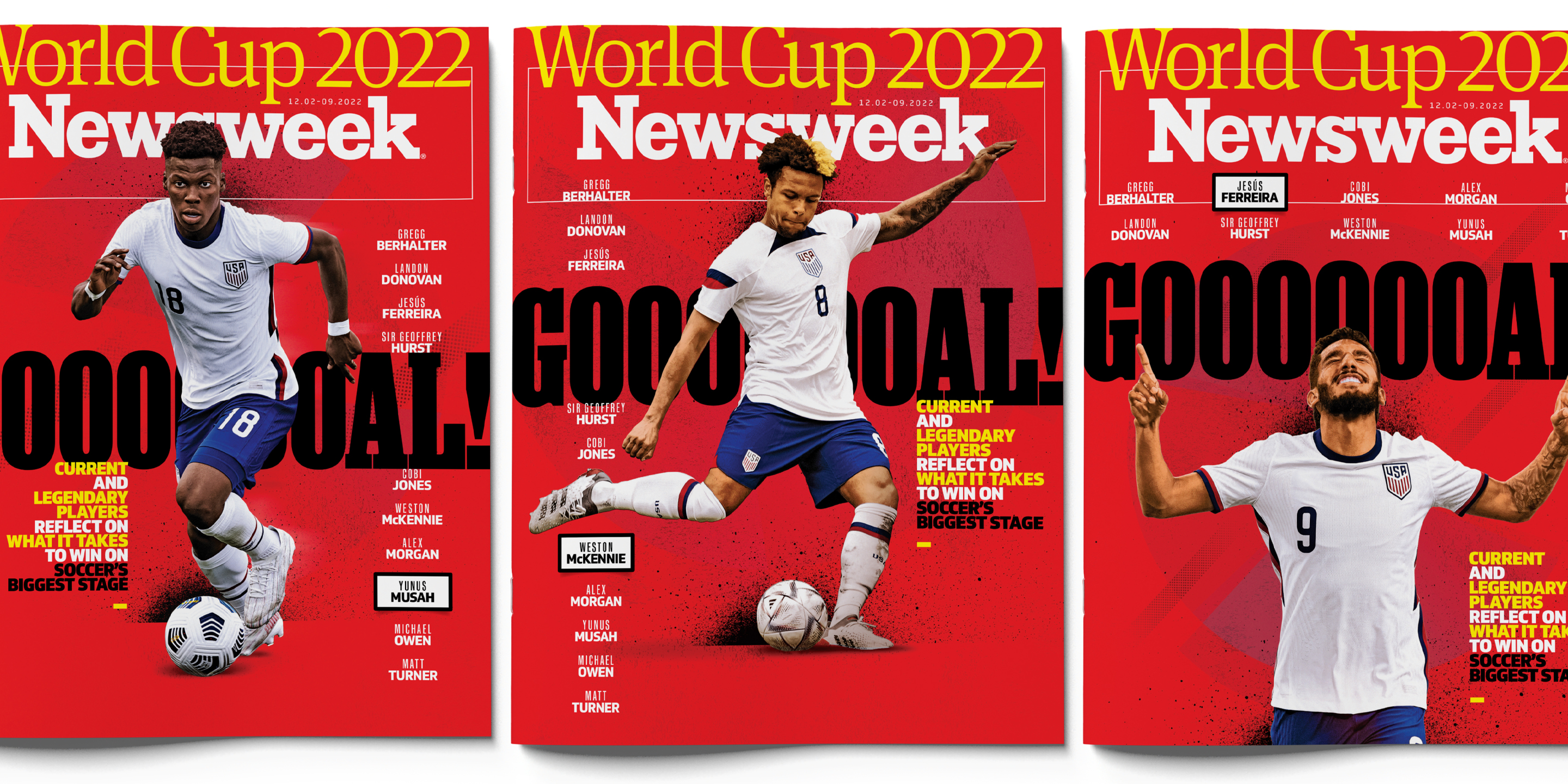 Downsides of a young team
Our team will be the youngest team in this year's World Cup and that could be good or bad. When I was playing at 20, it was easy to be carefree—but we had a lot of veteran leaders on the team who were really experienced and knew how to handle all kinds of situations. Our U.S. team this year lacks that. They have had a decent amount of experiences together, but I think they're not incredibly experienced as individuals.
With an experienced group, if a match doesn't go well, you know how to turn it around. In our second game in the 2010 World Cup, we were down 2-0 at half-time to Slovenia. A young, inexperienced team would probably crumble at that point but we had a lot of experienced guys who had been in situations like that, so we were able to claw our way back and tie the game 2-2, which gave us the opportunity to win in the third game, and advance, which we did.
So my advice to this year's team would be: Play with that youthful exuberance, and enjoy it, but try to identify quickly when you need to adjust and pivot.
It's a very talented team. We have more players playing at high-level clubs than we ever have in our history. So from just a pure talent and ability perspective, we're very good.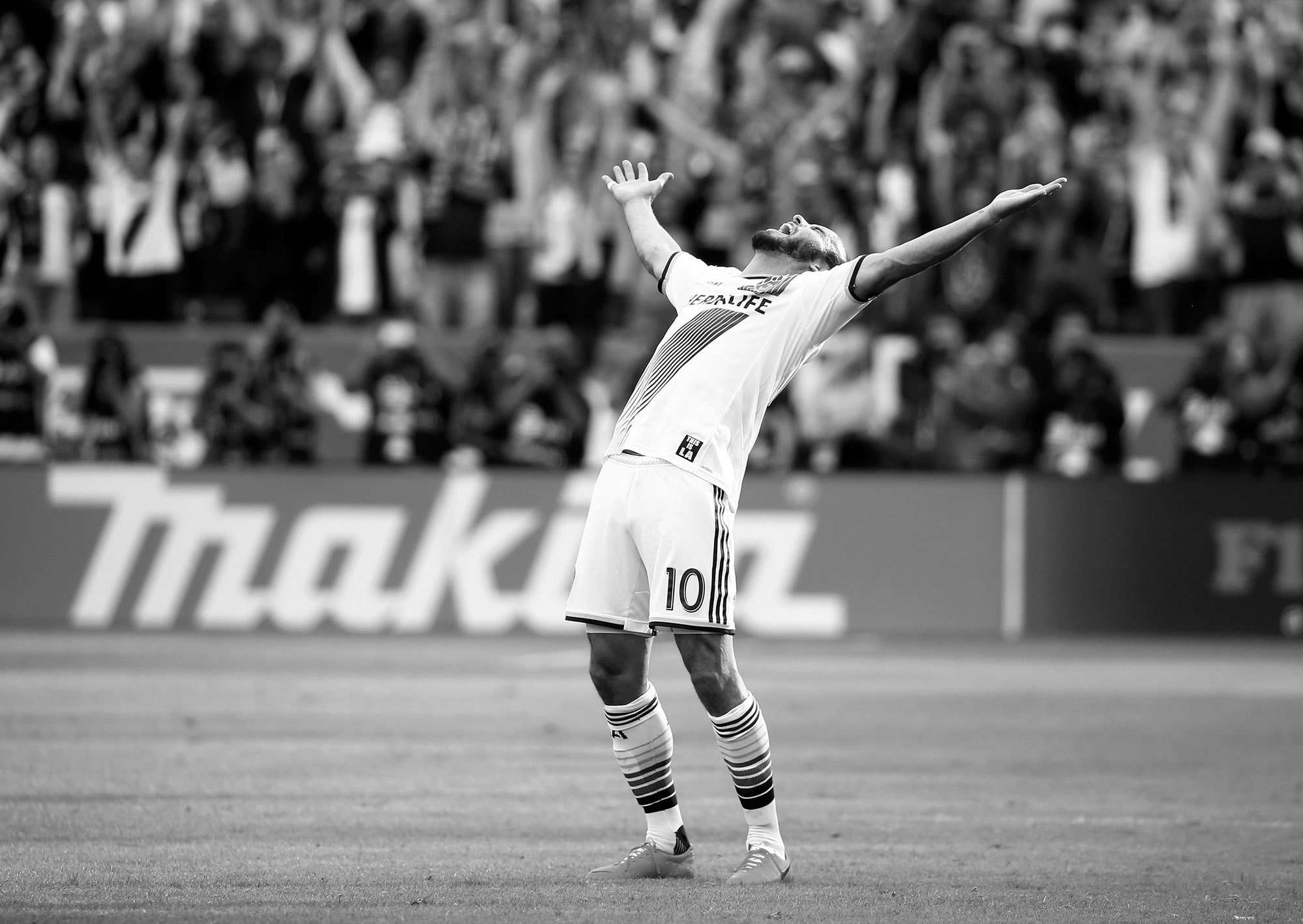 Our chances in the World Cup
But I'd say America has a very slim chance of winning this year's World Cup. You never know, of course; when you have a really young, talented group of players, it can go well really fast. I think we're certainly talented enough to compete against any team in the World Cup.
However, we have to continue producing world-class players all over the field. If you look at France, they probably have 30 central defenders that are just as good as ours, if not better. We need better talent and more of it, so if Christian Pulisic isn't playing well or Weston McKennie isn't fully fit, the next guy steps in and he's just as good. We're getting there, but we're not there yet.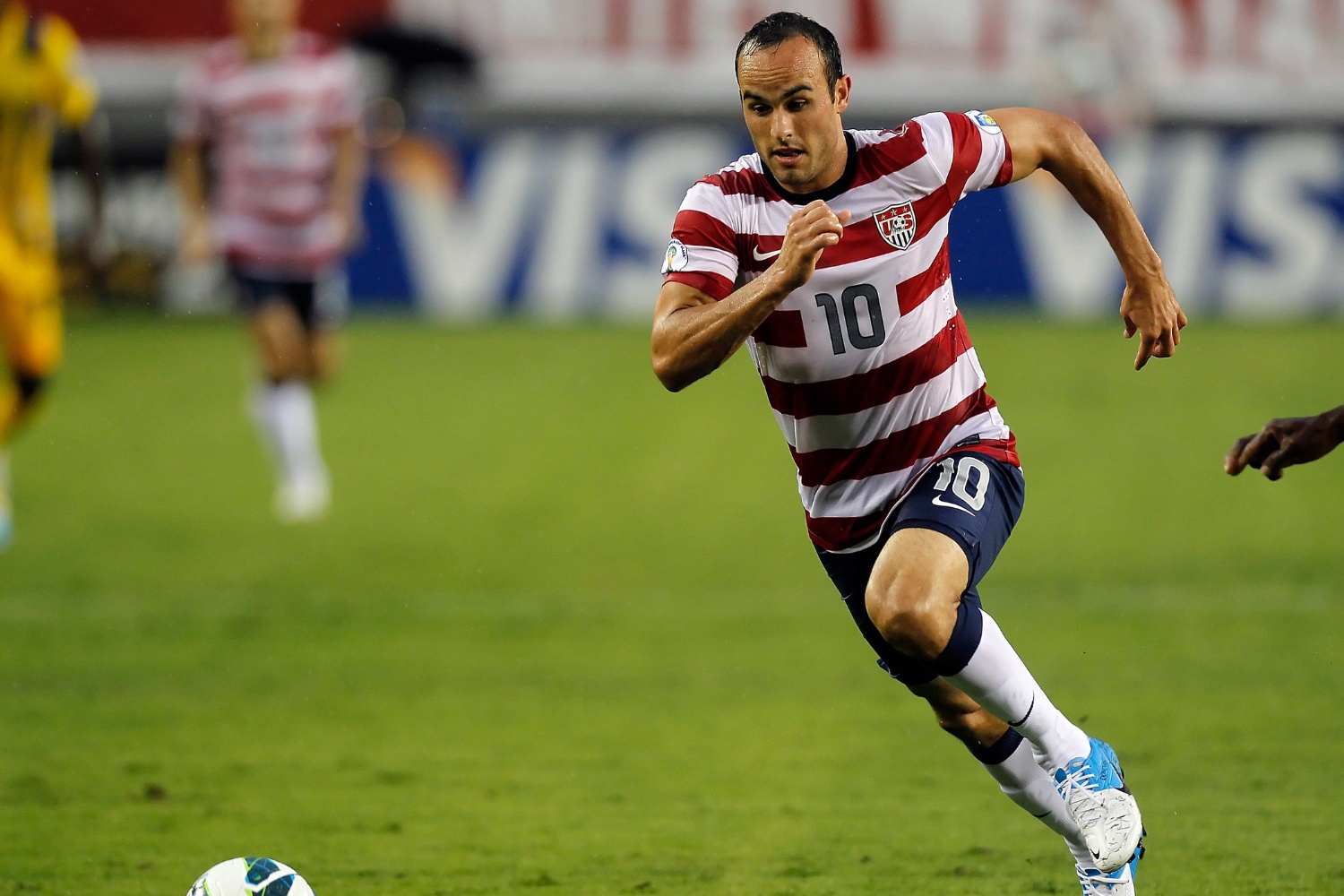 Whatever the outcome of this World Cup, it will be a big stepping stone for the 2026 tournament. I think we will have a slightly better chance of winning in four years' time, as our team will be more experienced and better players. We don't go into any World Cup saying, "it's just a learning experience." Obviously there's a lot at stake and we want to be successful, but the reality is that a lot of these guys will be playing in 2026 as well, so this will be a valuable experience for them.
I've been voted the best U.S. soccer player of all time but I don't get caught up in subjective awards. Eventually there will be someone else who comes along—maybe in this World Cup—who is then deemed better. There's nothing you can do about that.
I'm happy to pass the baton—hopefully I have already passed it, without knowing. I want this sport to succeed in our country. A lot of us helped build it and are proud of that. The ultimate goal is to win a World Cup one day and to be competing at that level all the time. That would be success to me.
Landon Donovan is the manager of San Diego Loyal SC. He previously played as a forward for the U.S. national team, and for clubs in Major League Soccer and the Premier League. You can follow him on Instagram @landondonovan10.
All views expressed in this article are the author's own.
As told to Newsweek's My Turn deputy editor Katie Russell.
This My Turn essay features in the latest issue of Newsweek, on stands November 25.