Twitter Users are Copying and Pasting 'Copy and Paste Inventor Larry Tesler Dies Aged 74' in Endless Thread
Twitter users are quote tweeting "Copy and paste inventor Larry Tesler dies aged 74" following the computer scientist's death this week. The "copy and paste" joke is creating long threads of tweets sharing the same message.
The Twitter joke started when Sky News tweeted an article with the headline "Copy and paste inventor Larry Tesler dies aged 74." Putting "copy and paste" at the start of the sentence resulted in users quote tweeting the article and each other's tweets, as if the tweet were a command.
The joke is creating multiple long tweet threads, each copying and pasting the same message.
For example, Twitter user @CSM1094 quote tweeted Sky News' tweet, and said: "Copy and paste inventor Larry Tesler dies aged 74".
Then, rapper Elro quote tweeted @CSM1094's tweet, with the same message.
Comedian and actor Mo Gilligan then copy and pasted Elro's tweet.
And stand up comedian Tez Ilyas copy and pasted the tweet from Gilligan.
This short thread is one of many circulating on Twitter, with most threads leading back to the Sky News article.
Yesterday, many took to Twitter to pay tribute to Tesler and celebrate the work he had done to make computers more accessible to the public.
For example, Xerox, which Tesler worked for until he was recruited by Apple in 1980, said: "The inventor of cut/copy and paste, find and replace, and more was former Xerox researcher Larry Tesler. Your workday is easier thanks to his revolutionary ideas. Larry passed away Monday, so please join us in celebrating him."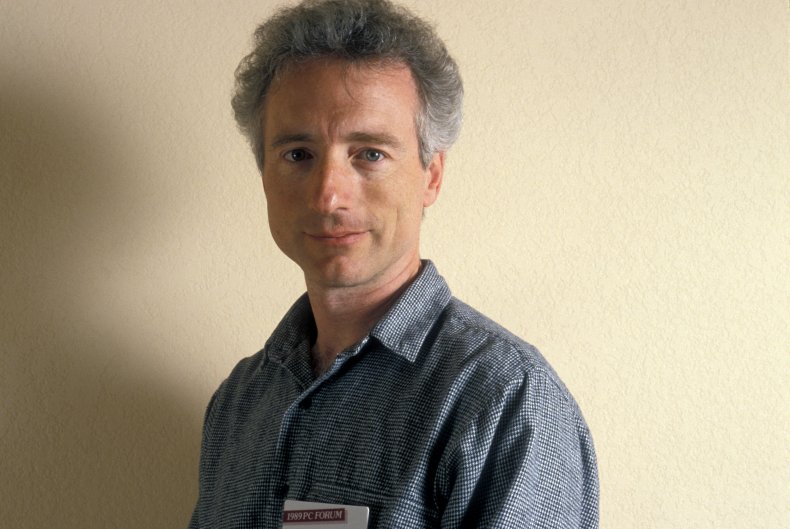 The Computer History Museum said: "Today we also bid farewell to computing visionary Larry Tesler. Tesler created the idea of "cut, copy, & paste" and combined computer science training with a counterculture vision that computers should be for everyone."
Perhaps the seemingly eternal chain of copy and paste jokes might be an apt way of honoring Tesler's invention, as it demonstrates how the command makes repeating information much easier for the everyday user.
Tesler invented the "cut," "copy," and "paste" commands and the "find" and "replace" command, and he will be remembered for how his innovations made computers much more user-friendly.
Tesler was passionate about the use of "modes" and believed that computer systems should stop using them, as although "modes" allowed users to switch between functions, they were complicated to use. Tesler's website was even "nomodes.com" and his Twitter handle was @nomodes.
The late scientist worked for major tech companies including Apple, Amazon, and the Xerox Palo Alto Research Center. After being recruited by Apple in 1980, Tesler worked at the company for 17 years, eventually working as chief scientist.