Is 'The Last Jedi' Too Different From Past 'Star Wars' Movies? Rian Johnson Divided Twitter With Episode VIII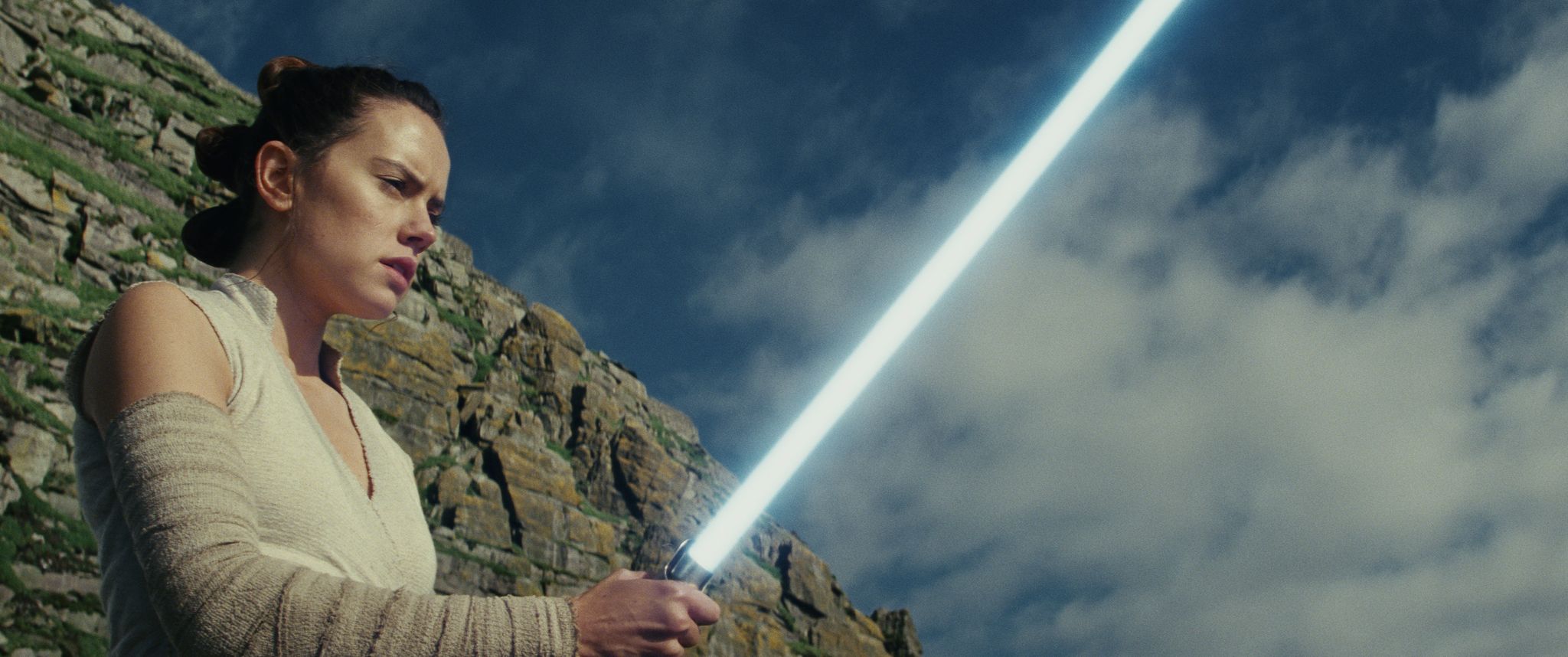 Star Wars: The Last Jedi has arrived, and Twitter is offering an array of emotions.
After record audiences attended midnight screenings of the eighth installment of the Skywalker saga Thursday night, social media was abuzz with a mix of jubilation and despair about writer-director Rian Johnson's movie.
According to Deadline, The Last Jedi is expected to collect around $45 million from midnight screenings alone. But what are people saying?
Let's start with the positive reactions, which praised the film for charting its own course and not feeling too beholden to George Lucas's original Star Wars films. Many also praised the movie's humor and Adam Driver's performance as villain Kylo Ren.
However, there were some Star Wars traditionalists who felt that The Last Jedi was too much of a departure from the original trilogy.
Critical reaction to The Last Jedi has been overwhelmingly positive, meanwhile. The film holds a 94 percent fresh rating on review aggregator website Rotten Tomatoes.
And lord creator of Star Wars, George Lucas, also gave Johnson's movie a thumbs-up. A spokesperson for Lucas told The Hollywood Reporter the legendary filmmaker thinks The Last Jedi was "beautifully made."