'The Last of Us 2' Reviews: What Critics Have Said About Naughty Dog Game
The long-awaited sequel to The Last of Us has been released and the reviews are in. While it has been met with acclaim from critics, The Last of Us Part II has received negative reviews from gamers.
The Last of Us Part II has been given a score of 95 based on 94 critic reviews on Metacritic, with 91 positive reviews, three mixed reviews, and no negative reviews.
On OpenCritic, reviews have been favorable, with a "Mighty" rating and a Top Critic average score of 96 and 99 percent of critics recommending the game.
Newsweek has rated The Last of Us Part II a 9/10, with Christoper Groux saying the game "doesn't get everything right, but it's still a thrilling, standard-setting experience from beginning to end." Groux praises the game's story and accessibility, but says that its gameplay is "a bit of a mixed bag."
Overall, Groux for Newsweek says: "The mechanics aren't surprising, but its unrivaled level of polish, graphical fidelity, accessibility and script-first creativity make this PlayStation 4 swan song a must-play title that surpasses the original in many ways."
Conor Dougherty for The New York Times said: "In its best moments, The Last of Us Part II is a feat of empathetic storytelling."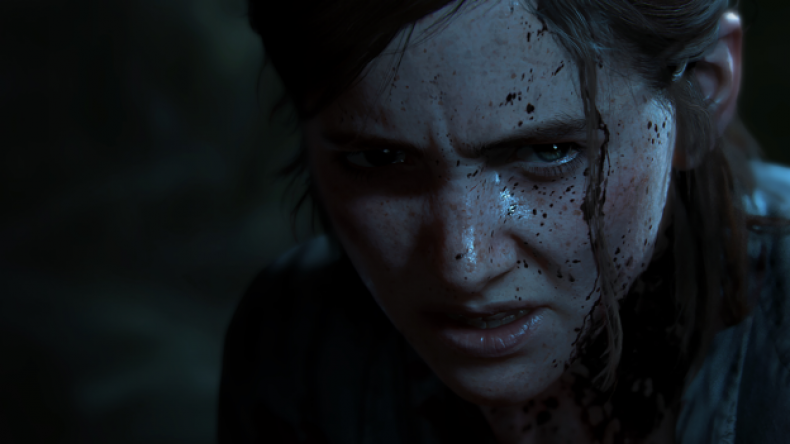 Louis Chilton discusses the representation of LGBTQ+ people in The Last of Us Part II for The Independent and says: "In this regard, The Last of Us Part II is nothing short of groundbreaking, offering the kind of visible queer representation that is never found in equivalently high-profile blockbuster films."
Jonathon Dornbush from IGN said: "It delivers a layered, emotionally shattering story on top of stealth and action gameplay that improves the first game's mechanics while integrating a bit more of Uncharted's greater mobility and action."
However, one critic who was not as impressed with the sequel is Will Bedingfield from Wired who wrote: "The game's writing is not necessarily less accomplished than the first game, but it is more maudlin and hectic, less entertaining, and thoroughly miserabilist."
Fans of the game seem to be less than impressed, giving The Last Of Us Part II a score of 3.3 on Metacritic. The game has received more than 2,400 negative reviews compared to around 960 positive reviews and 80 mixed reviews at the time of writing.
On Metacritic, one user said: "Awful story, wasting characters, false trailer, and ruined one of the best game series," and another said: "It breaks my heart to write this, but I really did not expect such a poor story after all these years of waiting. While there were a few genuinely good moments, [the] majority of [the] game [is] filled up with plot holes.
"It just took elements of what worked for the first game without understanding what made them compelling."
But fans had already expressed their disappointment with the game before it was even released. In late April, footage of The Last of Us Part II leaked online, including its ending. Some fans said they wouldn't buy the game now as they didn't like what was revealed, with some posting homophobic and transphobic comments.