Laura Ingraham Questions Michael Cohen's Loyalty to Trump Because He Spoke to CNN, ABC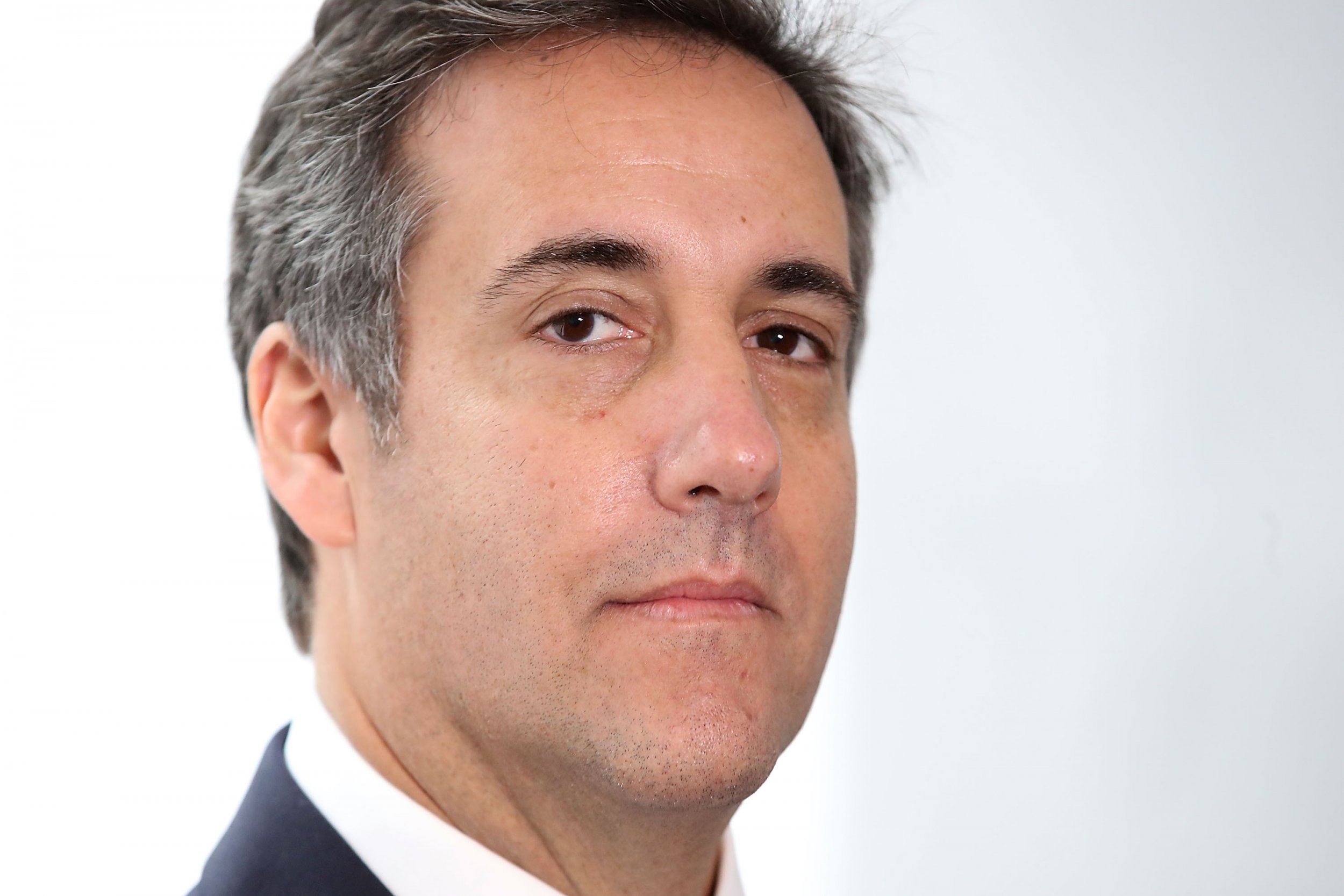 Fox News host Laura Ingraham suggested that President Donald Trump's personal lawyer Michael Cohen may not be as loyal as he seems because he spoke about the FBI raiding his home with media outlets that Trump despises.
Ingraham—who recently came under heavy criticism for tweeting that Parkland, Florida, shooting survivor David Hogg "whines" about being rejected by four colleges—also took a jab at Cohen's fashion sense.
Related: Laura Ingraham Advertiser Boycott Directed By 'Shadowy Radical Groups,' Bill O'Reilly Claims
"Very interesting that Michael Cohen, who was kind of chased down the street today with that puffy down jacket of his, running through the street, I don't know, men in puffy jackets. We women don't like that … but let me get to the point. Don't wear a puffy jacket, we don't like those. They catch up with him eventually, but it's on the phone with Don Lemon, and then with a reporter from ABC," Ingraham said on Tuesday. "Why is he going to media outlets that are fairly hostile to the president at this point? What do you think?"
"It's curious," Ingraham concluded.
Cohen granted his first interview to CNN with anchor Lemon after FBI agents raided his home. Cohen said it was "upsetting to say the least," and, "I would be lying to you if I told that I am not (worried). Do I need this in my life? No. Do I want to be involved in this? No."
Fox contributor and Washington Examiner conservative columnist Byron York told Ingraham she had "a good question."
"To some degree, there are a lot of people in the White House who actually communicate with the president through the media," York said. "They are trying to send him a message to the media, through the media."
Trump has repeatedly voiced his dislike for media outlets other than Fox News. His most retweeted Twitter post from 2017 is a GIF of him at a WWE event beating a CNN stand-in for his opponent, that he captioned "#FraudNewsCNN #FNN."