Leap Day 2020: Which Celebrities Will Celebrate Their Birthday on February 29
2020 is a leap year and that means people born on February 29 celebrate their actual birthday.
Because a leap year only falls once every four years, babies that are born on February 29 will usually celebrate their birthday on February 28. This is because, according to the Social Security Administration, Americans reach a particular age on the day before their birthday.
It is thought that over 200,000 Americans today celebrate their birthday on February 29 in 2020, and so Newsweek has pulled together a list of celebrities that will celebrate their "true" birthday on Leap Day.
Which celebrities were born on February 29?
Ja Rule
Looks like this rapper will be celebrating his birthday on time for once. Born in 1976, the controversial celebrity has had his share of ups and downs. He is known for songs such as "Always On Time" featuring singer Ashanti, and for featuring on songs with Jennifer Lopez such as "Aint It Funny" and "I'm Real."
However, in July 2011 Ja Rule received an additional 28-month prison sentence for tax evasion and failing to pay taxes on more than $3 million in earnings between 2004 and 2006. Bad luck followed the rapper to 2017, when he faced over 12 lawsuits from ticket buyers over the failed Fyre Festival.
Dinah Shore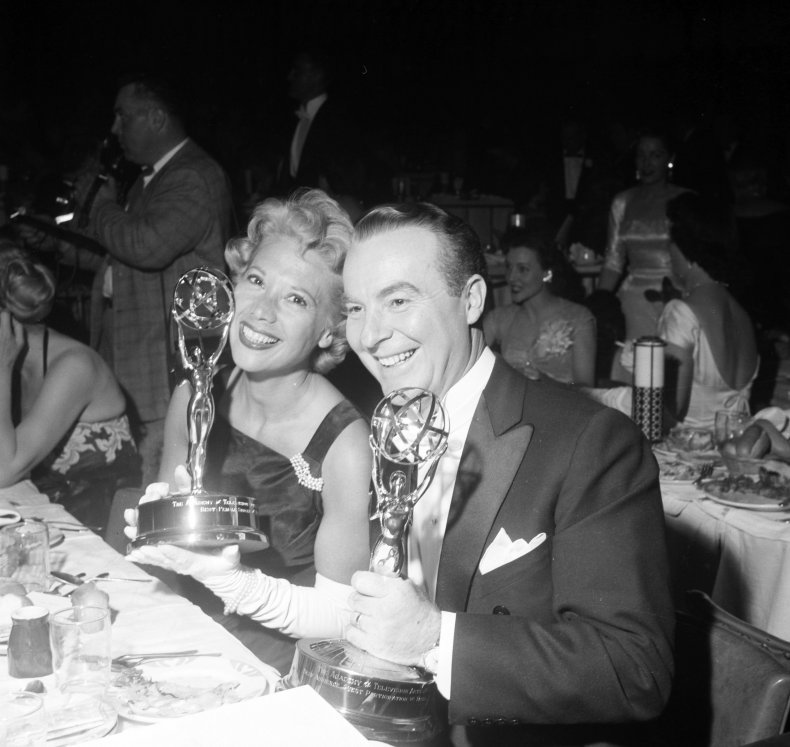 The American singer was born in 1916 and is famous for singing "Baby It's Cold Outside" with Buddy Clark. Prior to this big hit, Shore performed on radio shows in the 1940s such as Time to Smile. "Yes, My Darling Daughter" became her first major hit, selling 500,000 copies in a matter of weeks, and performed to troops during WWII.
Other hits include "Blues In the Night", "Jim", "You'd Be So Nice To Come Home To", and "I'll Walk Alone." Other hits during her four years signed to Columbia included "Laughing on the Outside (Crying on the Inside)" and "I Wish I Didn't Love You So", the latter of which has been covered by Seth MacFarlane.
She also starred in films such as Thank Your Lucky Stars (1943), Follow the Boys (1944), and Till the Clouds Roll By (1946), with starring roles in Up in Arms (1944) and Belle of the Yukon (1944).
Shore passed away on February 24, 1994, aged 77, in Los Angeles, California.
Mervyn Warren
Unless you're a major music buff, you might not have heard of Warren. However, he is responsible for the music in movies such as The Wedding Planner and Sister Act 2. Born in 1964, Warren is known for his work in acapella groups and his arrangement of the 1741 oratorio Messiah by George Frideric Handel—it incorporated African-American music.
He has composed and conducted orchestral scores for film and television and has written, produced, and arranged songs for films and for composers such as Quincy Jones. He collaborated with Jeff Marx on "You Have More Friends Than You Know", a song that appeared on Glee on April 18, 2013.
Cullen Jones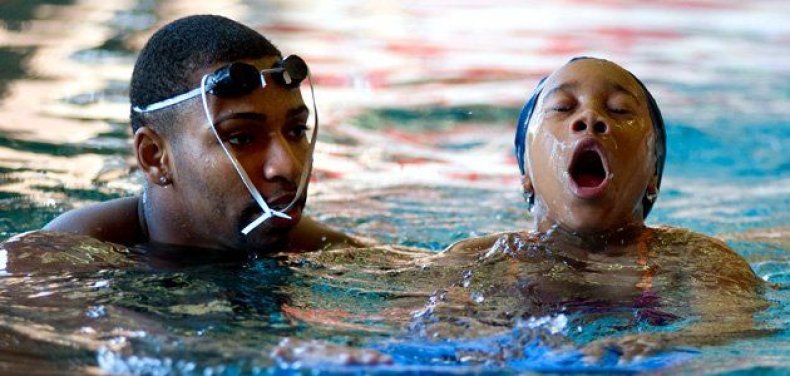 Winning medals for his country isn't the only thing that's special about Jones. The Olympic Medalist was born on February 29, 1984, and is an American competition swimmer specializing in freestyle sprint events.
As part of the American team, he holds the world record in the 4X100 meter freestyle relay (long course).
If you're like our celebrities and celebrate your birthday on February 29 this year, check out these freebies to help you party in style. For those who are not so lucky this year, brands across America are putting on offers.