'Leaving Neverland': 'The Simpsons' Cut Michael Jackson Episode Where He Plays Mental Hospital Patient
The makers of The Simpsons have pulled an episode featuring Michael Jackson after child abuse allegations against the singer resurfaced in the documentary Leaving Neverland.
The 1991 episode titled Stark Raving Dad sees Homer detained in a mental institution. There, he meets fellow patient Leon Kompowsky, who claims to be Michael Jackson—a character voiced by the late singer.
James L. Brooks, the executive producer of the cartoon, told The Wall Street Journal he and co-creators Matt Groening and Al Jean decided to cut the Season 3 premiere episode from circulation after watching the documentary Leaving Neverland.
"It feels clearly the only choice to make," Brooks said, adding that the production team "were of one mind on this."
Brooks said the process of removing the episode from TV and streaming outlets as well as boxsets would take time but "has started."
In the HBO documentary, two men claimed that Jackson, who died in 2009, abused them as children.
The documentary comes after the singer was put on trial in 2005 for allegedly molesting a minor at his Neverland Ranch in Santa Barbara, California. Jackson was acquitted of all charges at the time and denied the allegations.
Brooks cited the acquittal to explain why the creators did not axe the episode sooner, saying the documentary "gave evidence of monstrous behavior."
Twentieth Century Fox Television, distributor of The Simpsons, did not immediately respond to a request for comment.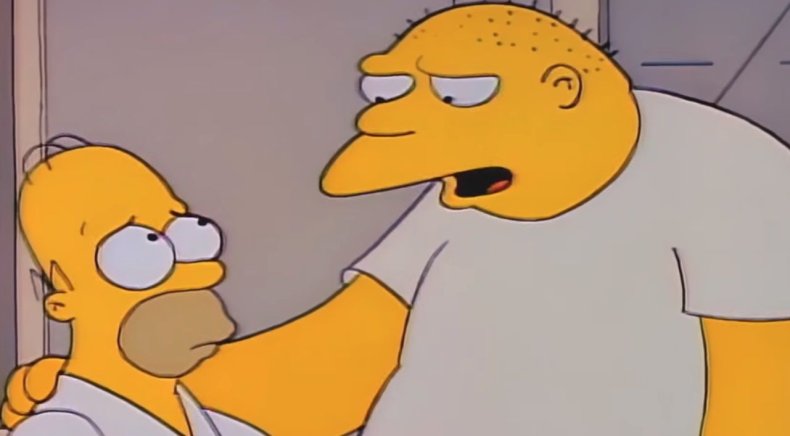 The move came after radio stations in New Zealand and Canada announced they would stop playing Jackson's music followiong the documentary's release.
Media company Cogeco confirmed on Monday that Montreal radio stations The Beat, CKOI and Rythme would no longer broadcast music by the singer known as the King of Pop, CBC reported.
Christine Dicaire, director of marketing and communications at Cogeco, said, "We are attentive to listeners' comments, and last night's documentary created reactions."
Leon Wratt, group content director for New Zealand's MediaWorks, confirmed it had been guided by its audience to not play the singers music for "a little while now."
Wratt told MediaWorks affiliate Magic, "The audience, for years, has been pretty split, to be honest, in terms of Michael…The allegations have been around for a long time…with something as controversial as what this [Leaving Neverland] was going to be, we're certainly going to err on the side of caution here."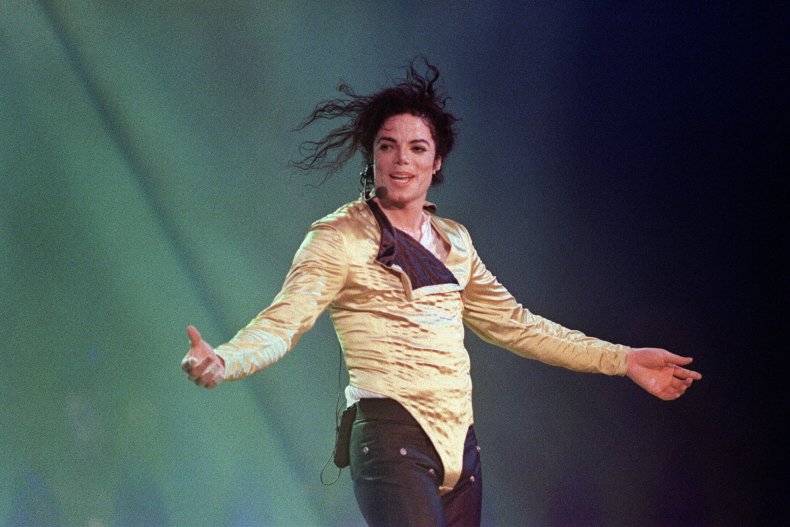 'Leaving Neverland': 'The Simpsons' Cut Michael Jackson Episode Where He Plays Mental Hospital Patient | Culture