N-Word Spray-Painted at LeBron James's Home in Brentwood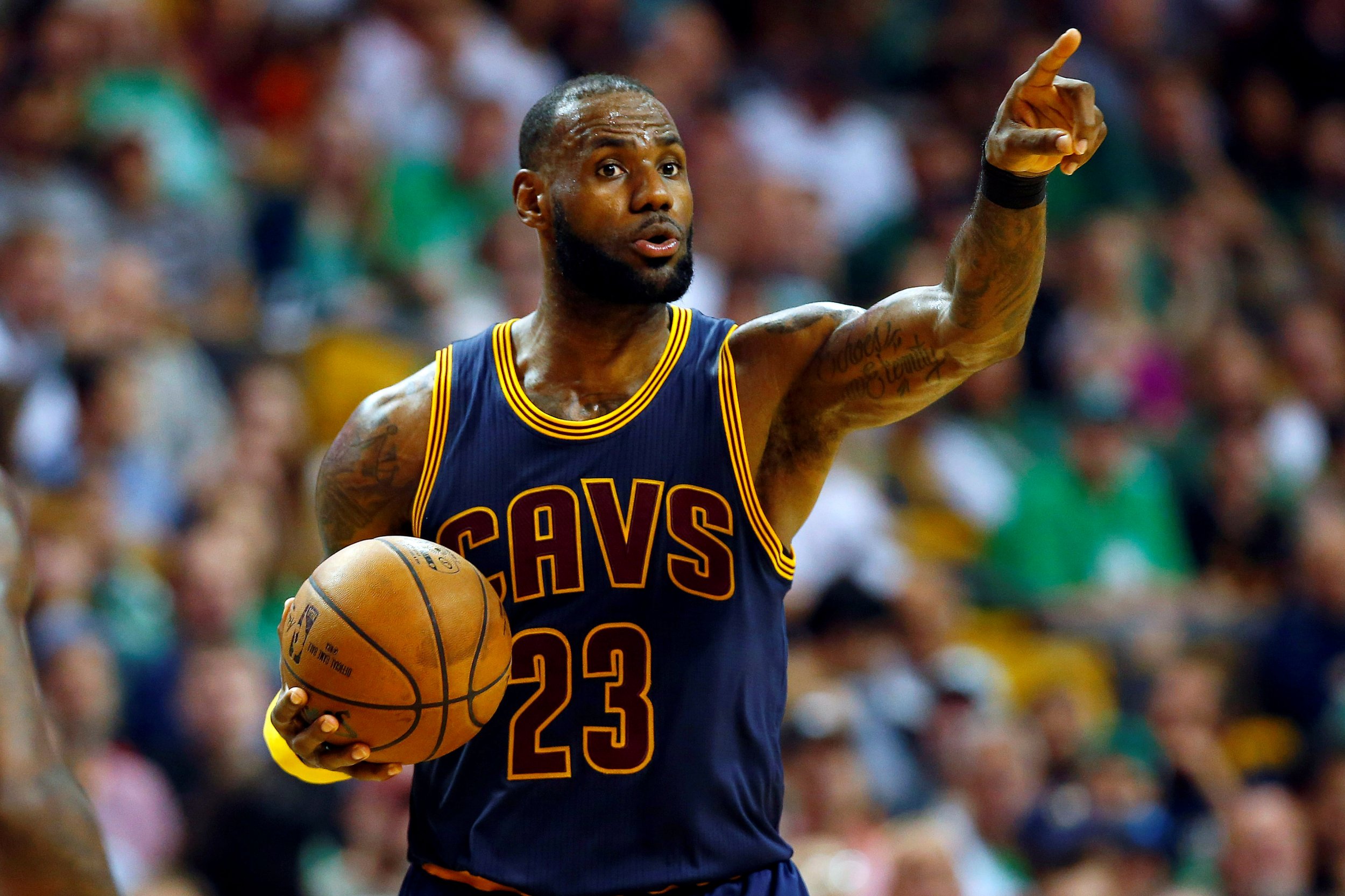 On the eve of his seventh consecutive trek to the NBA Finals, LeBron James is in the news because of a racial slur. Police in Brentwood, an exclusive suburb just west of Los Angeles, confirmed that someone spray-painted the slur on the front gate of the six-bedroom, eight-bathroom estate that the Cleveland Cavaliers star purchased two years ago. James, who is in Oakland preparing for Game 1 of the NBA Finals on Thursday evening, was not in the home at the time.
Related: LeBron James vs. Michael Jordan is an avocado toast argument
The 32-year-old four-time NBA MVP purchased the 9,440-square-foot property two years ago, for just less than $21 million. The traditional-style home with a gabled roof was built in 2011. According to Los Angeles–based website TMZ, a vandal or vandals spray-painted the N-word on the outer gate, and it was discovered at 6:45 a.m. The slur has since been painted over. The incident is believed to have been captured on surveillance video, according to Los Angeles Police Department spokeswoman Patricia Sandoval.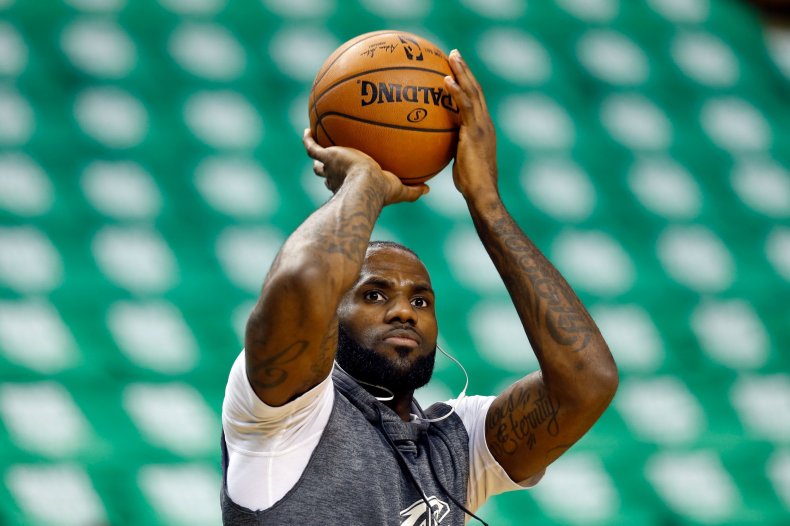 Most non-Californians recognize Brentwood as the place where O.J. Simpson lived at the time of the Nicole Brown Simpson and Ronald Goldman killings in 1995. Only one day before the slur incident, ESPN had named James, who will lead the Cavaliers against the Golden State Warriors in the NBA Finals for a third consecutive year, as the world's second-most-famous athlete, after soccer icon Cristiano Ronaldo.
"Unfortunately, in 2017 people still think the way they do," a source close to James, 32, told ESPN. "I can't say it's surprising given what's happened in this country the last eight months. You can be a titan of industry, you can be a community leader, you can be the best at what you do and they can cut you down to just, 'You're black.'"