Legal Marijuana: U.K. Approves Cannabis for Medical Use
Specialist doctors in the United Kingdom will be allowed to legally prescribe medicinal cannabis starting later this year, after the British government announced relaxed laws surrounding the plant on Thursday.
Revealing the legal changes, Home Secretary Sajid Javid said patients with drug-resistant conditions will be allowed treatment with cannabis-derived medicinal products, revealing that the drug would be reclassified from schedule one to schedule two, The Guardian reported.
As is the case with the U.S. federal government, the British government previously classified marijuana and its derivatives alongside heroin and LSD. The new classification in the U.K. recognizes that cannabis has medicinal value in some instances.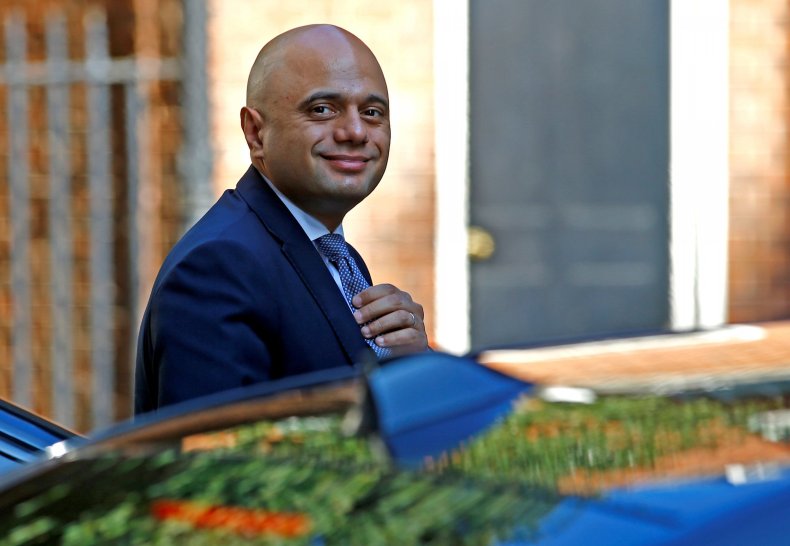 Citing recent cases involving sick children, Javid said that the government's previous "position on cannabis-related medicinal products was not satisfactory," according to the British newspaper.
"This will help patients with an exceptional clinical need," the secretary said, but insisted that the decision in "no way" should be seen as "a first step" toward legal recreational marijuana.
Many campaigners and activists welcomed the government's decision.
Dr. Tom Freeman, a senior academic fellow at King's College London, told the BBC that the decision would have a "substantial impact on research by facilitating the development of safer and more effective medicines."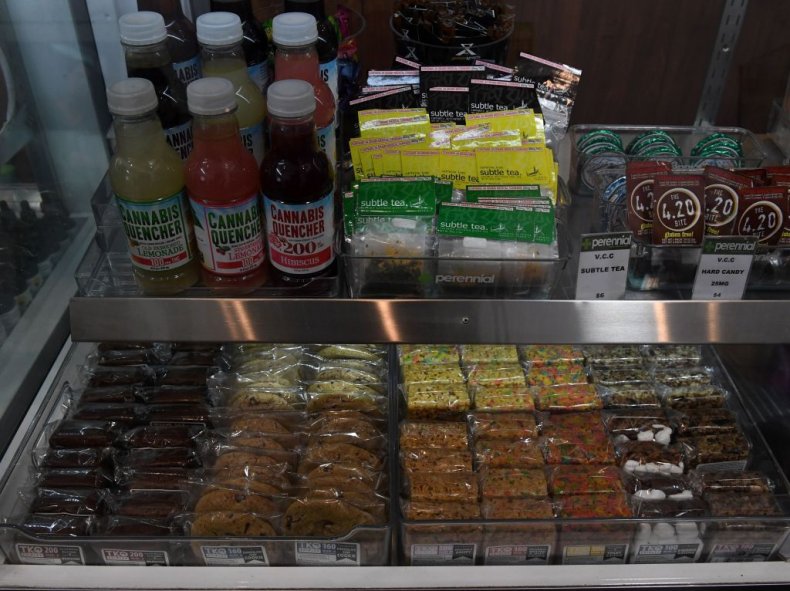 Former Justice Minister Sir Mike Penning also welcomed the announcement, but pointed out that there are still many unanswered questions the government must address about rescheduling cannabis.
"Any move to restrict medical cannabis in the UK to a very narrow range of derived products, each requiring full pharmaceutical trials, thereby blocking out the many products available overseas, will lead to great disappointment and be a missed opportunity," Penning told the British broadcaster.
Javid's decision followed a high-profile campaign surrounding the case of a 13-year-old boy named Billy Caldwell. The young boy has a rare form of epilepsy and was granted a special license to use medical marijuana, which helps him control his seizures, by Northern Ireland's Department of Health earlier this month.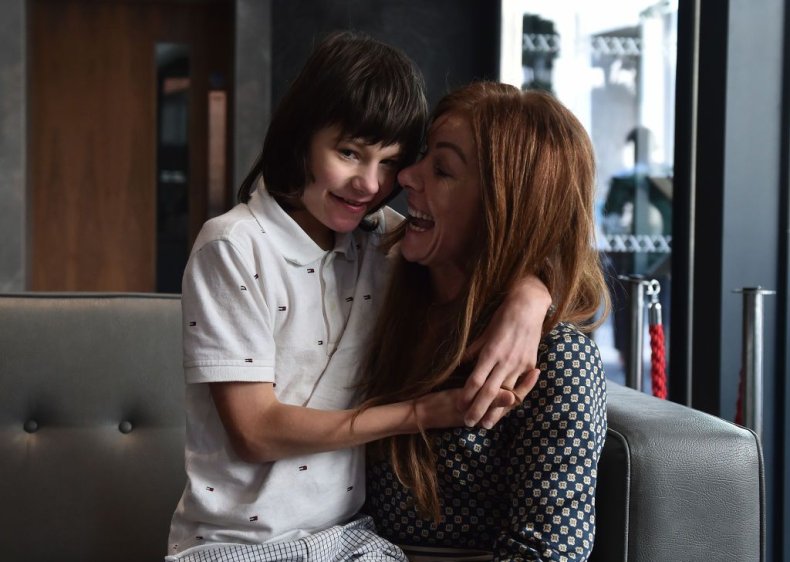 "For the first time in months I'm almost lost for words, other than 'thank-you Sajid Javid,'" Caldwell's mother Charlotte said, according to The Independent, pointing out that the news came on her son's 13th birthday. "Never has Billy received a better birthday present, and never from somebody so unexpected," she said.
Despite the landmark decision, using or selling cannabis for recreational use will remain a serious criminal offense in the country. Possession of the plant and its derivatives will continue to carry an unlimited fine as well as up to five years in jail, according to the British news site. Dealers will face up to 14 years in prison.