'League of Legends' True Damage Skins: K/DA Sequel Will Perform at Worlds
True Damage, the latest virtual League of Legends band, has just been revealed by Riot Games. Following up on the massively successful K/DA from last year's World Championship, True Damage will perform in the Opening Ceremony at the AccorHotels Arena in Paris, France. Consisting of Yasuo, Ekko, Lucian, Qiyana, Akali and the latest champion Senna, each champion will have their own unique skin that fits their personality.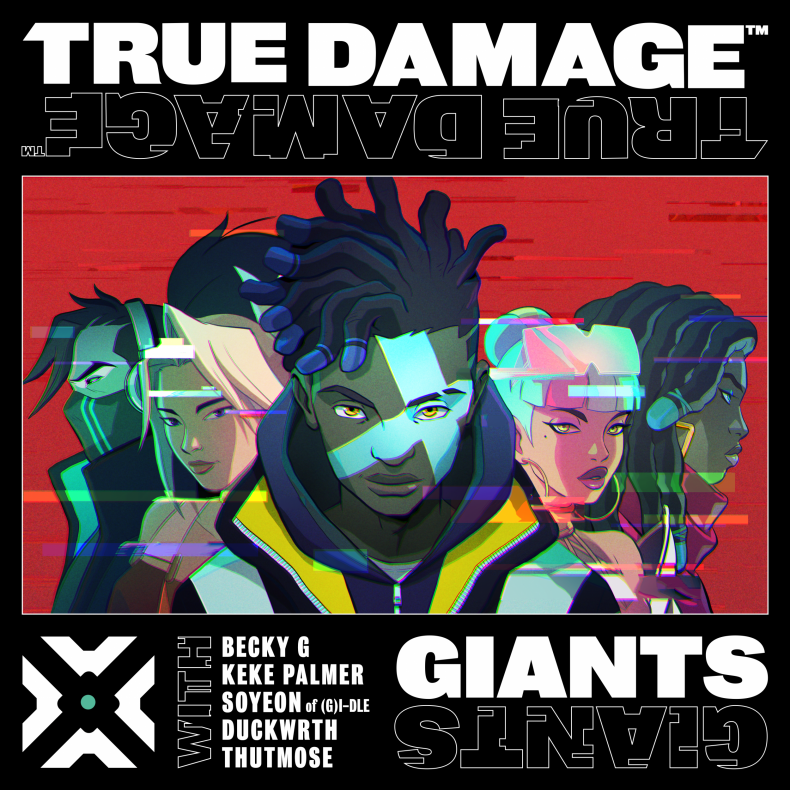 Qiyana and Senna will get their own Prestige versions of their skins designed by Nicolas Ghesquière, Louis Vuitton's Artistic Director of Women's Collections. Qiyana will be available at launch but will only be able to be earned by completing in-game events during the World Championship. Prestige Senna will release sometime in early 2020.
The virtual collective stars Becky G, Keke Palmer, DUCKWRTH, Thutmose and Soyeon of (G)I-DLE reprising her role as Akali from K/DA. At last year's World Champion, Soyeon told Newsweek that she has the same "looks, personality and hair to embody the champion" of the shrouded assassin. Last year's K/DA performance shocked fans and was a massive success for Riot Games. The music video for their song "Pop/Stars" currently has more than 275 million views on YouTube.
The song "Giants" by True Damage will be the second anthem for the 2019 World Championship. The first theme,"Phoenix" featuring Cailin Russo and Chrissy Costanza, has managed to garner more than 20 million views in just over one month.
Here are the splash arts and in-game models for True Damage.
True Damage Senna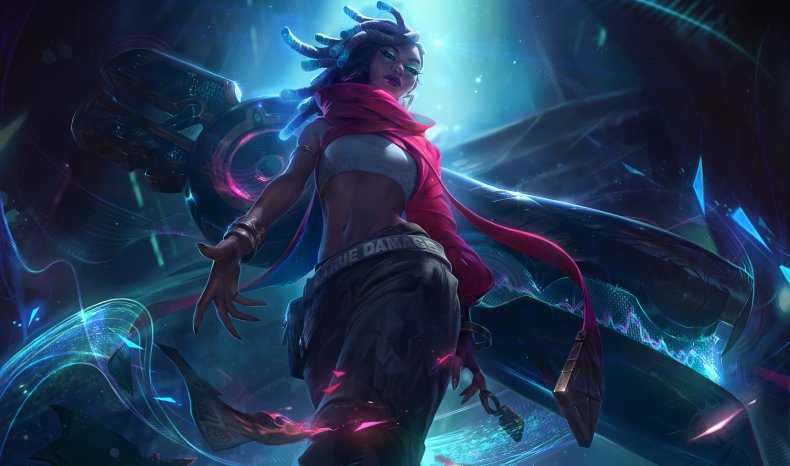 Senna's splash art leaked months ago with a few major pieces missing, like the True Damage on her belt and her face. Now that we get the full picture, it's clear the leak was legitimate and that we've known about True Damage for months.
True Damage Ekko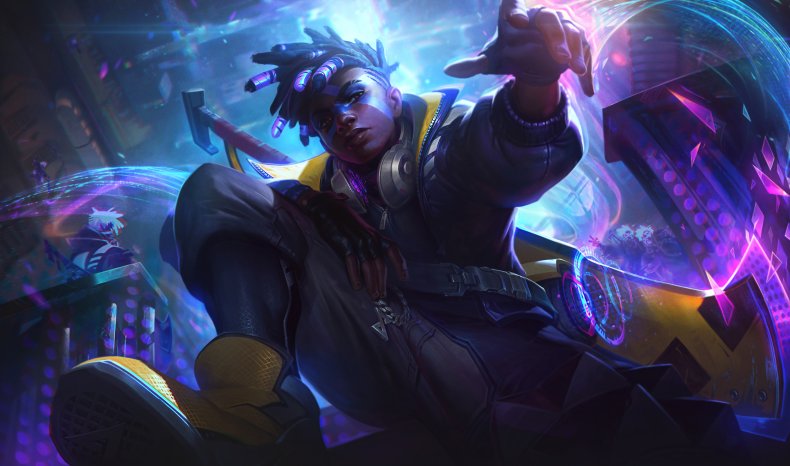 The boy out of time now has his own baggy sweatpants and face paint to fit inside the Paris subway.
True Damage Akali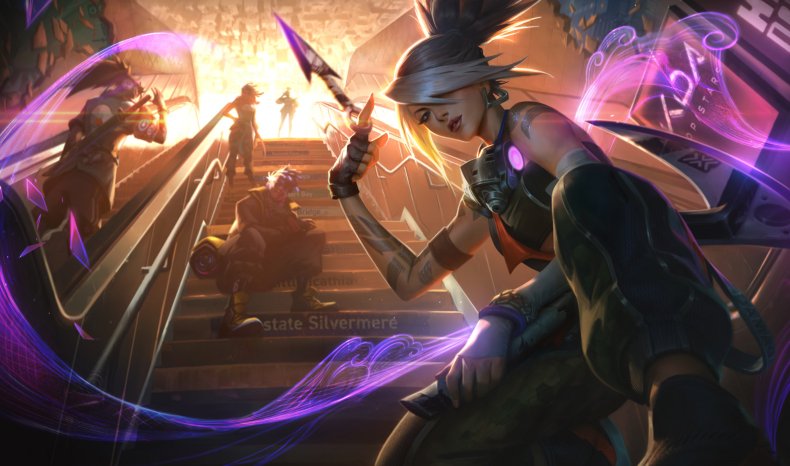 Akali was the most popular member of K/DA and Riot Games decided to not let that momentum falter, bringing back her voice actor and signature swag.
True Damage Yasuo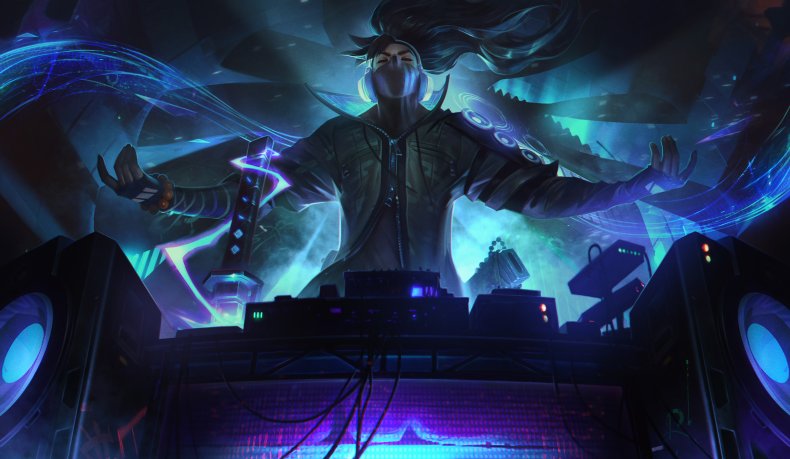 The DJ for the crew could be none other than the MOBA's most annoying champion. Yasuo can now ruin my ear drums as well as my games. Thanks Riot!
True Damage Qiyana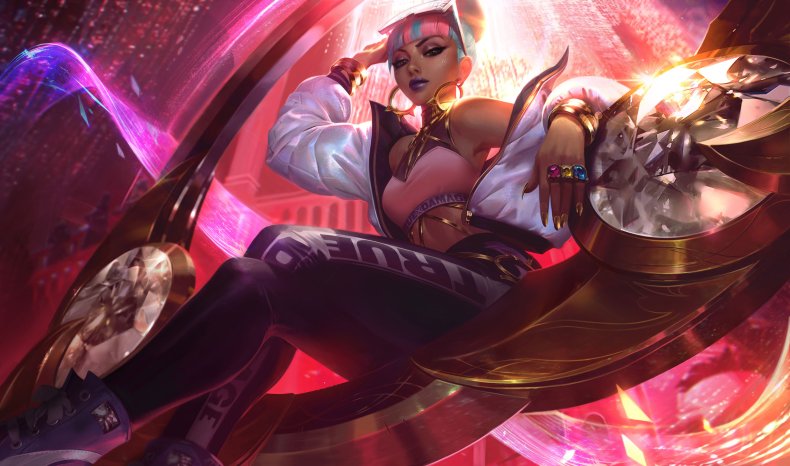 I think this Qiyana is gorgeous and will be an immediate buy.
These skins will be available on November 10th.
What are your thoughts on this year's Worlds anthems? Will you be working towards these exclusive skins? Tell us in the comments section!