'LEGO Star Wars: Summer Vacation' Voice Cast: All Actors in the Disney Film
LEGO Star Wars: Summer Vacation is the latest installment of the LEGO Star Wars series from Disney+.
Following LEGO Star Wars: Holiday Special and LEGO Star Wars: Terrifying Tales, the new movie sees Finn organize a trip for his friends.
Looking for a much-needed break from stormtroopers and TIE fighters, Finn arranges a surprise vacation for Rey, Poe, Rose, Chewie, BB-8, R2-D2 and C-3PO aboard the ultra-luxurious Galactic Starcruiser, the Halcyon.
Finn's plan to have one last hurrah together before they go their separate ways quickly goes awry when he's separated from the group and, while searching for his friends, he encounters three Force ghosts: Obi-Wan Kenobi, Anakin Skywalker and Leia Organa, who each share their own unexpected stories of vacations gone wrong, helping him to understand that holidays are about more than just having fun.
The film boasts a star-studded cast, but who exactly is voicing the beloved characters? Newsweek has everything you need to know about the LEGO Star Wars: Summer Vacation voice cast.
Who Is in the Voice Cast?
Yvette Nicole Brown as Colvett Valeria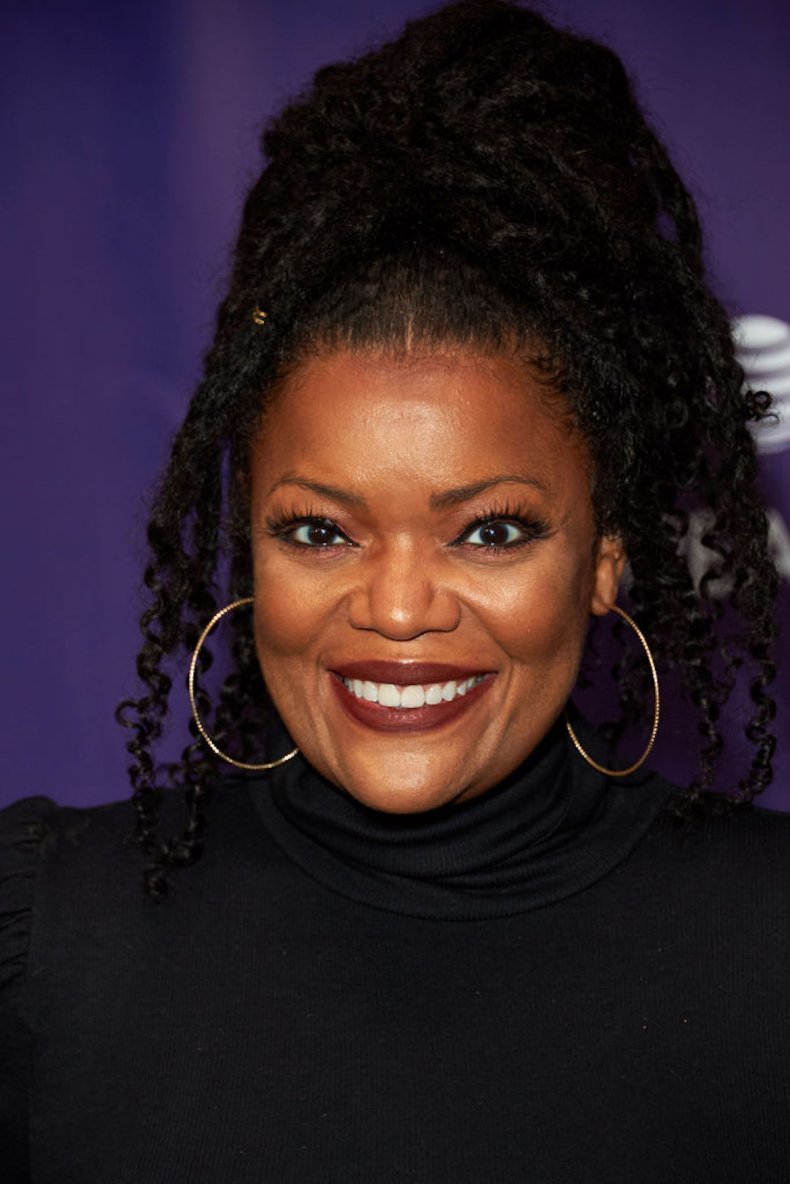 Yvette Nicole Brown is an actress who is perhaps best known for her role as Shirley Bennett on the NBC comedy series Community.
Anthony Daniels as C-3PO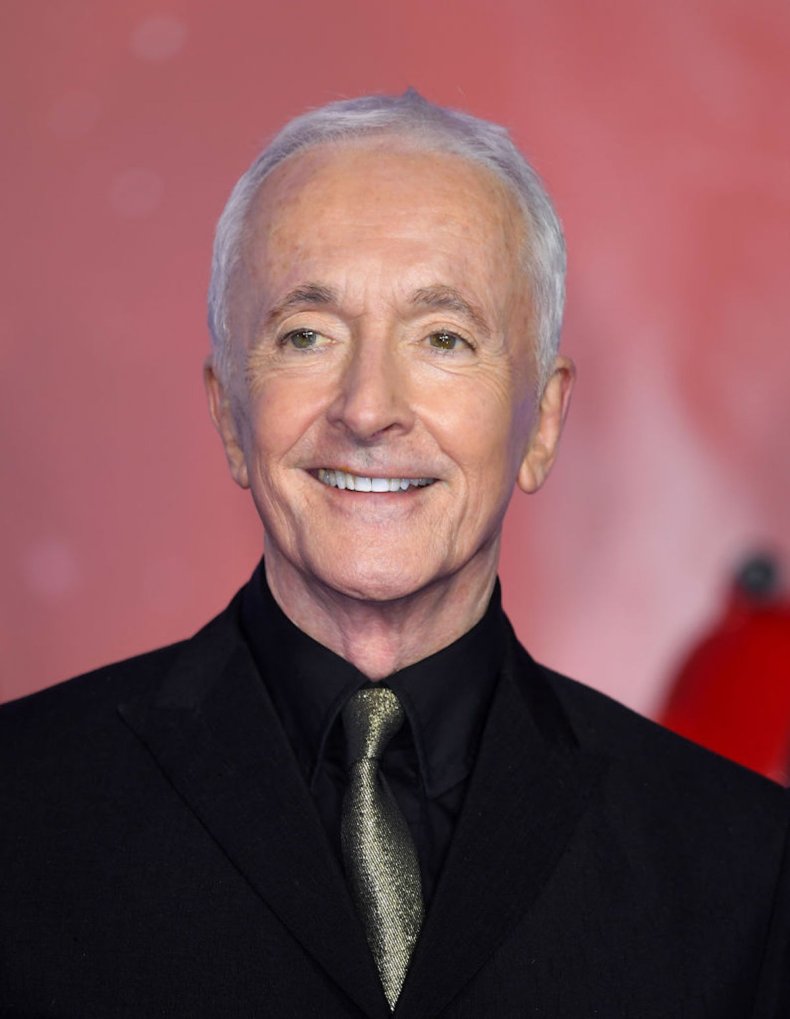 Anthony Daniels is an English actor who is best know for voicing C-3PO. Daniels is the only star to act in all of the Stars Wars films and the related television series.
Ross Marquand as Han Solo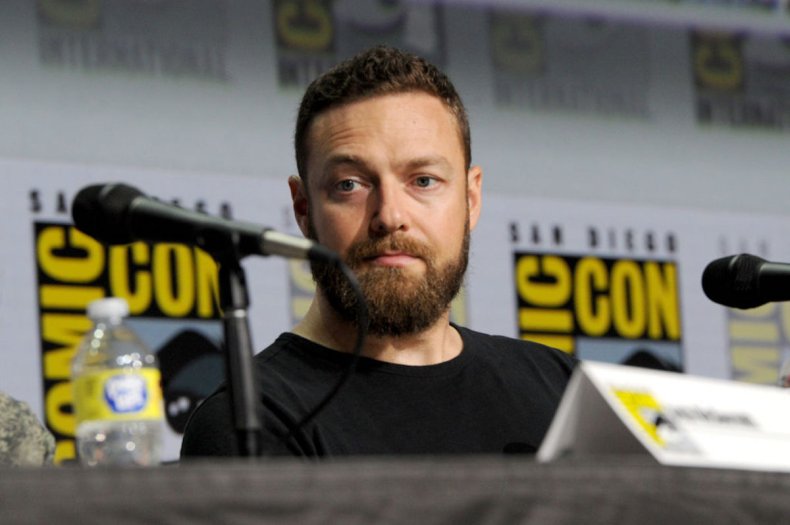 Ross Marquand has played Aaron on The Walking Dead since 2015. He is also no stranger to voice acting as he has voiced several characters on Amazon series Invincible, as well as long-running show Family Guy.
Billy Dee Williams as Lando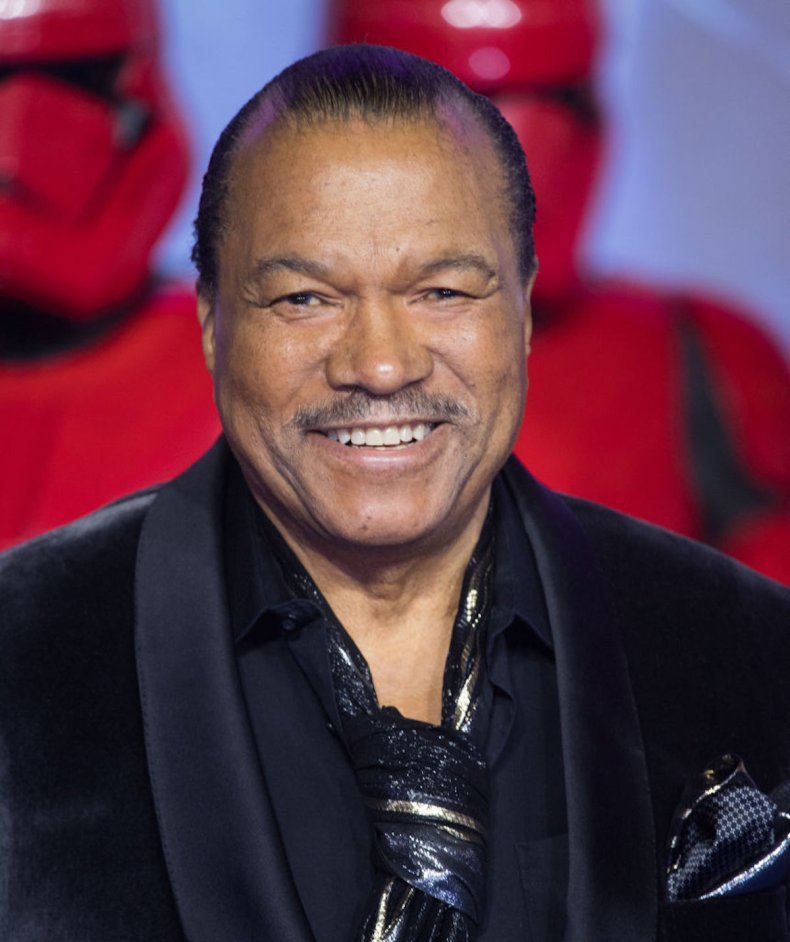 Legendary actor Billy Dee Williams is well known for his role as Lando Calrissian in the Star Wars movie series. He will be voicing the animated version of the famous character in LEGO Star Wars: Summer Vacation.
Shelby Young as Leia Organa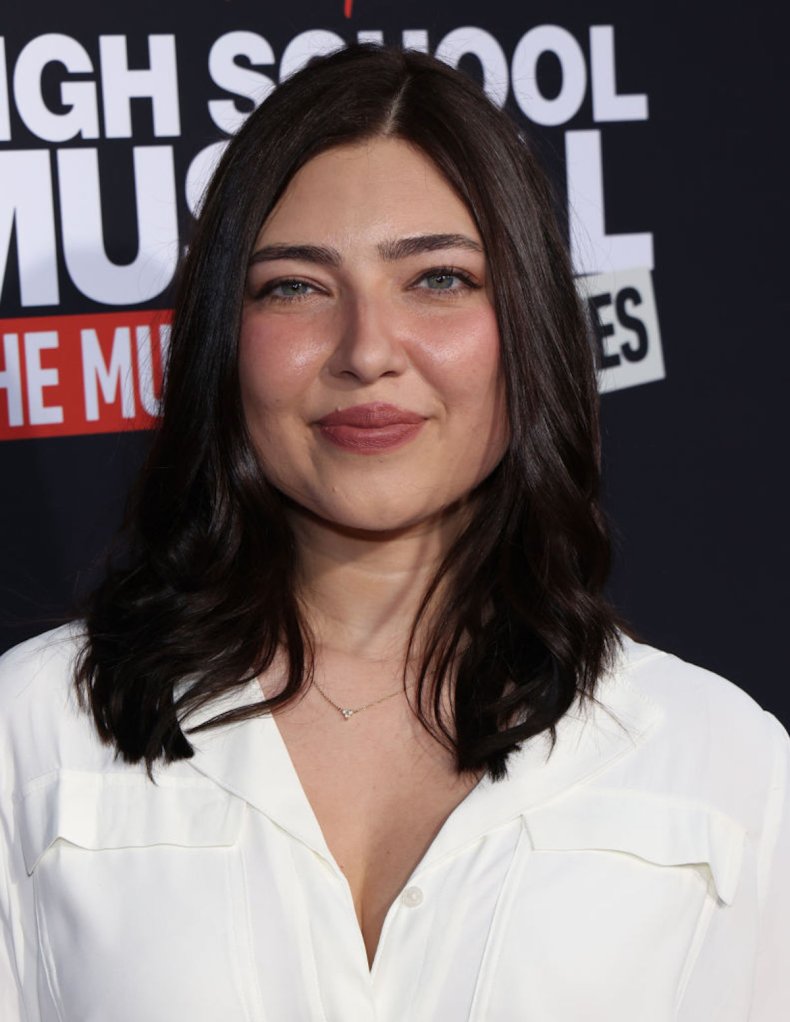 Shelby Young is an actress who is known for roles in American Horror Story and Wild Child. Recently she has voiced the character of Leia Organa in the Star Wars animated series.
Kyliegh Curran as Sidero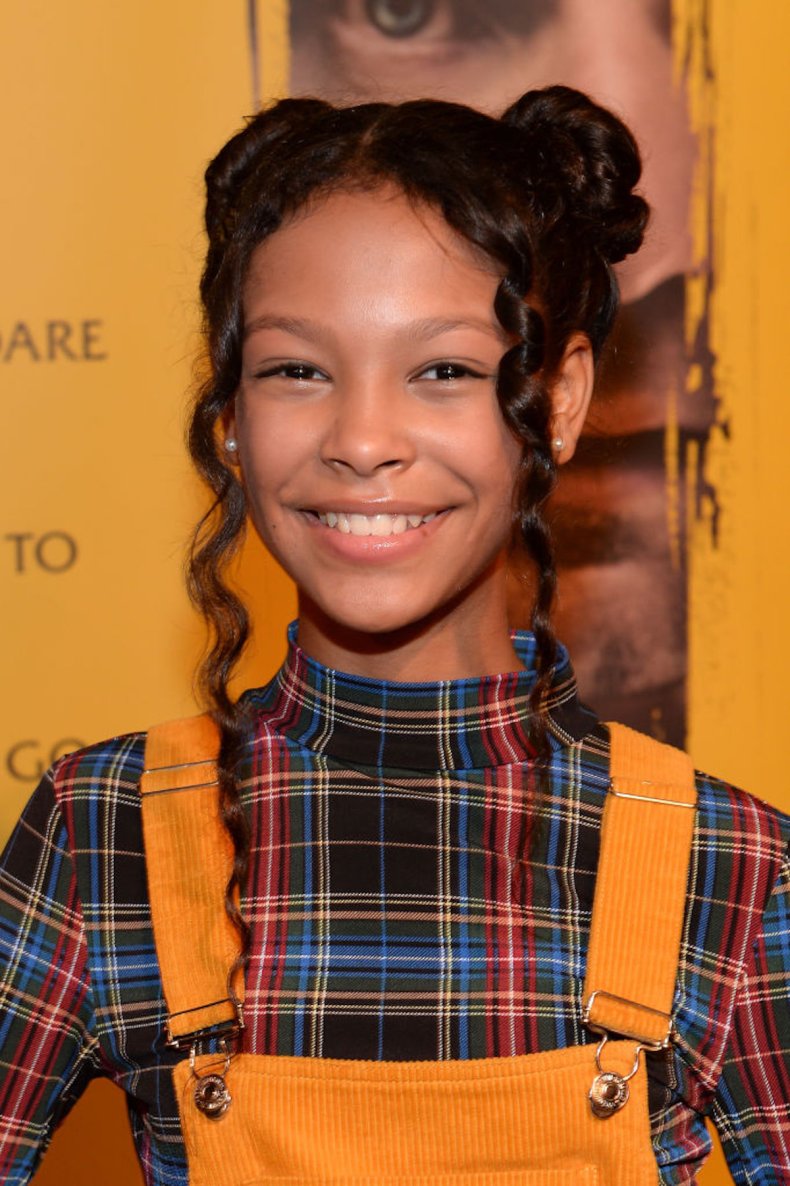 Kyliegh Curran has starred in the horror film Doctor Sleep and also plays Harper on the Disney Channel mystery series Secrets of Sulphur Springs.
Kelly Marie Tran as Rose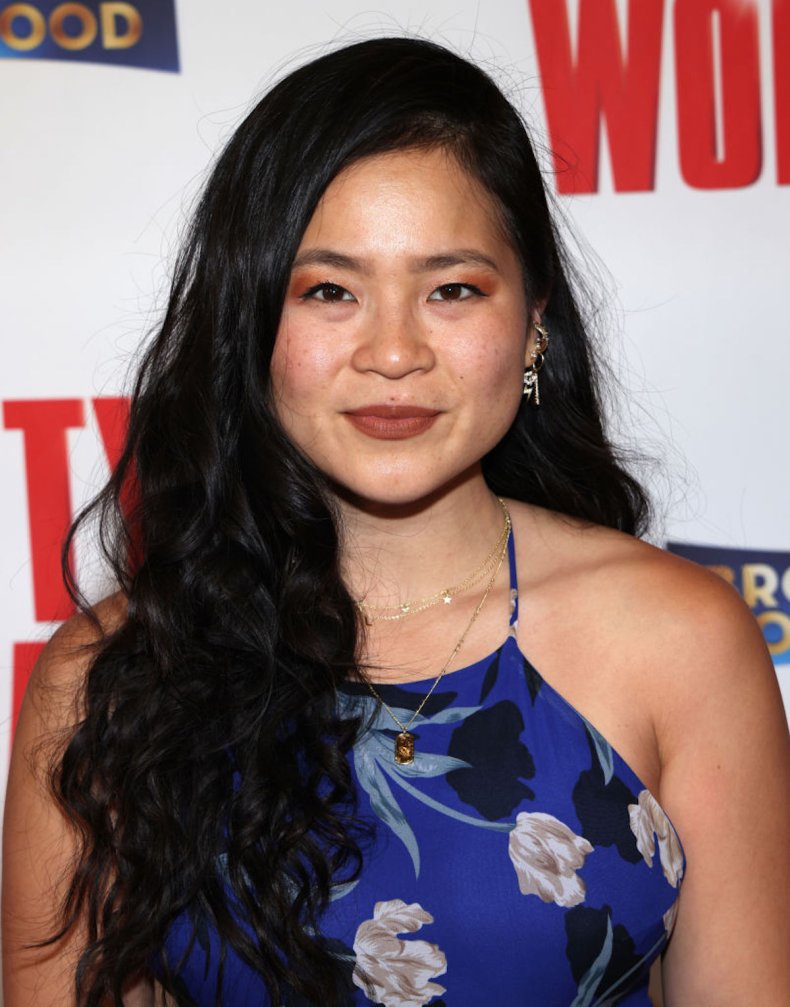 Raya and the Last Dragon star Kelly Marie Tran has been part of the Star Wars franchise, starring as Rose, since 2017.
'Weird Al' Yankovic as Vic Vanko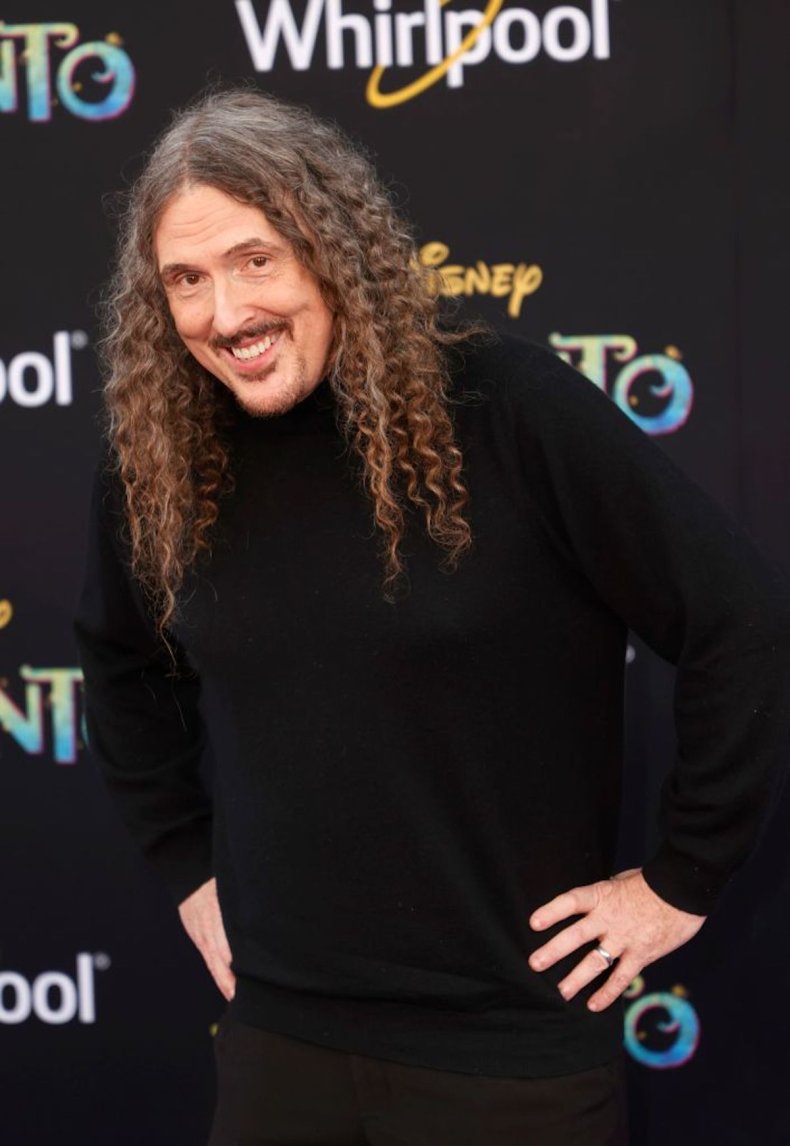 "Weird Al" Yankovic, is an American singer, musician, and actor.
He has previously lent his voice talents to 2015's Batman vs. Robin and 2020's Phineas and Ferb the Movie: Candace Against the Universe.
As well as voicing a character in LEGO Star Wars: Summer Vacation, Yankovic has released a brand new single, Scarif Beach Party, which is featured in the film.
Who Else Is In LEGO Star Wars: Summer Vacation?
Elsewhere in the LEGO Star Wars: Summer Vacation cast is Thomas Lennon as Wick Cooper, Paul F. Tompkins as Rad, Jake Green as Poe Dameron, Dee Bradley Baker as Boba Fett and Ashly Burch as the Tour Droid.
Trevor Devall will star as as Emperor Palpatine, Allie Feder as Sy Snootles, Matt Lanter as Anakin Skywalker and Omar Miller as Finn.
Rounding off the star-studded line-up is Kevin Michael Richardson as Jabba the Hutt, Matt Sloan as Darth Vader, James Arnold Taylor as Obi-Wan Kenobi, Helen Sadler as Rey Skywalker and Matthew Wood as Ben Solo.
LEGO Star Wars: Summer Vacation is now streaming on Disney+.