Leicester City: Why Would Its Players Want To Leave?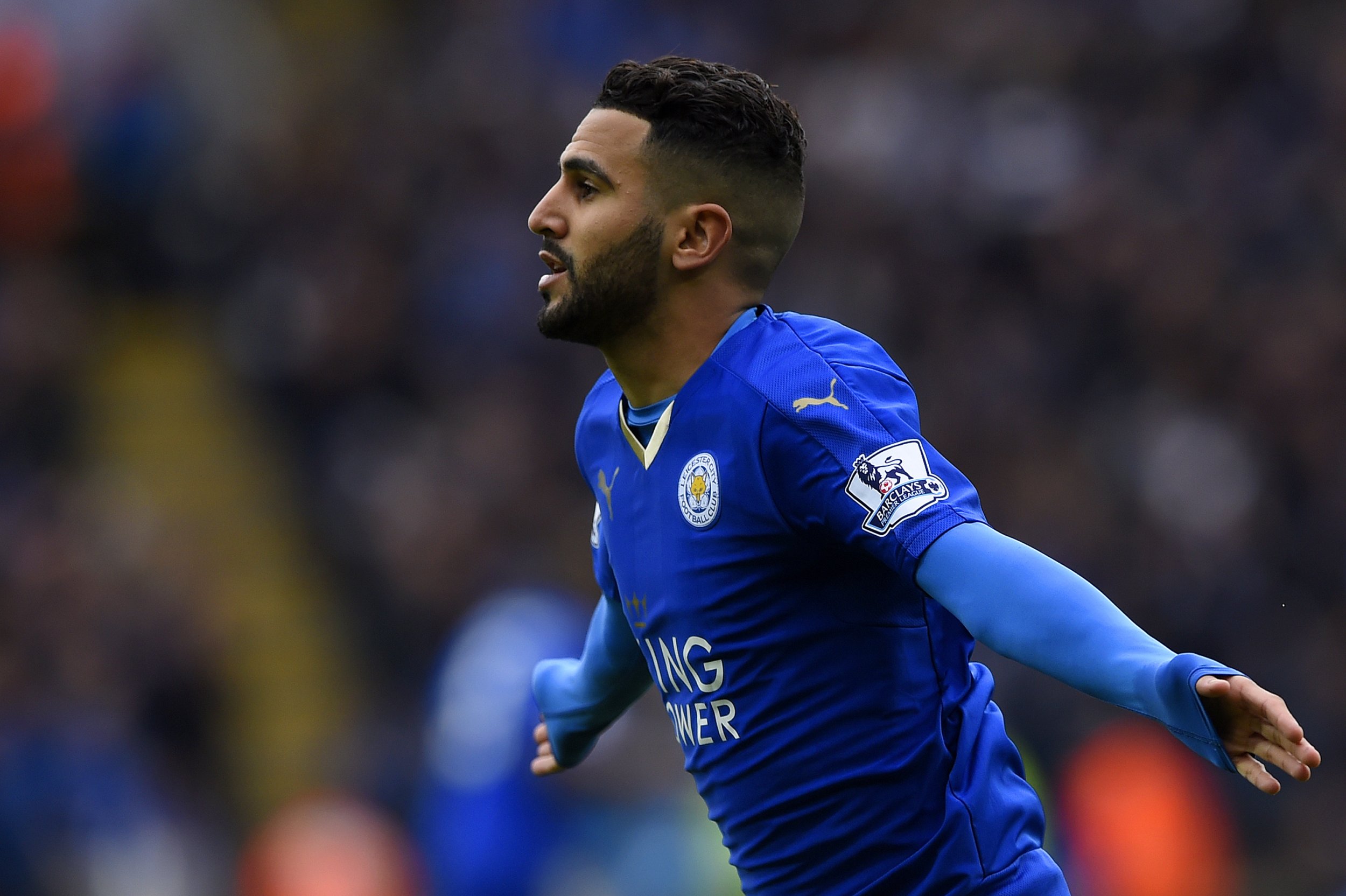 Rumors pick up pace like Fleetwood Mac's heartbreak tumbling weed-style through the Californian desert, especially where Leicester City is involved.
The club is the English Premier League champion—the first "new" champion since Nottingham Forest in 1978. And yet—apparently—still a club more likely to have its players wrenched away than keep them snuggled tightly to its bullion-decorated chest.
The Sun reported on Monday—before the great denouement—that Paris Saint-Germain wants Riyad Mahrez and N'Golo Kante, two of the lynchpins of this most unlikely of league title triumphs, in their different ways.
Mahrez, the nimble creator, and Kante, the indefatigable midfield runner, would rip the soul from Leicester were they to leave. And PSG, with its vast Qatari wealth, has the financial muscles to squeeze the duo out of the east Midlands and to the 16th arrondissement.
But—and this is surely the key question—why would any Leicester player want to leave?
Had the club merely overachieved, finishing fifth in the Premier League and qualifying for the UEFA Europa League next season, then admiring glances from bigger clubs would be not just understandable but worrying, too.
But what did Claudio Ranieri say last week, his silliness betraying the joy of his club's situation? "Dilly ding, dilly dong; we are in the Champions League."
That puts Leicester, if never on the same financial level as PSG, then in to win the same competition.
There is a degree of facetiousness here. PSG will compete at the sharp end of the Champions League next season; Leicester, bar even more extreme zaniness, will not.
Yet, when played off as a choice between the champion of England and the champion of France, the choice seems cloudier, even when you consider that Mahrez is an Algerian and a French speaker and Kante is from Paris itself—so this would be a homecoming of sorts for both.
Transfer rumors will swirl around the King Power Stadium this summer, you can be sure of that—indeed they have already started to blow.
But the crux of the matter is this. Bizarrely, by hook and by crook through 38 games, Leicester has placed itself in a position among Europe's elite. It can now, through a new bumper Premier League television deal, offer both riches and the highest standard of European football.
Take the rumors with several pinches of table salt. After all, what reason is there to leave Leicester?