Pro-EU Lib Dems Surge In U.K. By-Election For David Cameron's Old Seat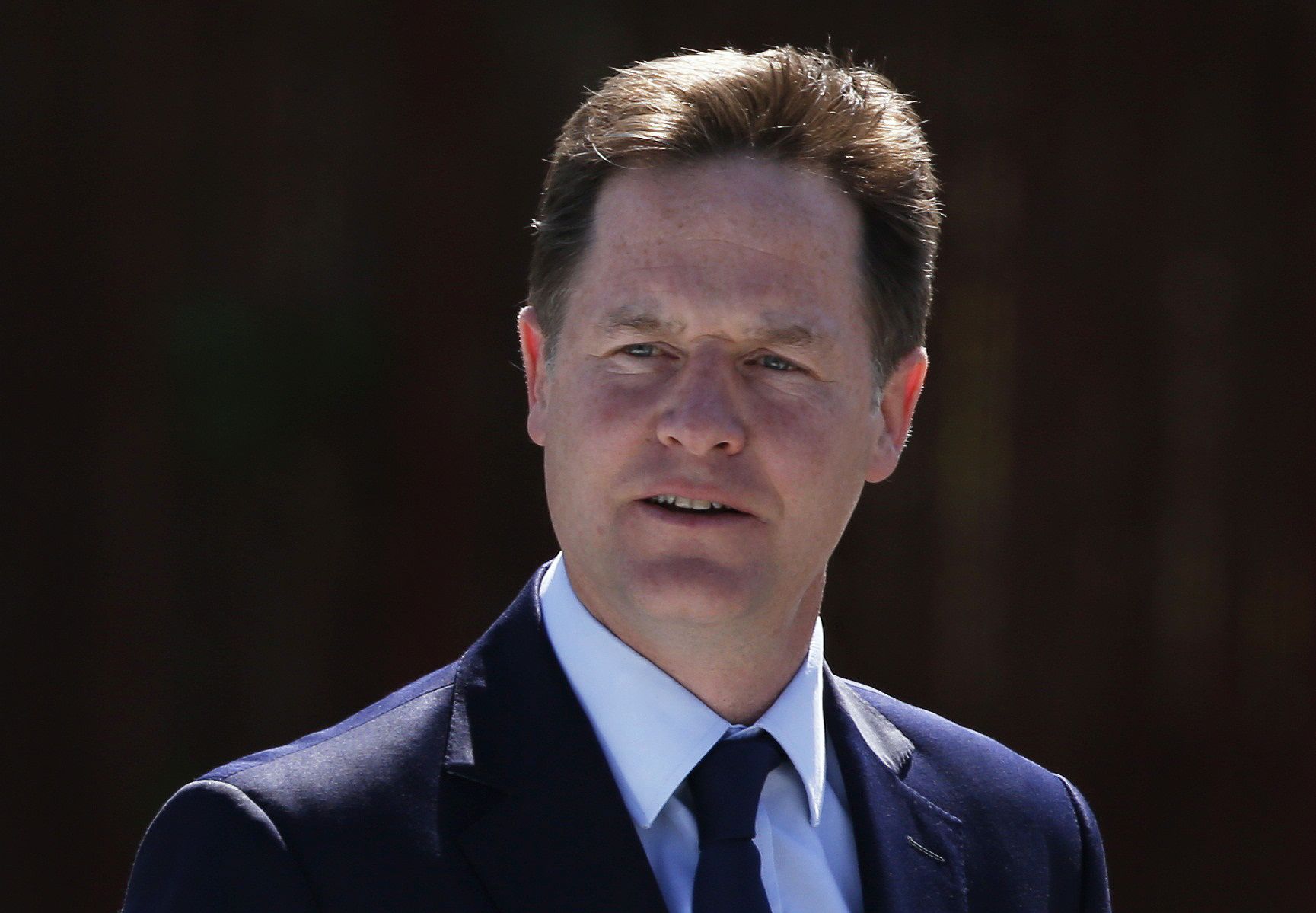 The pro-EU Liberal Democrats have more than tripled their vote share in a U.K. by-election for David Cameron's old constituency of Witney in Oxfordshire, England.
The Conservatives held the seat in Thursday's poll, but with a vastly reduced majority. New MP Robert Courts won by 5,702 votes, with the party's vote share falling from 60 percent in 2015 to 45 percent.
Meanwhile, the Liberal Democrats, who campaigned on a moderate, pro-EU platform designed to win over center-ground Tories, shot from fourth place and 7 percent of the vote, to second place and 30 percent.
"Through five tough years in coalition, I fought to keep the government anchored in the common sense center ground," he wrote, "I saw the fight that David Cameron had with the hard-liners in his own party day in, day out.
"Now, having turned their backs on David Cameron, those hard-liners seem to be winning," the letter continued.
The Liberal Democrats have welcomed the result as a positive sign of their chances in a future general election, particularly since they lost several seats in the South of England to the Conservatives in 2015.
Leader Tim Farron said the party was "back in the political big time."
But some commentators on Twitter pointed out that the result could also be a sign of a significant pro-EU vote developing in British politics (above).