Lina Esco Pens 'Difficult' Goodbye Post Explaining Why She Left 'S.W.A.T.'
After several weeks of speculation, Lina Esco has confirmed that she is officially leaving S.W.A.T. Esco, who played the role of Christine "Chris" Alonso will not be returning for Season 6 of S.W.A.T., which was recently given the green light by CBS.
Esco has been a member of the S.W.A.T. cast since the show's inception in 2017.
After the gripping Season 5 finale aired on Sunday, May 22, Esco took to Instagram to explain why she decided to leave S.W.A.T. after five seasons.
She shared with her over 333,000 followers she had made the "difficult" decision to leave S.W.A.T. to pursue "new creative endeavors."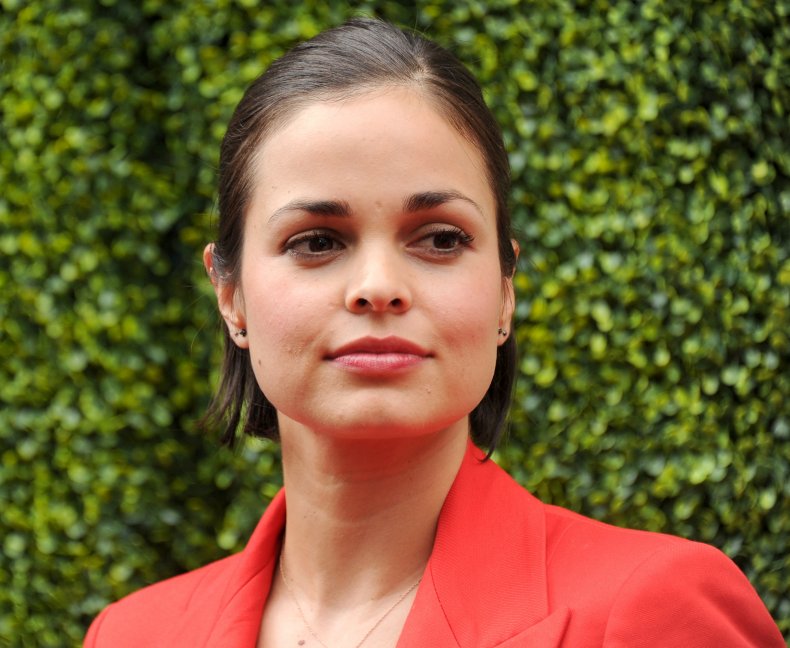 Her emotional post in full read:
"Bringing to life a strong, smart, bi-sexual character like Chris Alonso has been both a pleasure and a powerful opportunity to increase visibility for diverse women everywhere.
"Five years later—I am leaving SWAT to pursue new creative endeavors. Chris [Alonso, Esco's S.W.A.T. character] never backs down from the unknown and as an actor/writer/director—I'm excited to step out of my comfort zone and embark on a new chapter, too.
"that said, this is one of the most difficult decisions I've had to make. I'm forever grateful to my SWAT family—my fellow cast, the crew, the writers, and the producers,—for an incredible journey. to the amazing SWAT fans, you are the heart of the show. I can't thank you enough for your support and for walking beside me through all of chris' journey!"
Esco's exit has been suspected for weeks by fans and there were even several clues pointing to her exit.
In Episode 20, Chris quit S.W.A.T., to take over the safe house for immigrant women, originally run by Mama Pina. She then told James Street (played by Alex Russell) that she had just two weeks left as part of the SWAT Team.
Sadly, those two weeks flew by. Chris really did leave her S.W.A.T. team for good.
However, fans got one thing they had been waiting five seasons for, Chris and Street spent the night together for the first time.
S.W.A.T. showrunners Shawn Ryan and Andy Dettmann shared a bittersweet statement in the wake of Esco's exit in the finale.
Sharing the post on S.W.A.T.'s social media channels, the statement praised Esco's performance and their desire to give her character a "proper" send-off.
It read: "For five seasons and 106 episodes, we've had the pleasure to watch Lina Esco bring Chris Alonso to life on S.W.A.T.
"When Lina came to us a year ago to express her desire to eventually pursue other endeavors we all worked hard to give Chris a proper, season-long send-off, knowing what an important, iconic character she's been to our audience.
"Lina rewarded us this season with thrilling performances as well as a terrific job directing an episode. What Lina brought to the show and what Chris represented to our audiences are hard to replace.
"We'll miss Chris, but we'll especially miss Lina, as we wish her the best of luck with everything she chooses to do next."
S.W.A.T. is streaming on Paramount+ now.