What Is Linalool? LaCroix Sparkling Water Allegedly Contains Cockroach-Killing Insecticide, Lawsuit Claims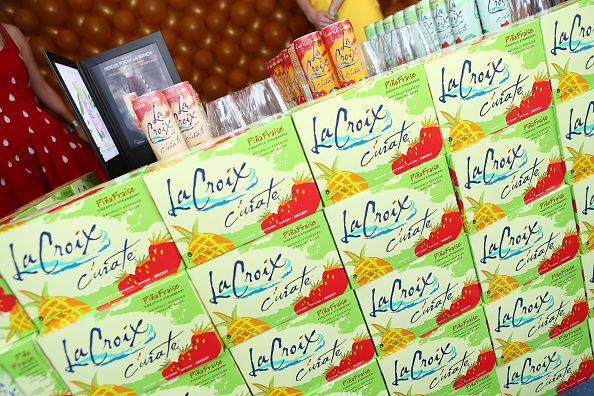 LaCroix sparkling water is facing a class-action lawsuit alleging that the water does not have natural ingredients and contains a chemical used to kill cockroaches.
The lawsuit was filed by law firm Beaumont Costales on Monday on behalf of customer Lenora Rice, who claims that synthetic ingredients were revealed afer testing the water, CBS Philly reported. One of the ingredients allegedly found in the drink is linalool propionate, which is used to kill cockroaches.
"LaCroix in fact contains ingredients that have been identified by the Food and Drug Administration as synthetic," the lawsuit obtained by CBS Philly states. "These chemicals include limonene, which can cause kidney toxicity and tumors; linalool propionate, which is used to treat cancer; and linalool, which is used in cockroach insecticide."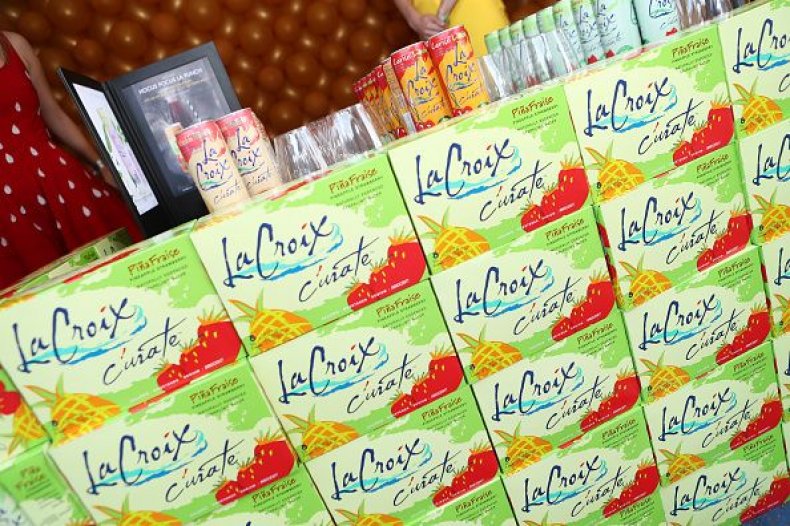 The lawsuit also notes that LaCroix and its parent company, National Beverage, are aware of the alleged unnatural ingredients, but the National Beverage Corporation has denied the allegations. In a statement, the corporation said there are no artificial ingredients or sugars in the popular drink.
"National Beverage Corp. categorically denies all allegations in a lawsuit filed today without basis in fact or law regarding the natural composition of its LaCroix sparkling waters. Natural flavors in LaCroix are derived from the natural essence oils from the named fruit used in each of the flavors," the statement reads. "There are no sugars or artificial ingredients contained in, nor added to, those extracted flavors. All essences contained in LaCroix are certified by our suppliers to be 100% natural."
The corporation called the allegations "false, defamatory, and intended to intentionally damage National Beverage and its shareholders."
"The lawsuit provides no support for its false statements about LaCroix's ingredients. The United States Food and Drug Administration (FDA) considers "natural" on a food label to be truthful and non-misleading when 'nothing artificial or synthetic (including all color additives regardless of source) has been included in, or has been added,'" the statement continued. "All LaCroix product labels include an ingredient statement indicating each product contains carbonated water and natural flavors. National Beverage stands by that ingredient statement and the fact that all the flavor essences in LaCroix are natural."
In August, a report by the non-profit Environmental Working Group (EWG) discovered trace amounts of a weed-killing chemical called glyphosate in some popular children's breakfast foods and cereals. Of the 45 products tested, 31 breakfast foods were found to have higher levels of glyphosate than what scientists consider safe for children.
The organization ran tests on 45 products, including Cheerios, Back to Nature Classic Granola, Quaker Dinosaur Egg Instant Oats and 16 other organic products. There were trace amounts of glyphosate in five organic products and 43 conventional products, according to the organization.