Brexit: Lindsay Lohan Weighs In on the EU Referendum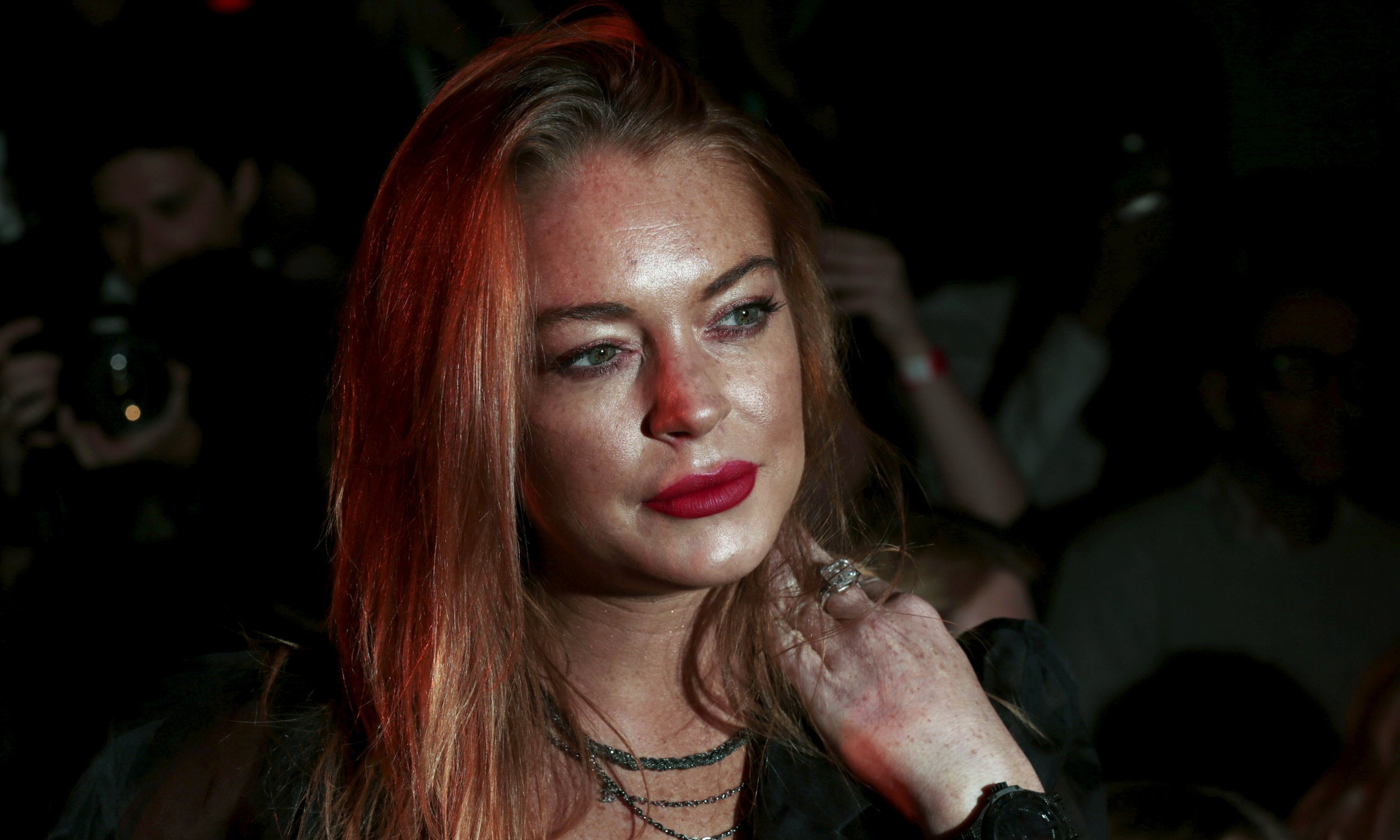 As the counts come in for the U.K.'s EU referendum, broadcasters around the country are scrambling to get experts on to explain the results.
It is a difficult job. Unlike with the general election, there is no exit poll and no recent precedent to compare this to. Many psephologists are ultimately concluding that we just have to wait and see.
As they deliberate, however, an unlikely political commentator has stepped forward. The U.S. actor Lindsay Lohan has been repeatedly tweeting as the news comes in, prompting one fan to christen her: "Queen of posting about British politics."
Her foray into the referendum began with a tweet telling her followers to work hard to buy Chanel products, which culminated in her asking where Sunderland was.
Sunderland, a city in north-east England, was one of the first regions to declare. Widely expected to vote to leave, it did so by a higher percentage than estimated (61.34 percent). Lohan, a Remain supporter, wasn't impressed.
She cheered up, however, when the Shetland Islands in Scotland declared its results. It voted to remain by 56.5 percent, reflecting Scotland's general pro-EU stance.
In response, Lohan announced that she loved the Shetlands, directly comparing them to her new nemesis, Sunderland.
As her supporters and various news agencies questioned whether she had been hacked, Lohan assured them that her tweets were genuine.
Lohan said that her Irish ancestry was the reason for her stream of tweets. Growing increasingly desperate, perhaps, at the time of writing her last tweet was to U.K. Prime Minister David Cameron asking him what she could do to get people to stay.
The prime minister has not yet replied.