Lionel Messi puts pressure on Manchester United Legend Gary Neville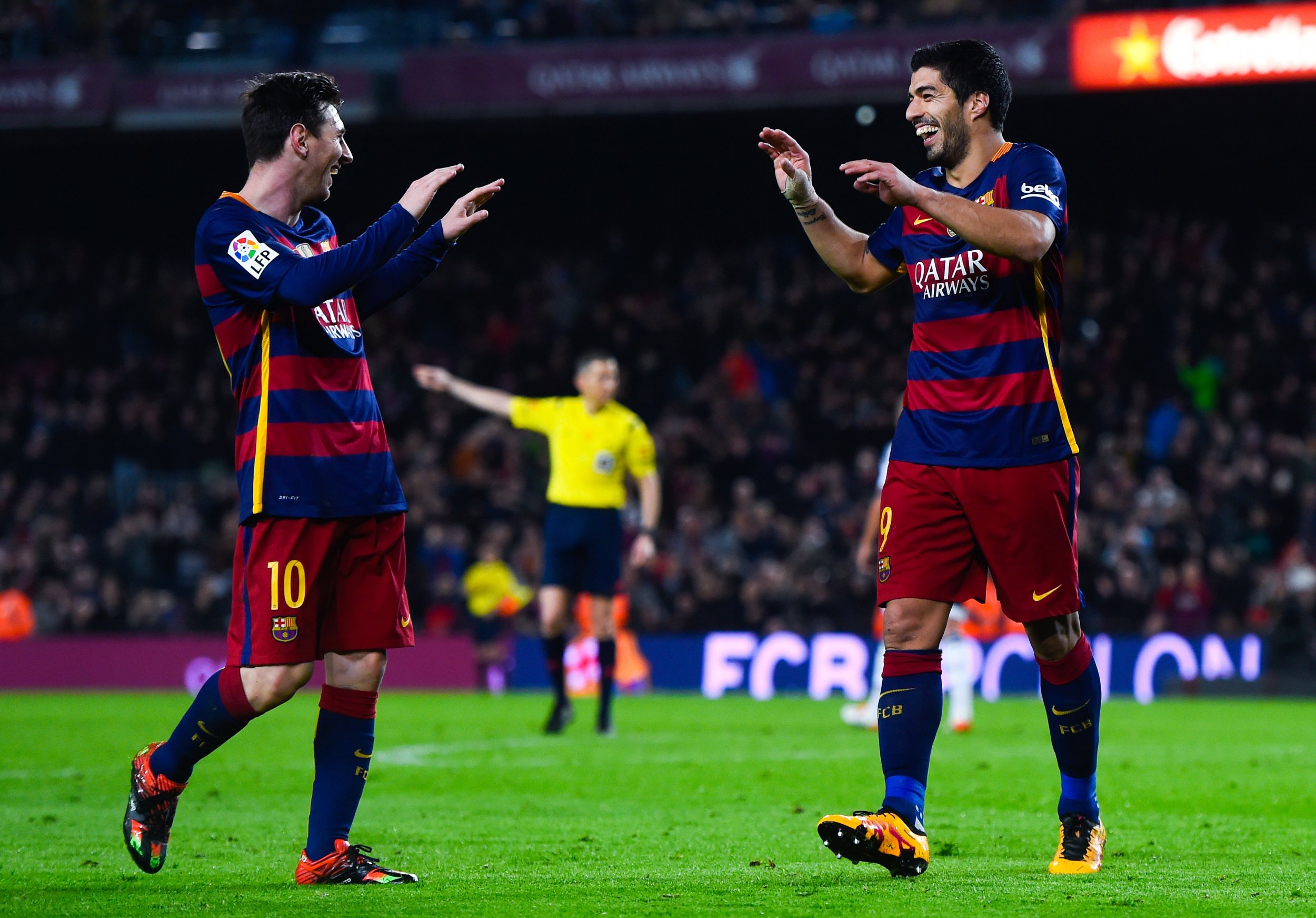 A Lionel Messi hat-trick heaped pressure on Manchester United legend Gary Neville on Wednesday night, as Barcelona hammered Valencia 7-0 in the first leg of the Copa del Rey (Spanish Cup) semi-final.
Messi passed 500 career goals at the Camp Nou, in a game that Valencia manager Neville described as one of the "worst moments" of his career.
The former England defender has yet to win a La Liga game since taking charge of Valencia at the start of December.
Luis Suarez, the former Liverpool striker, added four goals of his own to Messi's three as Barcelona, barring a miracle turnaround in the second leg at the Mestalla in Valencia, thundered through to the Copa del Rey final.
"I am not going to sleep well tonight," said Neville, who says he will not leave his job despite a growing sense of dissatisfaction amongst the Valencia support.
"This is one of the worst experiences I've ever gone through in football."