Liz Kendall: Labour Must Listen to Those Angry About Immigration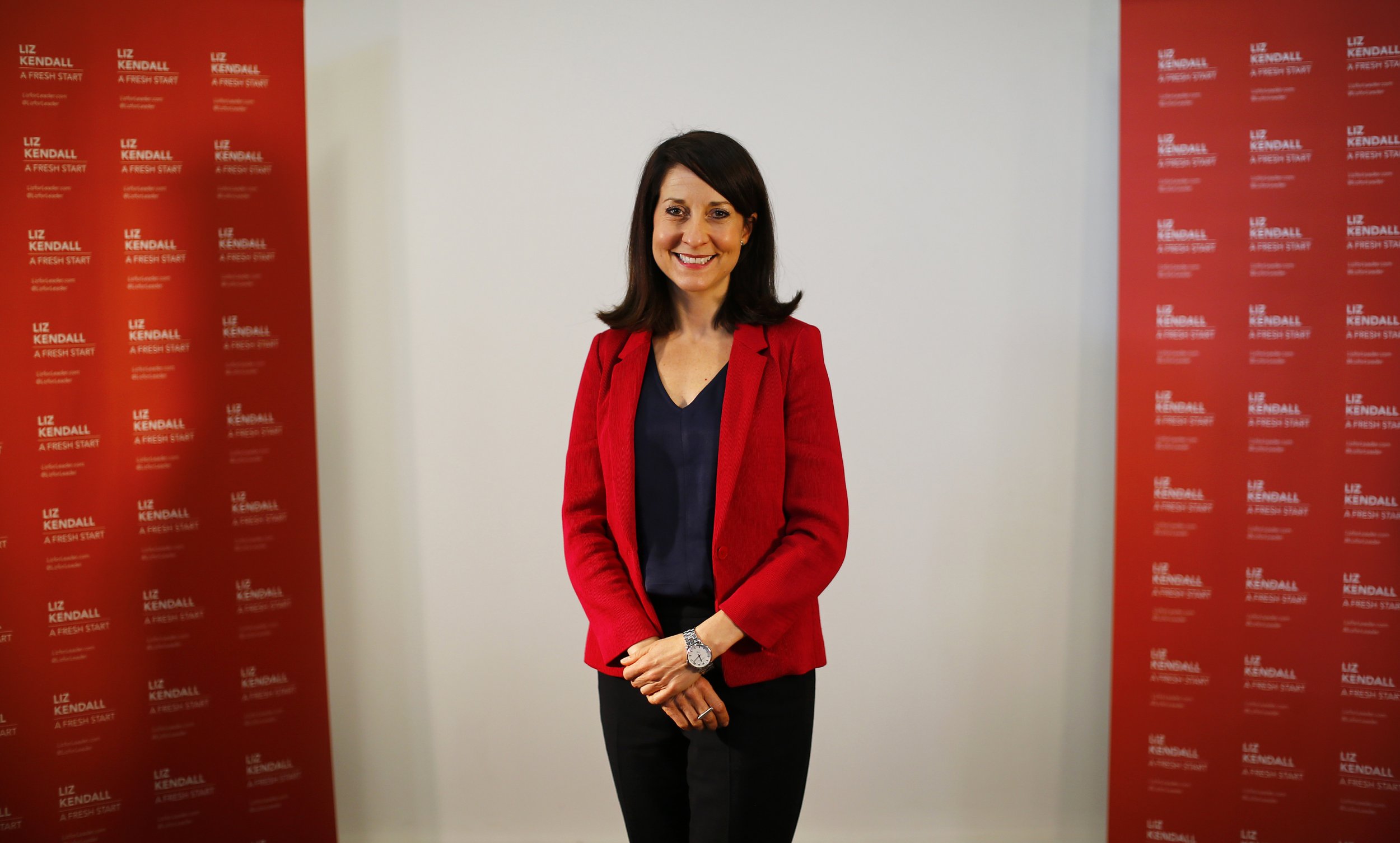 "Whatever happens today, you've got people against people tomorrow. That's the problem and it's not good."
Maureen, one of my local party members, said this to me on Thursday evening as we pounded the streets trying to get out the vote out in Leicester for Britain to remain in the EU.
She couldn't have been more right. During the campaign I spoke to husbands and wives, families, neighbors and work colleagues taking completely different sides. As the results came in, this was magnified across the country with our towns and villages split from our large metropolitan cities, and Scotland and Northern Ireland split from England and Wales.
I know thousands of Labour party members and supporters feel bewildered and horrified about what has happened, and frightened about the future.
With a Tory leadership contest and another Scottish independence referendum on the cards, and the markets in meltdown, they want to know how we've ended up here, and more importantly, what on earth we do next.
Through all the chaos and confusion one thing is clear. Labour's values of fairness and justice—and our belief that we achieve more together than we do alone—are needed now more than ever before.
Britain desperately needs a strong and effective opposition. Labour must step up to the plate and provide the leadership our country needs in the tumultuous times ahead.
First, we must do everything we can to unite the country. As the shock about the result subsides, there is a real risk that we turn on those who took a different view. However passionately we feel, we should remember both sides had valid reasons for voting how they did. We need to understand this and not indulge in recriminations.
Second, we must play our part in helping to secure the best possible Brexit deal for Britain and holding the Conservative government to account for its decisions. We must do everything we can to protect jobs, living standards and workers' rights and the manufacturing industries and public services on which our communities depend.
Third, we must finally face up to the fact that millions of Labour's traditional supporters are angry about immigration, how their communities are changing and how the economy simply isn't working for them.
This means offering credible solutions to deep-seated and long-standing problems. Leaving the EU won't stop people wanting to live and work in other countries, or companies closing and moving in the blink of an eye—and we shouldn't pretend it will.
Instead, we need to equip everyone with the skills, infrastructure, chances and choices they need to make the best of the global economy rather than pretend we can simply pull up the drawbridge and hope the rest of the world goes away.
Above all we must understand—this isn't as bad as it can get.
If we don't deal with the very real concerns of people who voted for Brexit they could end up becoming even more disillusioned and turning to the far right as they have done elsewhere in Europe.
The people we came into politics to serve need Labour now more than ever before. We must not let them down.
Liz Kendall is the Labour MP for Leicester West and stood as a candidate in the last Labour leadership election.