Local Journalists Say They Warned About Piney Point Danger for Years Before Emergency
Florida officials continued to grapple with a pressing environmental and public health crisis on Monday, as the structurally compromised Piney Point reservoir threatened to flood the surrounding area with contaminated wastewater.
Although a serious breach at the long-abandoned phosphate plant led Florida Governor Ron DeSantis to declare a state of emergency over the weekend, while hundreds of residents evacuated under the terms of a mandatory order, local journalists, activists and lawmakers have for years noted that the site posed imminent dangers to the region's land and water supply.
"For almost 16 years, govts, politicos & the owners of the site have failed to reach a solution to prevent what is happening right now," tweeted Marc Masferrer, editor and president of the Bradenton Herald, a newspaper headquartered roughly 10 miles from the Piney Point reservoir. Herald reporters have published stories about the site throughout Masferrer's 16-year term at the organization, he added.
The Herald released multiple reports detailing the reservoir's structural issues in recent years, after significant leaks occurred in 2003 and, again, in 2011. Operators overseeing the site warned the Florida Department of Environmental Protection about "critical" tears in the lining used to contain hundreds of millions of gallons of wastewater that has been pooling at the reservoir just last year.
Environmental advocates similarly emphasized that Piney Point's serious structural conditions were known for a significant period of time prior to the recent and ongoing emergency. Manasota-88, an environmental group, said officials have "mismanaged" the site for decades in a statement released on Saturday.
"The current crisis can be traced back to the absurd 2006 decision to allow dredged material from Port Manatee to be placed into one of the gyp stacks at Piney Point, something the stack was never designed for and should have never been allowed," the statement read.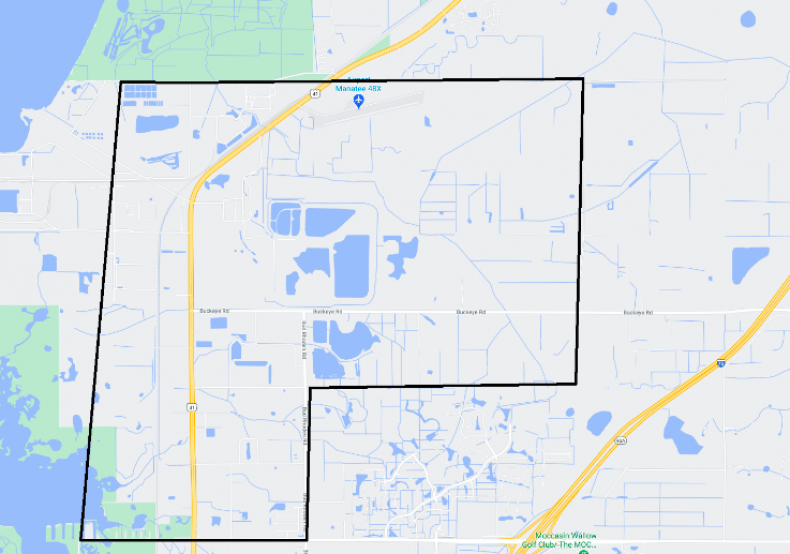 Congressman Vern Buchanan urged the Environmental Protection Agency (EPA) to prioritize disposal of contaminated wastewater at Piney Point in October, calling the plant's precarious structural condition "an environmental disaster waiting waiting to happen." Buchanan assumed his seat in the U.S. House almost a decade ago, representing the congressional district that encompasses Manatee County.
"My congressional district faces a potential environmental nightmare that requires immediate federal attention," Buchanan said in a letter to EPA officials. "Contaminated water from a long-abandoned phosphate processing plant is threatening to leak into our region's water supply. Federal oversight is urgently needed to ensure the safe management and disposal of the contaminated water and prevent an environmental disaster."