Logan Paul Releases New Video About Suicide After Japanese Forest Controversy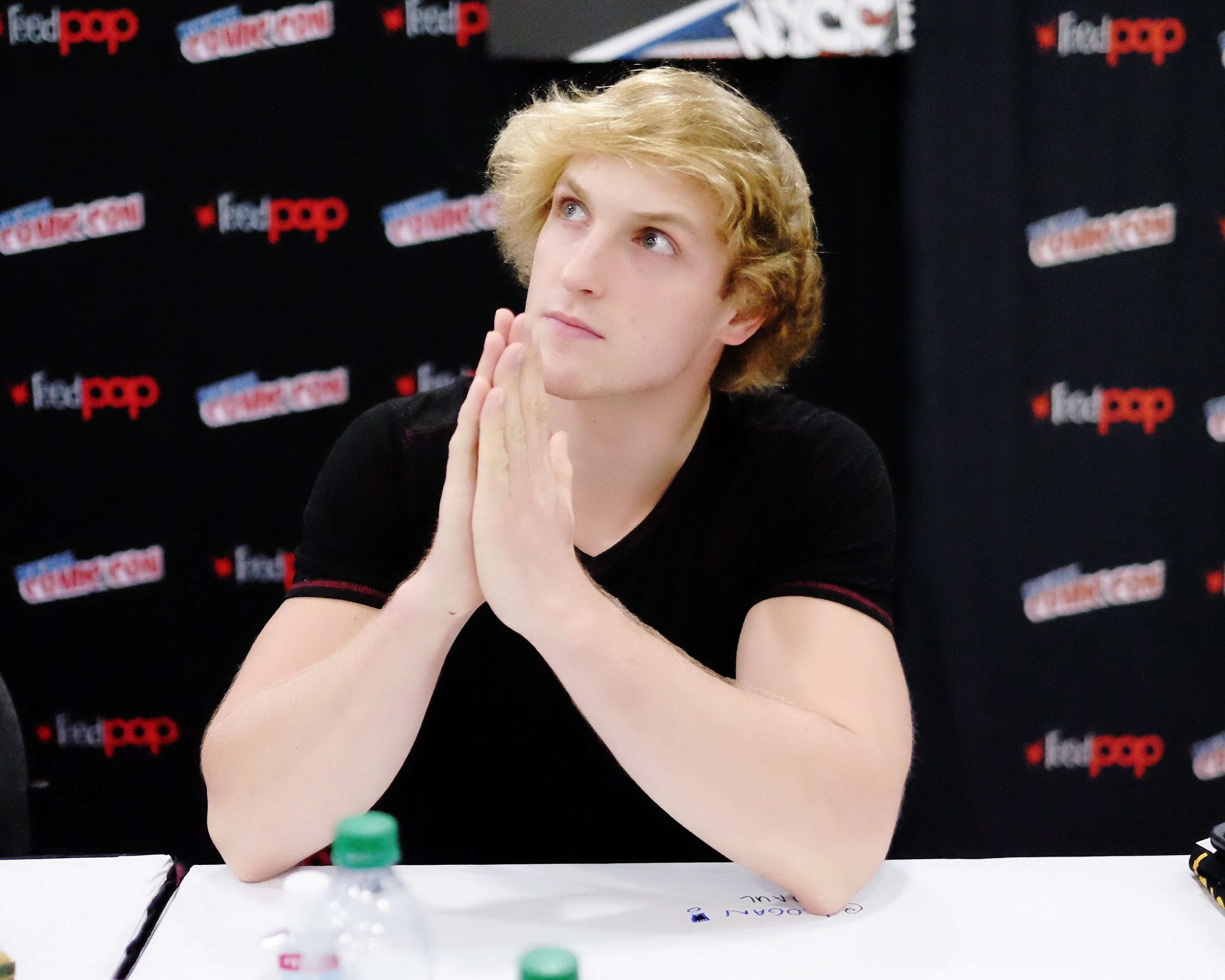 On Wednesday, celebrity vlogger Logan Paul put out a video about suicide prevention, promising to be a part of the solution. Earlier this month—to widespread anger and outrage—he shared a video that showed the dead body of someone who died by suicide in Japan. In the new clip, he promised to donate $1 million to suicide prevention charities.
This time around, Paul shared the story of Kevin Hines, a man who attempted to take his life as a teenager. He also posted statistics about suicide, such as "one in six American high schoolers think seriously about suicide."
"Kevin Hines was 19 when he jumped off the Golden Gate Bridge," Paul said. "He is one of the many incredible people I've been grateful to meet over the past three weeks as I aim to further understand the complexities surrounding suicide. And I know I've made mistakes. I know I've let people down. But what happens when you're given an opportunity to help make a difference in the world."
The video showed Paul talking to people who are educated on the issue of suicide, including Hines, who regrets his suicide attempt.
"I would just put my hand on my shoulder and I would just say, 'I'm here for you, I got you,'" Hines told Paul. "We need to be a society that comes together for every person in the community that's going through hell."
Paul admitted he was previously ignorant on the issue of suicide. But since his infamous upload, he talked to folks from the National Suicide Prevention Lifeline.
"It's time to learn from the past as I get better and grow as a human being," he said in the new video. "I'm here to have a hard conversation so those who are suffering can have easier ones."
Later he added: "I think as a society, as human beings, we have to be more compassionate. And that includes me too. That's something I'm learning along this journey."
Paul ended the video by pledging $1 million to suicide prevention organizations, including $250,000 that would go immediately to the National Suicide Prevention Lifeline, "so they can increase their capacity to help those in need."
The summary of the video included the number for the lifeline (1-800-273-8255) and a 24/7 crisis text number (741741).