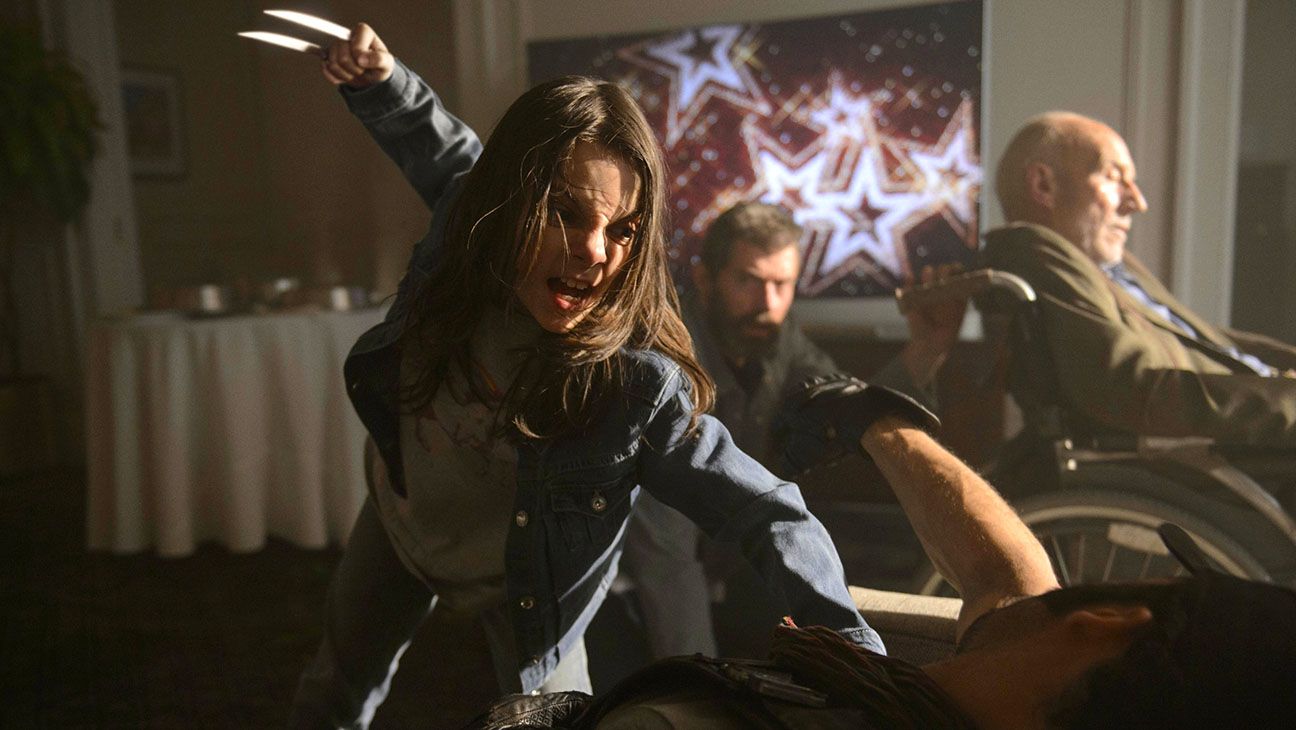 X-Men fans got some good news Tuesday when Logan director James Mangold confirmed to The Hollywood Reporter that he has been working on a script that he teased would be focused on Laura, aka X-23, the young mutant played by Dafne Keen in Logan. Will it be enough to revive interest in the X-Men franchise?
X-23's origin story was fully explored in a 2005 comic run by Chris Yost, but she first appeared in 2004, in an issue of NYX by Joe Quesada. Across comic book titles, she typically has a hot temper (which comes from Logan, aka Wolverine, of whom she is a clone) and maintains rocky relationships with other mutants. She's just the rebellious and disillusioned superhero Fox is going to need in its multi-platform attempt to move on from the long run of X-Men films starring Patrick Stewart and Hugh Jackman. Some of those films, including X-2, First Class and Days of Future Past, were commercial and critical hits, but they get buried under the weight of the awful films in the franchise, like last year's X-Men: Apocalypse.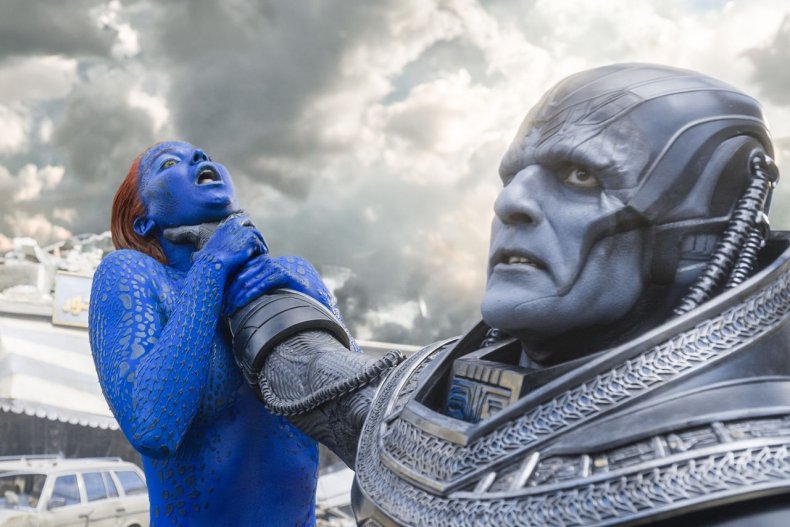 20th Century Fox is one of a few studios to have a shared custody agreement with Marvel, which, beginning in the 1970s, gave away the movie rights to their characters. (Sony, for example, co-owns Spider-Man.) Once Marvel Studio was created in 1993, the company began to re-secure rights, though Fox maintains its death grip on Deadpool, Fantastic Four and X-Men. In fact, it owns the entire concept of being a mutant.
Fox has made egregious mistakes, like the most recent Fantastic Four in 2015 (and yet there are rumors of another reboot!), but they have also scored big: 2016's Deadpool, starring Ryan Reynolds, was terrific, a huge success, and a 2018 sequel, Deadpool 2, will include X-Men adjacent characters like Cable (Josh Brolin) and Domino (Zazie Beets). In June, Fox set six release dates for Marvel films that have yet to be identified. Though the company put a Gambit film starring Channing Tatum on hold after several missteps, that is reportedly back in pre-production.
For TV, the studio has employed a Logan-style loophole by including familiar characters in offbeast situations: 2016's Legion on Fox-owned FX adapted the story of Professor X's biological son without actually including the Professor from the X-Men films, and this year's The Gifted focuses its mutant drama on social commentary. These properties, when combined with the expanding universe spawned by Deadpool 2, have the potential to create more mutant spin-offs. And Mangold's take on X-23 could very well sprout from there.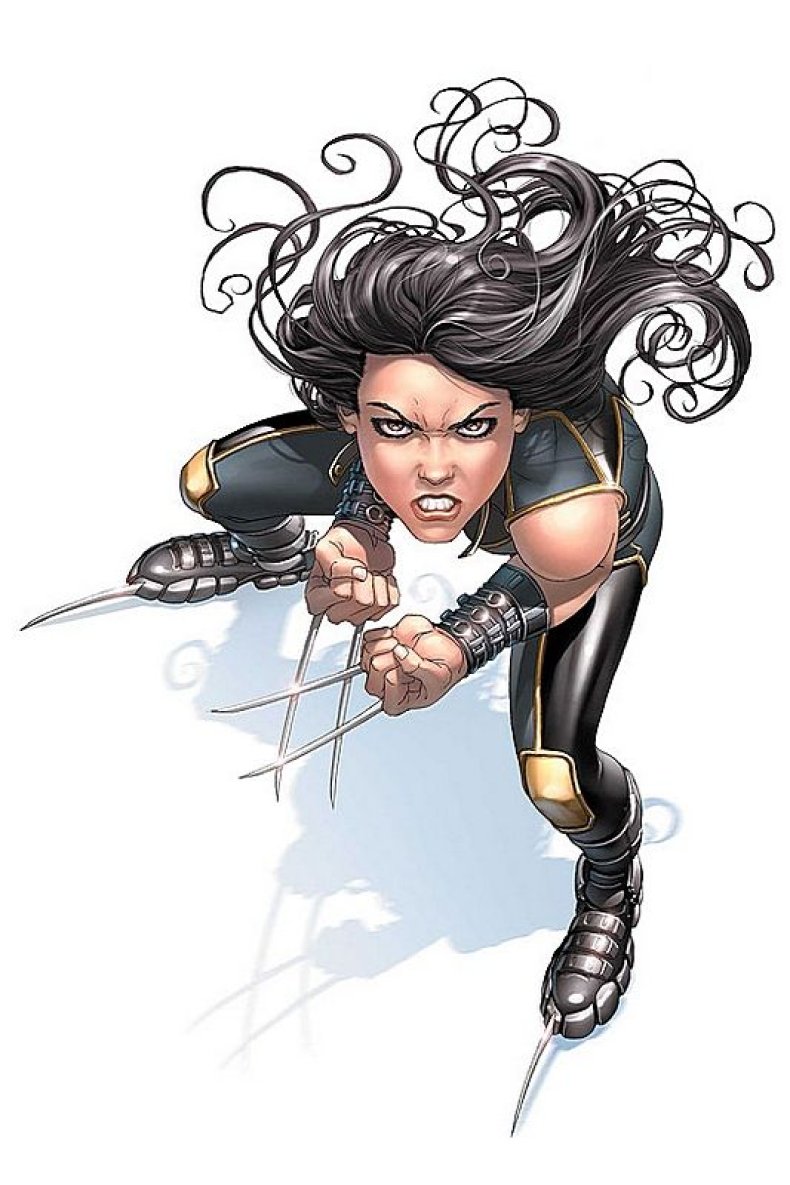 Because X-23 has already appeared in comic book storylines, a Logan spin-off could feasibly include other characters owned by Fox, including those who appear in New Mutants, Fox's other X-Men film starring Maisie Williams. With Mangold at the helm, prospects look strong. In addition to Logan and The Wolverine, he directed Girl: Interrupted, Walk the Line and Cop Land, and all display his great sense of story and deft hand with dark, troubled characters.