Who Is Youssef Zaghba? Moroccan-Italian Named As Third Member of London Attack Cell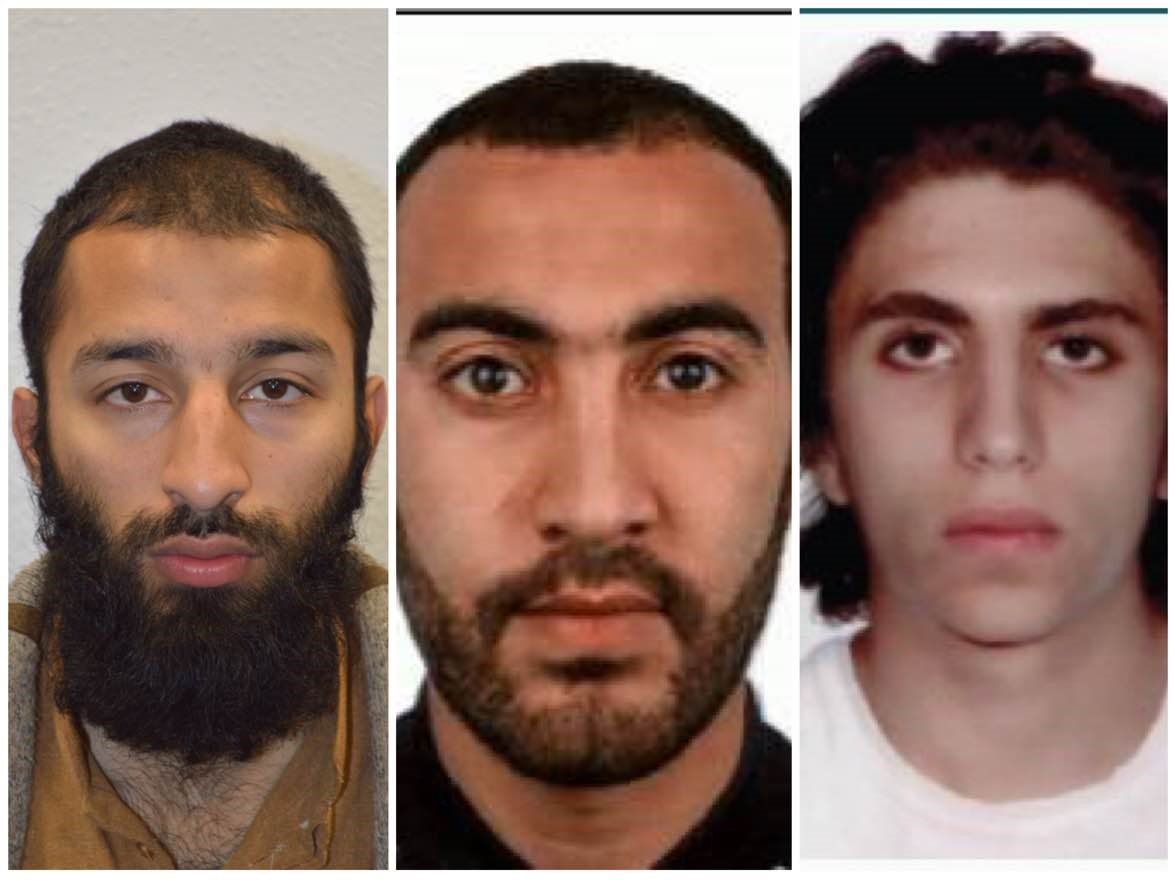 The third assailant who launched a vehicle and knife assault on unarmed civilians at London Bridge and nearby Borough Market on Saturday, was a Moroccan-Italian dual national called Youssef Zaghba, British police confirmed on Tuesday. The Islamic State militant group (ISIS) claimed the attack Sunday night.
They said he was not a subject of police or MI5 interest, despite the Italian authorities reportedly tipping them off to his movements to the country.
"While formal identification is yet to take place, detectives believe he is 22-year-old Youssef Zaghba, from east London. The deceased's family have been informed," the police said in a statement.
"He is believed to be an Italian national of Moroccan dissent [sic]. He was not a police or MI5 subject of interest."
According to Reuters, an Italian intelligence source earlier confirmed Italian press reports that Zaghba's Italian mother came from the northern city of Bologna.
Italian newspaper Corriere della Sera was first to report his identity and said Italian officials stopped Zaghba at Bologna airport in 2016 as he tried to travel to Turkey to reach ISIS in Syria. Zaghba, in his early 20s, was born to a Moroccan father in the city of Fez in 1995. He was a citizen of both countries.
Italian police found propaganda of the Islamic State militant group (ISIS) on his phone, according to the report. But after investigating, they found that he did not have links to extremism, and released him.
The newspaper also said that Italian authorities had alerted British and Moroccan security services to the 22-year-old's attempt to travel to Syria and his movements. If confirmed, this could raise further questions about why the three attackers had not been stopped by the British security services prior to the London attacks, which left seven dead and dozens wounded.
On Tuesday, police named the two accomplices of Zaghba as Khuram Butt, a 27-year-old British national of Pakistani descent, and Rachid Redouane, a 30-year-old Moroccan-Libyan dual national. Both lived in Barking, a suburb of east London.
Read more: Britain reacts to the London attack as it knows best—with sarcasm
Security services were aware of Butt, but not Redouane, police said Tuesday, and had no indication that such a plot was being hatched. At least one friend of Butt's from the Muslim community of Barking said he had tipped off authorities on an anti-terror hotline about his increasing radicalization.
As Britain fell silent at 11:00 a.m. on Tuesday to mourn those killed, the knowledge of Butt's extremism, and his appearance in a 2015 Channel 4 documentary entitled "The Jihadis Next Door," has led to mounting pressure on security services to review their procedures. The British press led the criticism. A headline on the right-wing tabloid The Sun on Tuesday asked "Why didn't they stop TV jihadi?"
Britain's security services are currently dealing with 500 counter-terror probes and monitoring 23,000 suspected extremists—of whom 3,000 are of serious concern.