London Film Festival: Jewel Thais-Williams, Star of 'Jewel's Catch One' Documentary, is an Unsung LGBT Hero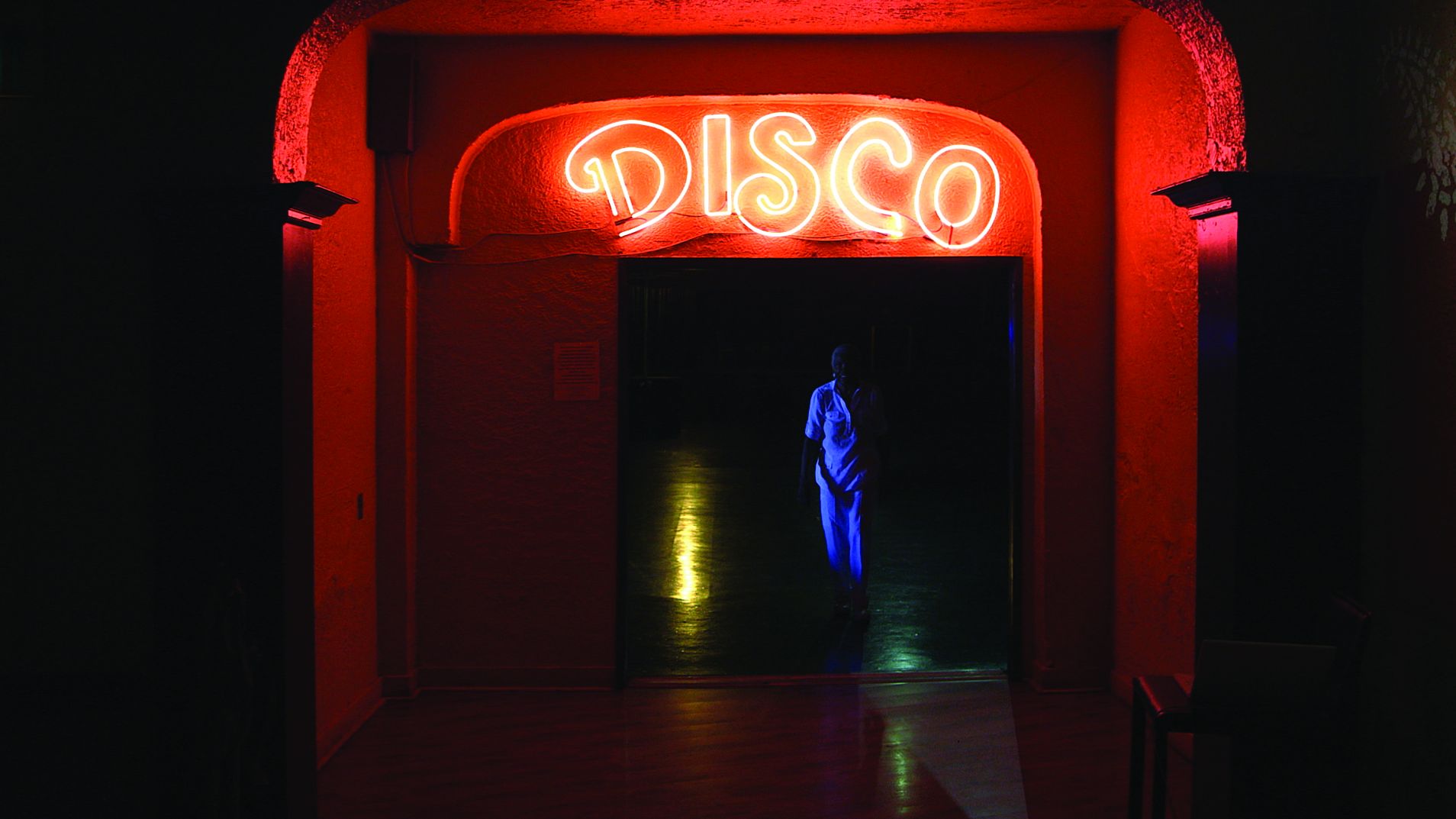 For 42 years Jewel Thais-Williams ran a gay nightclub in West Hollywood. She worked behind the bar, picked up glasses and mopped up spilled beverages every night. And for 42 years she lived in fear. Fear that her club, the famous Catch One—or "The Catch" as it was known among regulars—would be targeted in a senseless attack, like the one that left 49 people dead at gay club Pulse in Orlando this past June.
"I always imagined there was always that possibility," Thais-Williams tells Newsweek. "I always tried to stay ahead of whatever was going on. I bought an airport-style metal detector, I frisked when it wasn't popular… I owed it to the folks that came in to protect them."
Just months after the Pulse shooting, a new documentary about Thais-Williams' pioneering establishment will premiere at London Film Festival Saturday. Directed by documentarian C. Fitz, the film chronicles the activist's unsung heroism at a community level, from providing a safe haven for gay black men and women to enjoy themselves, to her efforts to help those affected at the height of the AIDS epidemic in the 1980s.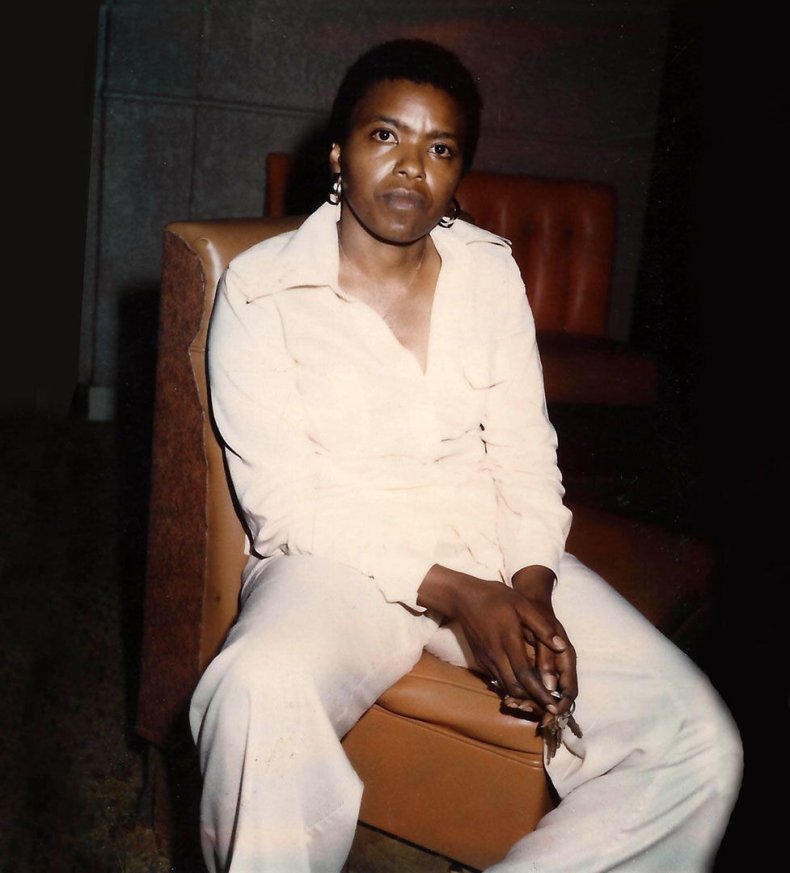 "We wrapped [filming] the day before Pulse," says Fitz. "It hit us so hard that we need to be a voice… the Catch could have been Pulse on any given night. It became clear that our message with this movie was so important to come out now."
Catch One opened its doors in 1973 when Thais-Williams, now 77, tired of being rejected from clubs tailored for white people, decided to open her own establishment for the LGBT community.
In the documentary, she reveals how she "begged and borrowed" to scrape together $18,000 to buy the property on West Pico Boulevard. "The predominantly white clubs wouldn't let African-American people in at first. Then, when they were being sued by people denied entrance, they would ask for three pieces of ID," she explains.
The club was met with resistance and, according to the documentary, was often raided by the police who would round up patrons and arrest them on trumped up charges. Says Fitz, "Police would come in with their rifles drawn, scaring the patrons, and Jewel is the one standing up and saying: 'What are you doing in here?' It's remarkable that she went through that."
By the 1980s, Thais-Williams dealt with adversity of a different kind: the AIDS crisis was slowly ravaging her regulars. In one scene she recollects how one patron, who was tall and husky in stature, over six-feet tall, had deteriorated to skin and bones. "You don't get used to it," Thais-Williams says of watching people around her die from the illness. "You began to know to accept it as part of the fabric of life."
At the time there was little education about the contraction and spreading of AIDS, which became associated with homosexuality, but Thais-Williams didn't let that deter her. "I'm a hugger. I reached out and I'd say: 'I am not going to get it.' It was an unknown whether it was airborne or not, but I had no fears about getting it from touching people."
For Thais-Williams the most natural reaction to the AIDS crisis was rolling up her sleeves and finding ways to help. Catch One shows how she would hold fundraising nights at the club to support healthcare for underprivileged victims, as well as a soup kitchen in the parking lot to provide care. "That was a big part of Jewel's story—she was fearless," says Fitz. "She's such a huge voice, we need her now… We need to look at all that she did in those 42 years and get up and do something in our own corner of the world."
As well as being a force for social change, Thais-Williams' Catch One became a hotspot for celebrities, including Sharon Stone, who reveals in the documentary she could go there and dance unbothered at the peak of her fame. Fitz says it wasn't difficult to get the celebrity voices in the documentary, including narrator CCH Pounder, to agree to take part.
"Sharon was thrilled [to take part]. She gives a great perspective from a global philanthropic person to [recognize] somebody who's done so much at the local level," says Fitz.
Comedian Sandra Bernhard, Christina Aguilera and Pink were other patrons and, in 2000, Madonna, a regular to the club also, famously took over the whole venue to host the launch of her album Music.
In July 2015, Thais-Williams' four-decade career as a nightlife entrepreneur came to an end when she sold the club. But her passion for helping others hasn't subsided. Now in her late seventies, she continues to work, running a holistic acupuncture clinic.
"Initially I was just overwhelmed with grief," she says reflecting on the club's sale. "I'm learning to slow and relax—but I'm not doing the R-word, nothing about retirement," she adds with a laugh. "There's work to do. If you want to live a long time, we're here for a purpose."
Jewel's Catch One screens at the London Film Festival on Saturday 8 October and Sunday 9 October.