London Film Festival: Six Films You Should See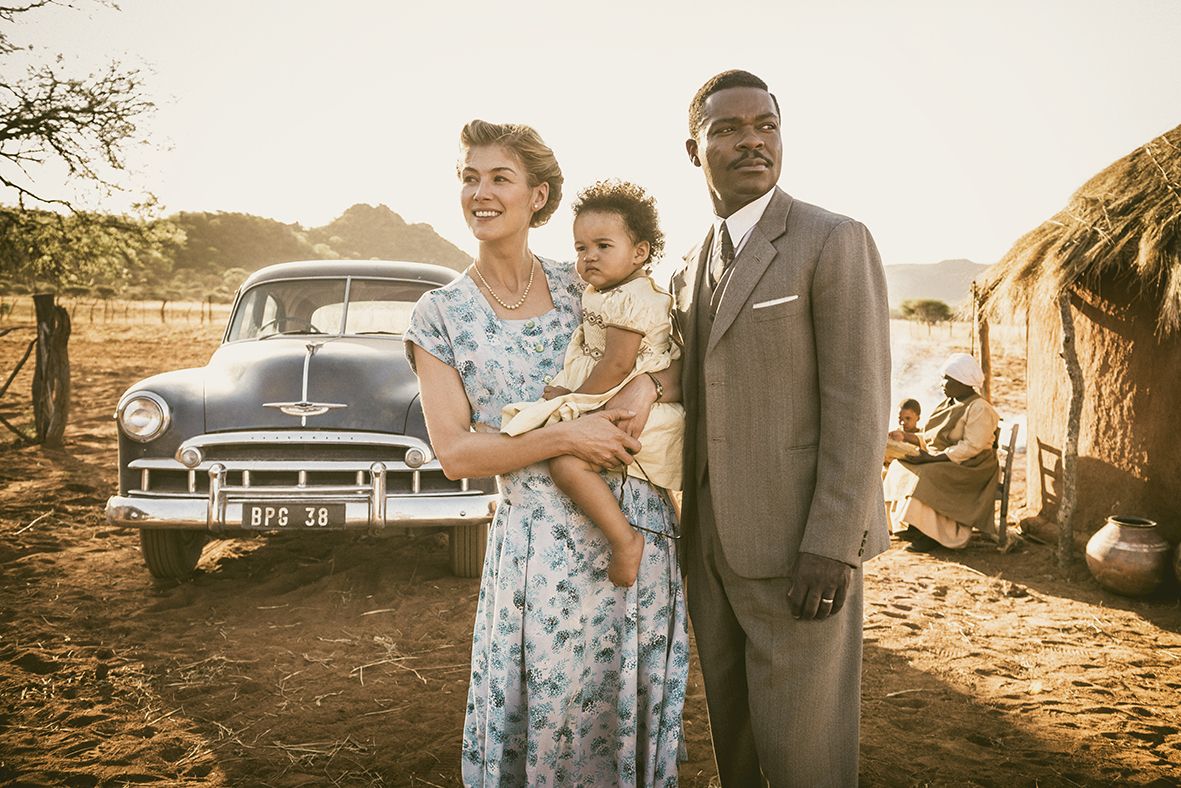 The red carpet rolls out Wednesday night for David Oyelowo and Rosamund Pike, the stars of Amma Asante's A United Kingdom , which tells the real-life story of the controversial marriage between Botswanan royal Seretse Khama and his British bride Ruth, to mark the start of London Film Festival, taking place from October 5 to 16.
Over the next two weeks, the best of Britain and Hollywood will descend upon the British capital including this year's Oscar winner for Best Actress, Brie Larson, as well as Jeremy Renner, Liam Neeson, Sigourney Weaver and Nicole Kidman.
In total, 248 feature films will play at LFF and 74 countries will be represented.
Here, Newsweek highlights just a small selection of the most anticipated films to watch out for:
A United Kingdom
Who: Amma Asante (director); David Oyelowo and Rosamund Pike (cast)
What: In the late 1940s, Seretse Khama (Oyelowo) is about to take the throne in his native Bechuanaland (now Botswana) but his union with a white English girl—Ruth (Pike)—causes dismay in his British-ruled country and the U.K., where the interracial marriage threatens to undermine the government's allegiance with South Africa, a country in the midst of introducing apartheid.
Why we want to see it: A United Kingdom feels significant coming out against the backdrop of the Black Lives Matter movement. Opening a film festival is often a testament to the quality of a film—and with the collective talents of Asante, the frankly underrated British filmmaker behind 2013's Belle , Oscar nominee Pike ( Gone Girl ) and Golden Globe nominee Oyelowo ( Selma ), A United Kingdom promises excellence.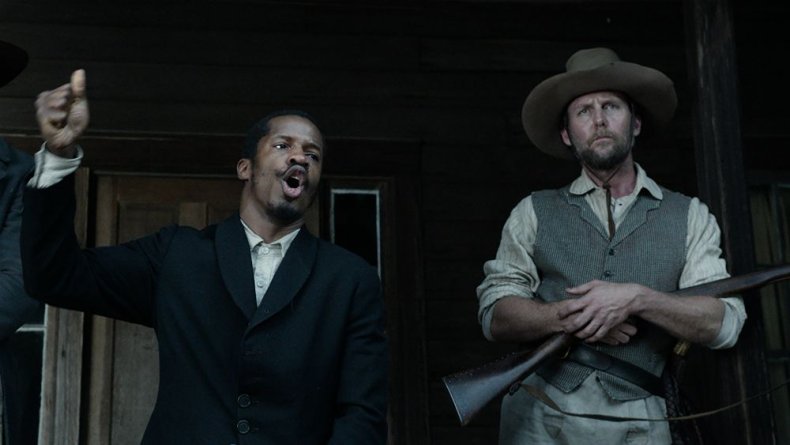 The Birth of a Nation
Who: Nate Parker (actor/director); Armie Hammer, Gabrielle Union and Aja Naomi King (cast)
What: A historical drama set in 1800s America where Nat Turner, an educated black slave, is taken across the country by his owner to preach the teachings of the Bible to other enslaved African-Americans. Turner, seeing the extent of slavery across the U.S., sparks an uprising among his fellow captives.
Why we want to see it: Parker's directorial debut has garnered headlines all year—both positive and negative. In January, Fox Searchlight was so impressed by the motion picture they bought distribution rights to the movie for a record-setting $17.5 million. Nation also earned rave reviews at Toronto International Film Festival in September. The film has also gained attention for a historic rape case against Parker resurfacing, only adding an extra layer of intrigue around the film.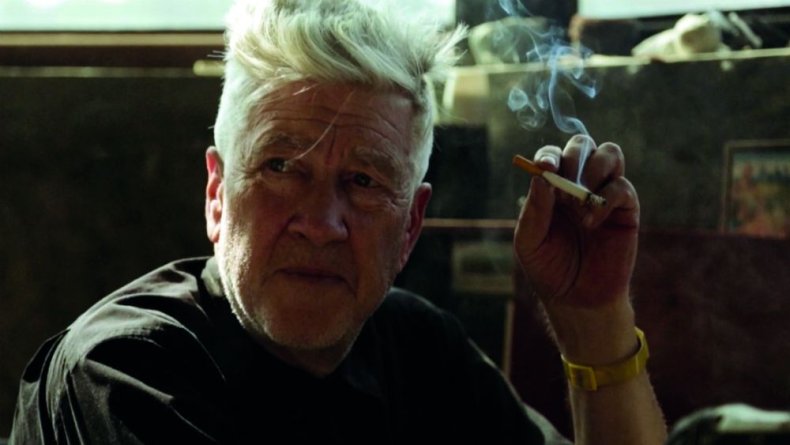 David Lynch: The Art Life
Who: Jon Nguyen, Olivia Neergaard-Holm, Rick Barnes (directors); David Lynch (cast)
What: This documentary is described as exploring the "influences and experiences that have helped shape one of the most distinctive voices in modern cinema." What gave Lynch the inspiration for his unique filmography, which includes Mulholland Drive and Twin Peaks ? The documentarians chart Lynch's career, from his childhood in rural Idaho to his current painting studio in Hollywood.
Why we want to see it: As Twin Peaks prepares to make a comeback in 2017, this film is a timely insight into the inner workings of its creative mastermind. The Art Life is also the perfect example of fan dedication: the documentary makers spent several years conducting interviews with Lynch and his peers, while equally dedicated Lynch fans helped fund the film by raising nearly $180,000 on Kickstarter .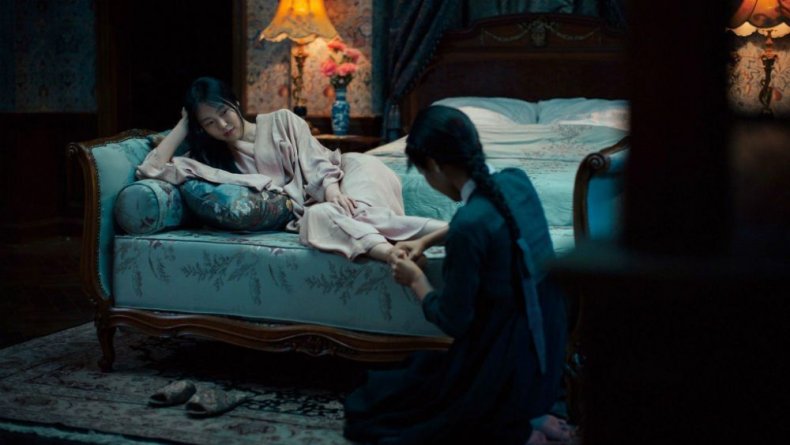 The Handmaiden
Who: Park Chan-wook (director); Kim Min-hee and Kim Tae-ri (cast)
What: A Korean psycho-sexual thriller about a conwoman (Tae-ri) who takes a job as handmaiden to the wealthy Lady Hideko (Min-hee) in order to rob her of her wealth. There are twists aplenty, however, as Lady Hideko ends up falling in love with her employee—unwitting of her cunning plot to defraud her.
Why we want to see it: Park is the acclaimed director of 2003's Oldboy and an example of how cinema from other parts of the world can transcend into a more mainstream spotlight. Handmaiden earned glowing reviews when it screened at Cannes in May, with many critics noting the celebration of female sexuality in a way rarely seen on screen before.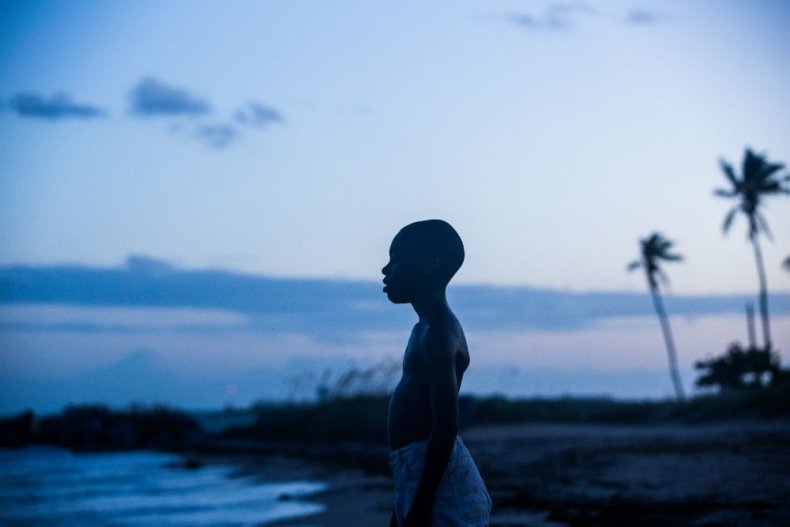 Moonlight
Who: Barry Jenkins (director); Mahershala Ali and Naomie Harris (cast)
What: A dissection of masculinity in which the audience follows one man growing up in a rough part of Miami. The film takes the audience on a journey with him, from childhood through adulthood, and his struggles with his sexuality.
Why we want to see it: Moonlight highlights the distinctive struggle of race and sexuality in a way critics described as poetic and tear jerking. The film also provides a much-needed platform for black voices at a time when Hollywood has been criticized for being " too white ."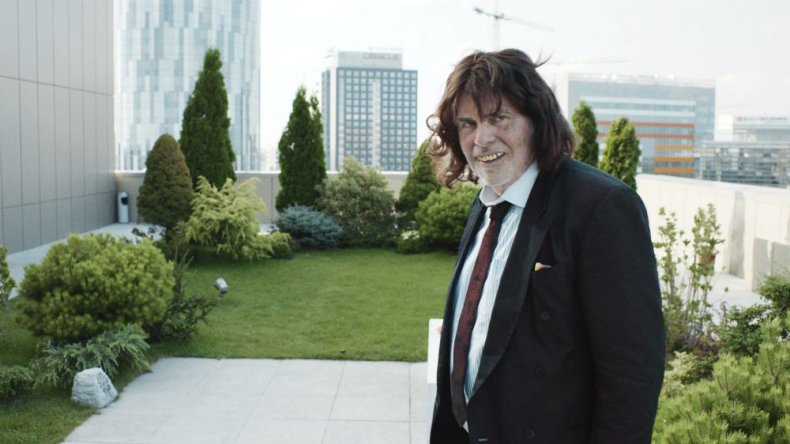 Toni Erdmann
Who: Maren Ade (director); Peter Simonischek and Sandra Hüller (cast)
What: A German-Austrian comedy about a divorced father who tries to reconnect with his estranged daughter, who struggles to see the funny side of his slapstick sense of humor.
Why we want to see it: Toni Erdmann competed for the prestigious Palme d'Or prize at Cannes in May, where it was well-received by critics. Perhaps the biggest seal of approval is the news that it will be Germany's official selection for Best Foreign Language Film at the 2017 Academy Awards.