Nate Parker Won't Apologize for Historic Rape Case: 'I Was Falsely Accused'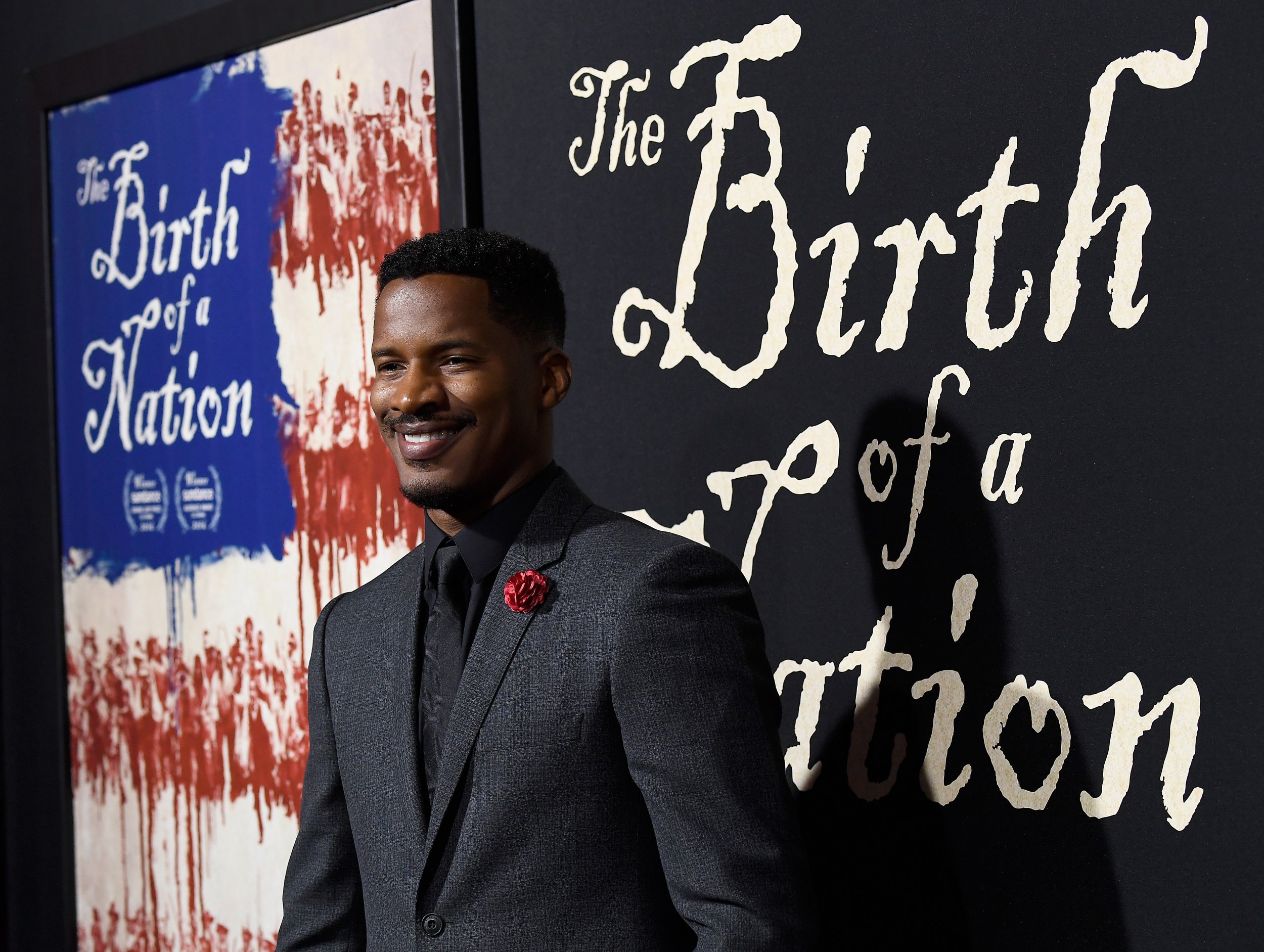 The Birth of a Nation actor/director Nate Parker has refused to apologize in the aftermath of a college rape case in which he was acquitted being brought back to light.
The impending release of the slave rebellion drama—which was picked up for U.S. distribution in a record-breaking $17.5 million deal at the Sundance Film Festival in January—has been mired in controversy stemming from rape allegations from Parker's time as a student at Pennsylvania State University in 1999.
Amid the film's promotional campaign over the summer, news also emerged that his accuser had committed suicide in 2012.
In an interview with CBS's Anderson Cooper on 60 Minutes Sunday, Parker, 36, said he had nothing to apologize for and maintained his innocence. "I do think it's tragic, so much of what happened and [what] the family had to endure with respect to this woman not being here," he said. "I don't want to harp on this and be disrespectful of them, but at some point I have to say it: I was falsely accused. I went to court and I sat in trial."
Parker continued: "I was vindicated. I was proven innocent, and I feel terrible that this woman isn't here. Her family had to deal with that, but as I sit here, an apology is—no."
The filmmaker was accused alongside his roommate at the time, Jean Celestin, who has a screenwriting credit on The Birth of a Nation. Celestin was initially convicted of rape and sentenced to six months in prison, but the charges were later overturned.
Asked if it was a "mistake" to involve Celestin in the film, Parker responded: "I don't think so at all. The reality is Jean went to jail for something he did not do, so when it was time to write the story, I said: 'I want you to help with this.'"
The Birth of a Nation, about slave rebel leader Nat Turner, has earned critical acclaim at film festivals, including Sundance and Toronto. It will next be screened at London Film Festival in October.
Parker has earned particularly high praise for his acting as Turner and his direction; he is one of the hot contenders for next year's Academy Awards.