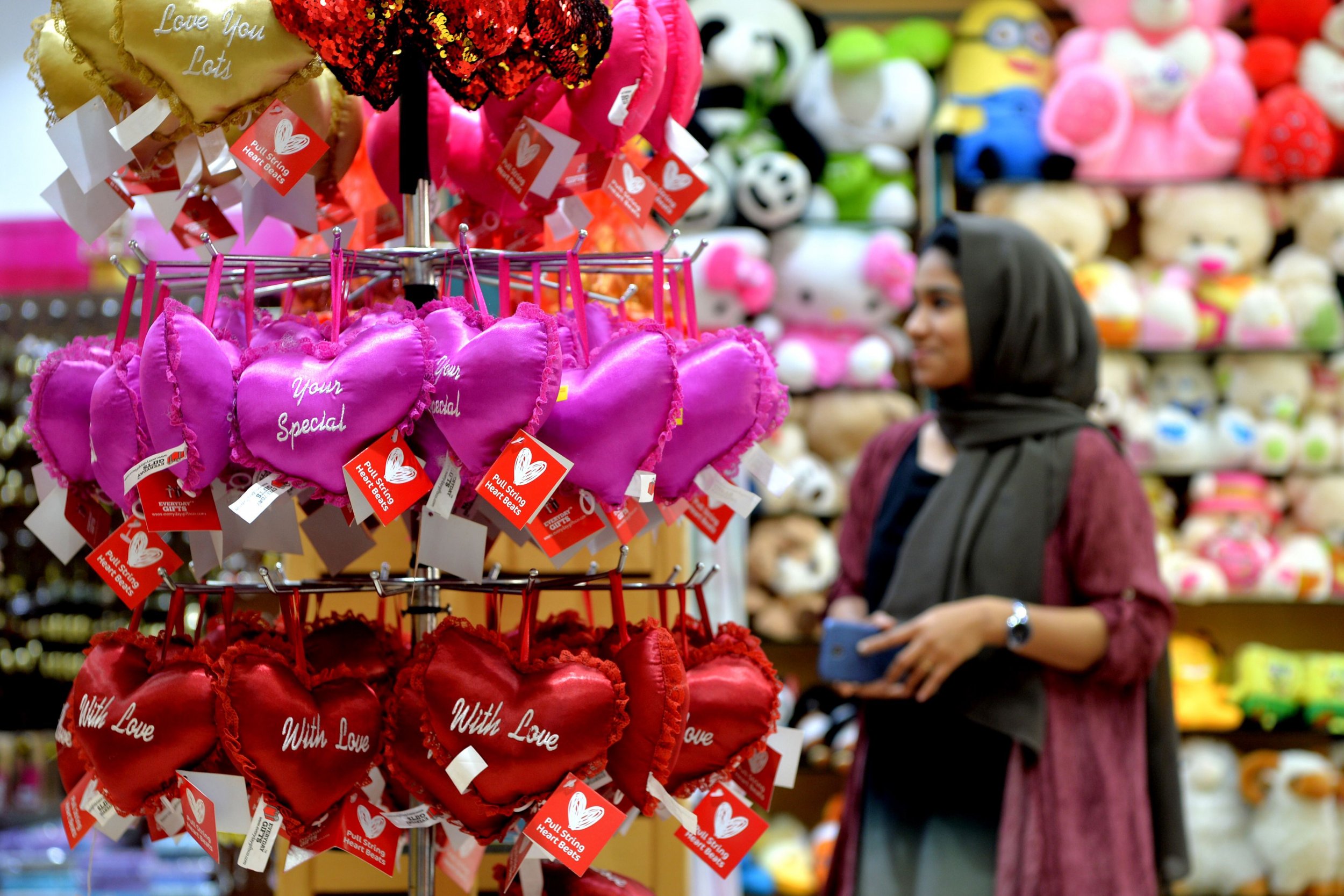 Valentine's Day can be hard for singles, and zombie bots are hoping to take advantage of those feeling particularly lonely.
On Monday, IBM X-Force, a cloud-based platform that helps with computer threats, reported an increase in dating spam issuing from the Necurs botnet. The uptick started in January and is expected to increase as Valentine's Day nears.
Related: Who Is CryptoNick? Bitcoin Price Fall Blamed on Cryptocurrency 'Scammers' Promoting Bitconnect 'Ponzi Scheme'
The Necurs botnet is the world's biggest source of spam, according to Cisco, a technology company. You can thank the bot for malware that steals your bank information, fake dating ads, stock scams, work from home schemes and other phishing expeditions. Cisco reported that 90 percent of the spam encountered by its cyber intelligence research group, Cisco Talos, in a single day is from Necurs.
In a recent report, IBM X-Force explained that Valentine's Day is a prime time for scammers. "Preying on seasonal trends is probably the top characteristic of email spam. The first quarter of the year typically plagues email recipients with tax season spam and romance scams that start arriving in January leading up to Valentine's Day."
The Necurs dating spam scam sends out 30 million emails a day posing as Russian women living in the United States who are looking for true love. Generally email scams are thought to be riddled with typos and errors, but these particular emails seem almost like regular human conversation.
One reads, "My name is Veronika, and I'm writing to tell you that you are super cute. I myself am from Russia but currently living in the USA. Two weeks ago I came across your photos on Badoo and decided I must write to you. :-)."
According to IBM X-Force, the people behind the campaign ask for revealing photos, seek money for a supposed visit or infect computers with malware.
Online dating scams are so prominent the FBI issued a warning earlier this month and urged victims to report fraudulent activity. "We recognize that it may be embarrassing for victims to report this type of fraud scheme because of the personal relationships that are developed, but we ask for victims to come forward so the FBI can ensure that these online imposters are brought to justice," said Special Agent in Charge Timothy Slater of the FBI Washington Field Office's Criminal Division, in a statement.
FBI estimates put romance scam losses at more than $230 million for 2016.
But people looking for love aren't the only target of the Valentine's spam campaign. Another scam emails people who ordered flowers explaining their bouquets can't be delivered unless credit card information is reentered online. The credit card numbers will be used to go on a shopping spree, reported CNBC.
Emails directing people to an online Valentine's Day message on websites mimicking popular greeting card sites are also common. Clicking on the link triggers a malware dump onto the machine, making its owner a target for more spam.
To avoid these Valentine's Day scams, IBM offers up a few tips in a separate post: keep your operating system updated, ignore free offers and disable ads. And just like with dating, it's also a good idea to remain skeptical.