Who Are the 5 Women Accusing Louis C.K. of Sexual Misconduct?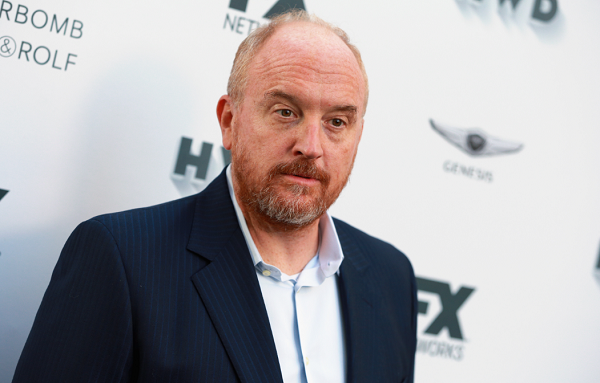 As part of his stand-up routine, Louis C.K. cracked jokes about his extensive need to masturbate. But there are at least five women who did not find the comedian's riffs funny. According to a New York Times article published Thursday, C.K. allegedly touched himself in front of the women without their consent.
Comediennes Dana Min Goodman, Julia Wolov, Abby Schachner, Rebecca Corry and one unidentified woman, who only agreed to speak with the Times on the condition of anonymity, detailed their alleged experiences. Each of them cited similar instances of the I Love You, Daddy director and star exposing himself and masturbating in front of them. Their accounts took place between the late 1990s and the early 2000s.
Dana Min Goodman and Julia Wolov
In 2002, the budding comedy duo from Chicago met C.K. at the U.S. Comedy Arts Festival in Aspen, Colorado. Following their performance, the women said the comedian invited them to his hotel room. When they arrived, he allegedly asked if he could take out his penis. They thought he was a joking, but he exposed himself and masturbated in front of them.
Goodman and Wolov decided not to go to the police, but they did tell improv theater owner Charna Halpern about the incident. When C.K.'s manager, Dave Becky, heard that Goodman and Wolov were talking about the incident, he reportedly asked them to stop.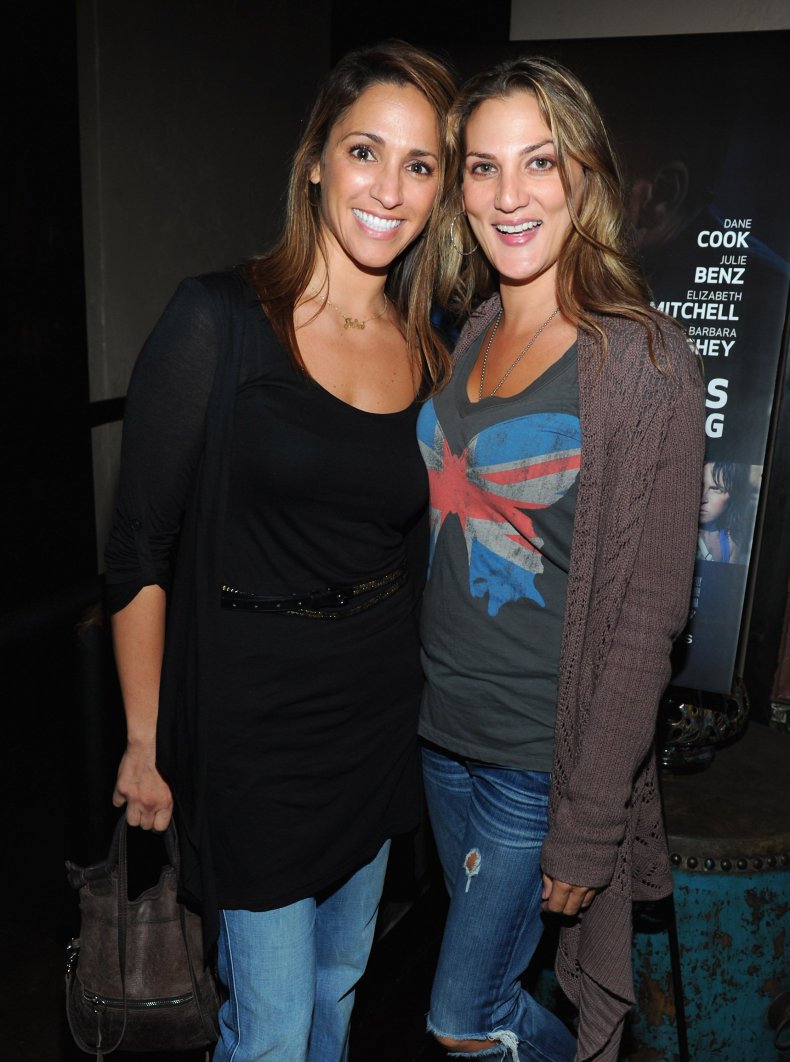 Abby Schachner
In 2003, Schachner called C.K. to invite him out to see her perform. While they were speaking on the phone, Schachner told the Times she could hear him masturbating. The Wilbur star said that the comedian reached out to her with an apology via Facebook in 2009, writing that he was experiencing a "bad time in my life" during their phone call.
Rebecca Corry
Corry was filming a television pilot in 2005 when C.K. allegedly asked if she would accompany him back to his dressing room so he could masturbate in front of her. Corry reminded him that he had a daughter and pregnant wife (Alex Bailey, whom he was married to from 1995 to 2008). "His face got red, and he told me he had issues," Corry told the Times.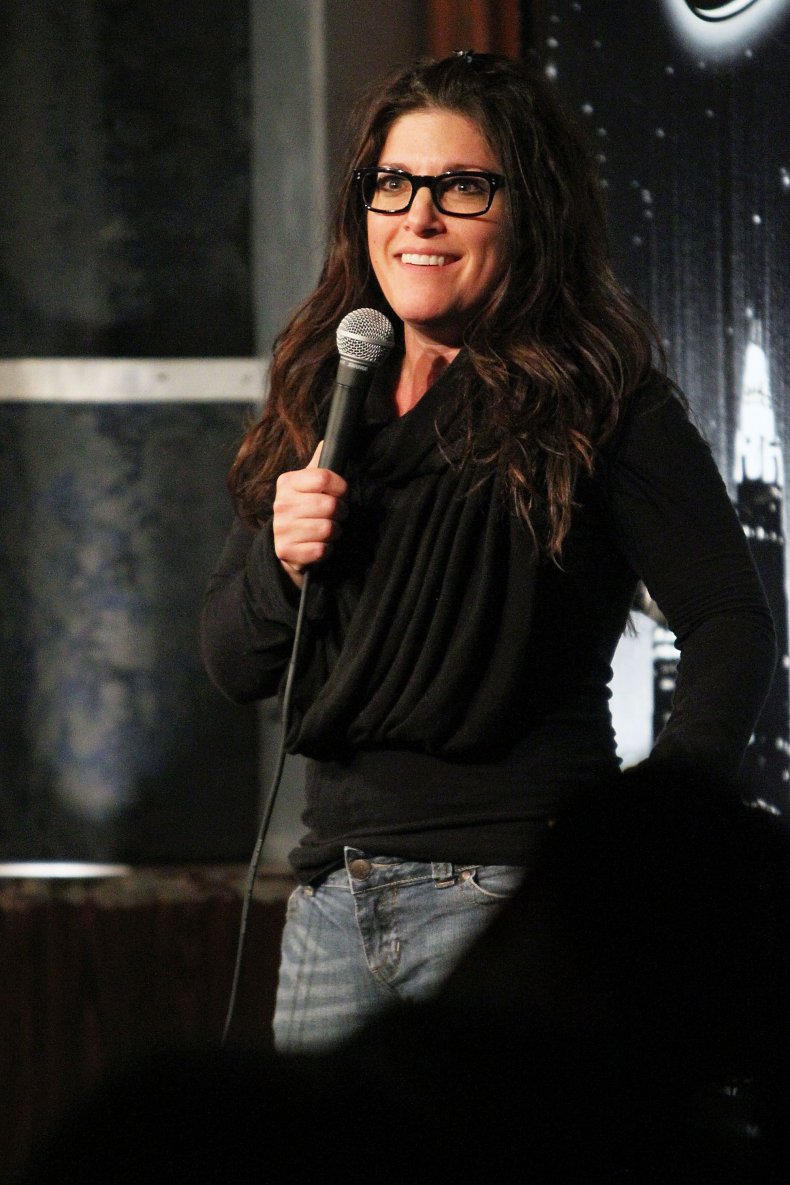 The show's executive producers, David Arquette and Courteney Cox, confirmed it to the Times that they found out about Corry's exchange with the comedian. The group considered ending the project, but Corry said she "had no interest in being the person who shut down a production."
In 2015, C.K. contacted Corry via email, writing that he owed her a "very, very, very late apology."
Anonymous victim
A fifth woman told the Times she was approached by Louis C.K. in the late 1990s, when C.K. was a writer and producer for The Chris Rock Show. The woman alleged that he asked her repeatedly to watch him masturbate. She was in her 20s and agreed. "I think a big piece of why I said yes was because of the culture," she said. "He abused his power." An unnamed co-worker confirmed the woman's account to the Times.