Louisiana Community Rocked by Two Apparent Murder-Suicides Just Hours Apart
A parish in Louisiana of less than 500,000 people has been shaken up after the second apparent murder-suicide was reported in the area in less than 12 hours.
On Thursday, a husband, wife, and their two sons were found shot dead in their Harvey home just outside New Orleans, in an apparent murder-suicide, Jefferson Parish Sheriff Joseph Lopinto said, according to The Times-Picayune/The New Orleans Advocate.
The family members were identified as Tim Ragas, 43, Joanna Ragas, 45, and their sons, Eric Thornblom and Timothy Ragas, who had special needs, WWL reported.
Lopinto said that the father, who was a police officer years ago, appeared to call 9-1-1 on Thursday morning and said something like, "I can't live like this anymore," the local newspapers reported. The police then rushed to the home on Curtis Street to find the four family members dead at around 7:50 a.m.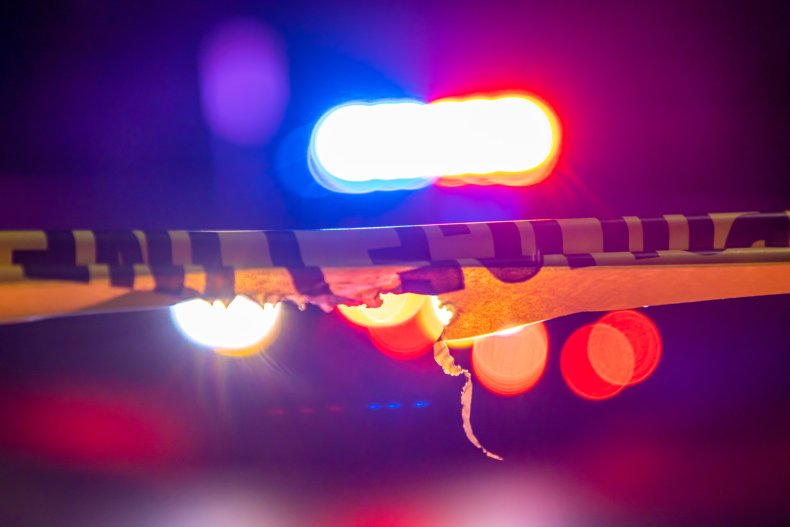 Lopinto said in a press conference later on Thursday morning that the parents were found in their bedroom, but he didn't share where the sons' bodies were found.
Investigators have not publicly determined how many shooters were involved, but Lopinto said that there was more than one firearm "accessible."
"Some of the information could make me believe they decided to do this together, the parents, but I'm going to let the coroner's office make that determination," Lopinto said. "Obviously, we don't know that right now, but there's some evidence that leads us to believe that way.
"We're still processing that scene. I don't want to speculate too far because that might not be the case, but let us look into that a bit further."
Only the evening before, there was another suspected murder-suicide in the same parish—where two brothers were killed by gunfire.
They were identified as Syril Boudoin, 21, and Syrian Boudoin, 17, by the Jefferson Paris Coroner's Office.
Newsweek has contacted the police for an update on the incidents.
There have been several suspected murder-suicides across the United States recently.
In the early hours of Thursday, a family of three was found shot dead in Andover, Massachusetts.
Police found the bodies of a 56-year-old man, a 55-year-old woman, and a 12-year-old boy at 48 Porter Road, after responding to a 9-1-1 call made from the property at 3:20 a.m.
Around 600 murder-suicides occur yearly in the United States, according to the Violence Policy Center, accounting for 1,000 to 1,500 deaths.