Teacher Jailed for Asking About Salary Called 'Poor Little Woman' by Mocking School Board President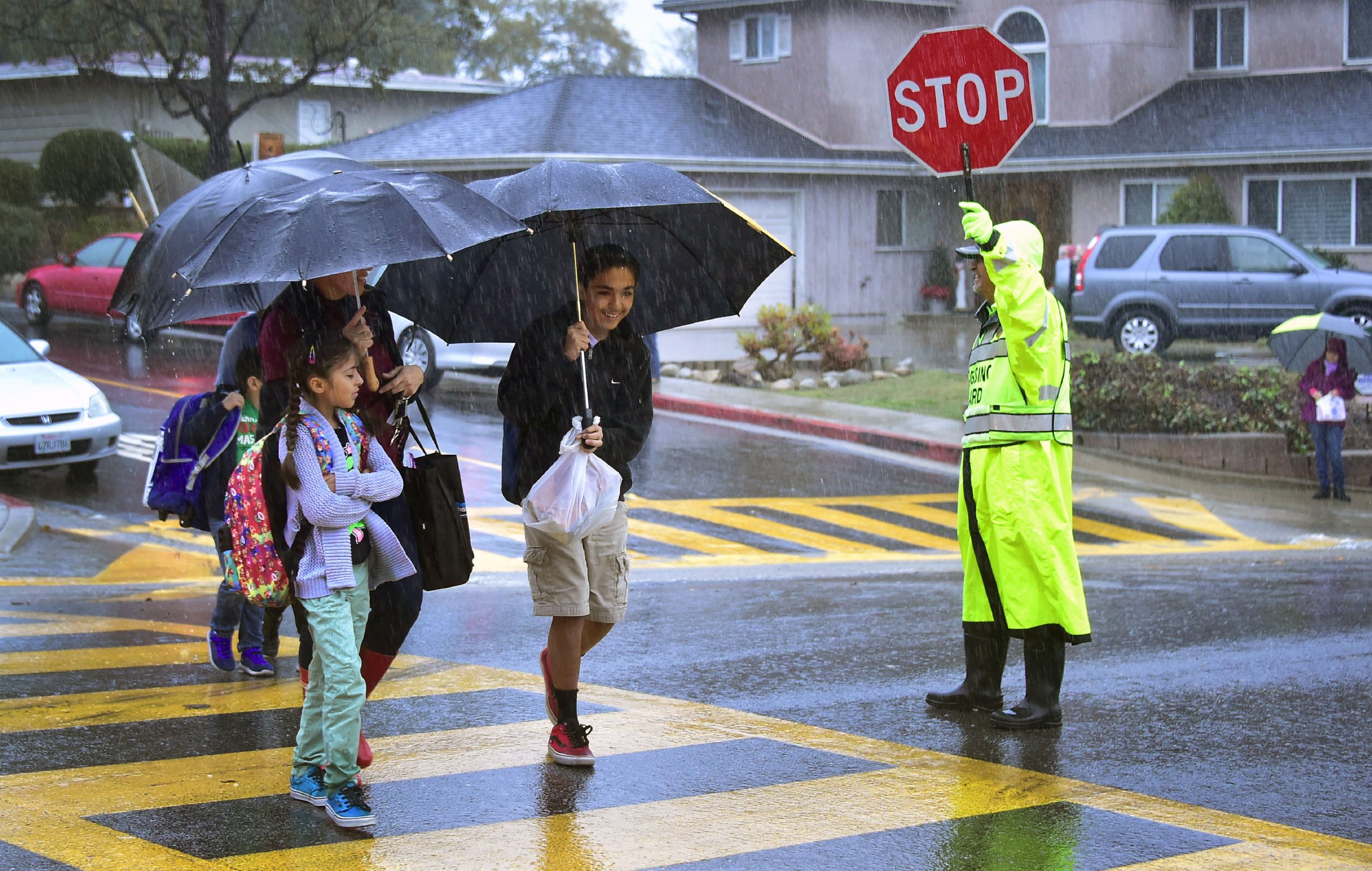 A Louisiana middle school teacher who was arrested for speaking out about pay raises for her fellow teachers at a school board meeting "made the choices that got her arrested," the board's president said in an interview defending her incarceration.
A city marshal removed Rene Rost Middle School teacher Deyshia Hargrave from a Monday Vermilion Parish School Board meeting and handcuffed her after she spoke out against a proposal to raise the board superintendent's salary from around $110,000 to approximately $140,000. Teachers in the district hadn't received raises in years, she maintained.
A video of Hargrave's arrest that went viral provoked widespread outrage about her treatment.
The board's president Anthony Fontana, however, stood by her arrest, KATC-TV reported.
"The marshal did his job. He went over there to settle it down. He couldn't settle it down. She's the one who made the choice to continue speaking," Fontana told the station. "He did exactly what he was hired to do. He followed the procedures completely. She's the one who made the choices that got her arrested."
In an interview with WAFB, meanwhile, Fontana claimed Hargrave "could have walked out and nothing would have happened."
"This is not about the board, it's about the teacher and everybody wants to side on the poor little woman who got thrown out," he told WAFB.
The entire incident was a "set up" intended to oust the superintendent, whom four board members have "been committed to getting rid of," Fontana added in his KATC-TV interview.
Since Hargrave's arrest on Monday, the school board office has been receiving death threats and is on lockdown, the board president said.
"I told my staff not to answer the phone unless they knew who it was. My staff was scared to death because they got a call that a man said he was on his way to the school board office, making threats," he told KATC-TV.
On Wednesday, Hargrave spoke about the incident in a video posted on the Louisiana Association of Educators' Facebook page.
"By silencing my voice they've also… [tried] to take away my first amendment rights to speak, and I'm appalled at this and you should be too," she said.