Louisiana Teacher Arrested for Questioning Low Pay Was Victim of Sex Discrimination, School Board Members Allege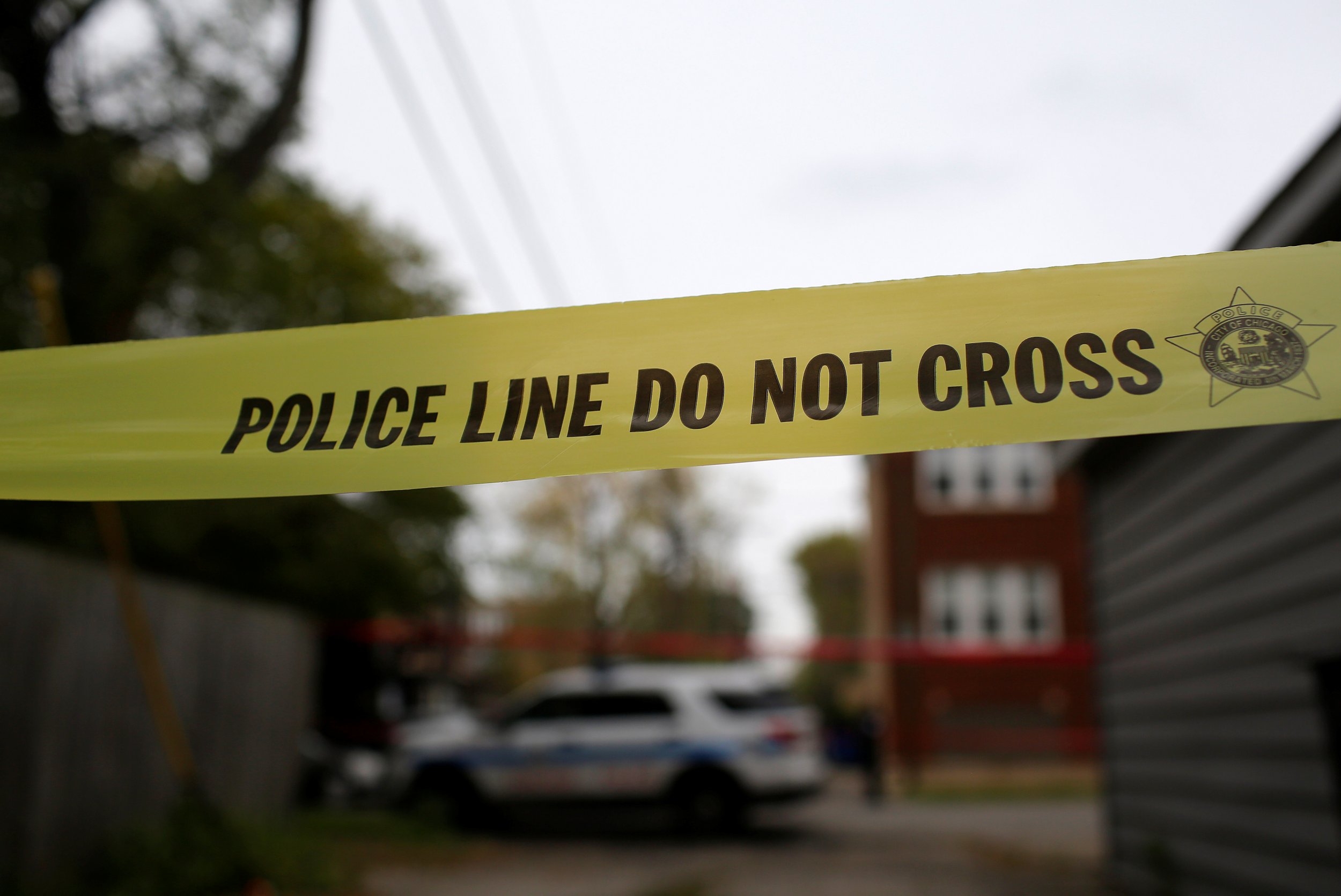 Sex discrimination may have contributed to the arrest of a Louisiana teacher, who was forcibly removed from a school board meeting after protesting low teacher salaries on Monday, according to some members of that school board.
Two Vermilion Parish School Board members, Laura LeBeouf and Sara Duplechain, told the Associated Press on Tuesday that the arrest of Deyshia Hargrave may have been connected to her gender.
"No reason for anyone to be treated this way. So far in three years, only women have been removed from boardroom meetings," Duplechain told AP.
Lebeouf said that Hargrave had complied with orders to leave the meeting but was arrested anyway. "Women in this parish are not getting the same treatment," Lebeouf said.
Hargrave made national headlines on Tuesday, after a video of her being arrested for questioning the pay raise of a superintendent, despite a lack of increases for teachers, garnered nearly two million views on YouTube, and over 13,000 comments.
Related: Louisiana Teacher Put in Jail After Asking Questions About Poor Salary, Superintendent's Raise
Angel Hines Campbell, a teacher in the district who has been friends with Hargrave for nearly 25 years, was there on Monday night and found the whole thing "unsettling," she told Newsweek on Wednesday.
"I am saddened that the voices of teachers are being silenced," Campbell said. "Monday night was a travesty for not only Deyshia, but for every person who has fought so hard to give the right of citizen-driven government to us. Peoples' rights continue to be ignored and here in Vermilion Parish, we will no longer stand silent and idly watch our voices be stifled."
Brian Blackwell, a lawyer with the teacher's union representing Hargrave–– the Louisiana Association of Educators–said Hargrave had not decided whether she wants to pursue legal action, as of Wednesday afternoon.
"She's got a two-year-old and got a bunch of children who rely upon her to be at school every day, and so she's trying to work all of this attention around her otherwise normal life," Blackwell told Newsweek. He said she was still teaching, despite all of the drama.
He added that the school board had not issued an apology. "I don't believe that they will," he said. "I don't think they believe they did anything wrong."
The Louisiana Association of Educators posted a statement on its Twitter page on Tuesday. "LAE was informed of the situation involving Deyshia Hargrave since shortly after the incident occurred. She is, in fact, a member of our association, and our attorney, Mr. Brian Blackwell, is working with her on next steps—he has been since Monday (1/8) evening," a tweet read. "Any action that infringes upon this right is unlawful and unacceptable. We will continue to support the right of every single school employee to take an interest in, and ultimately stand up for, the best interests of their schools and their students."
A petition, with the title "I Stand With Deyshia Hargrave" garnered nearly 7,000 supporters as of Wednesday afternoon.
"Instead of having her concerns and questions answered, she was dragged out, handcuffed and arrested," the petition's description read. "The school board needs to apologize, answer her questions, dismiss all charges and fire the officer!"