Louisiana Toddler Accidentally Shoots Mother in the Back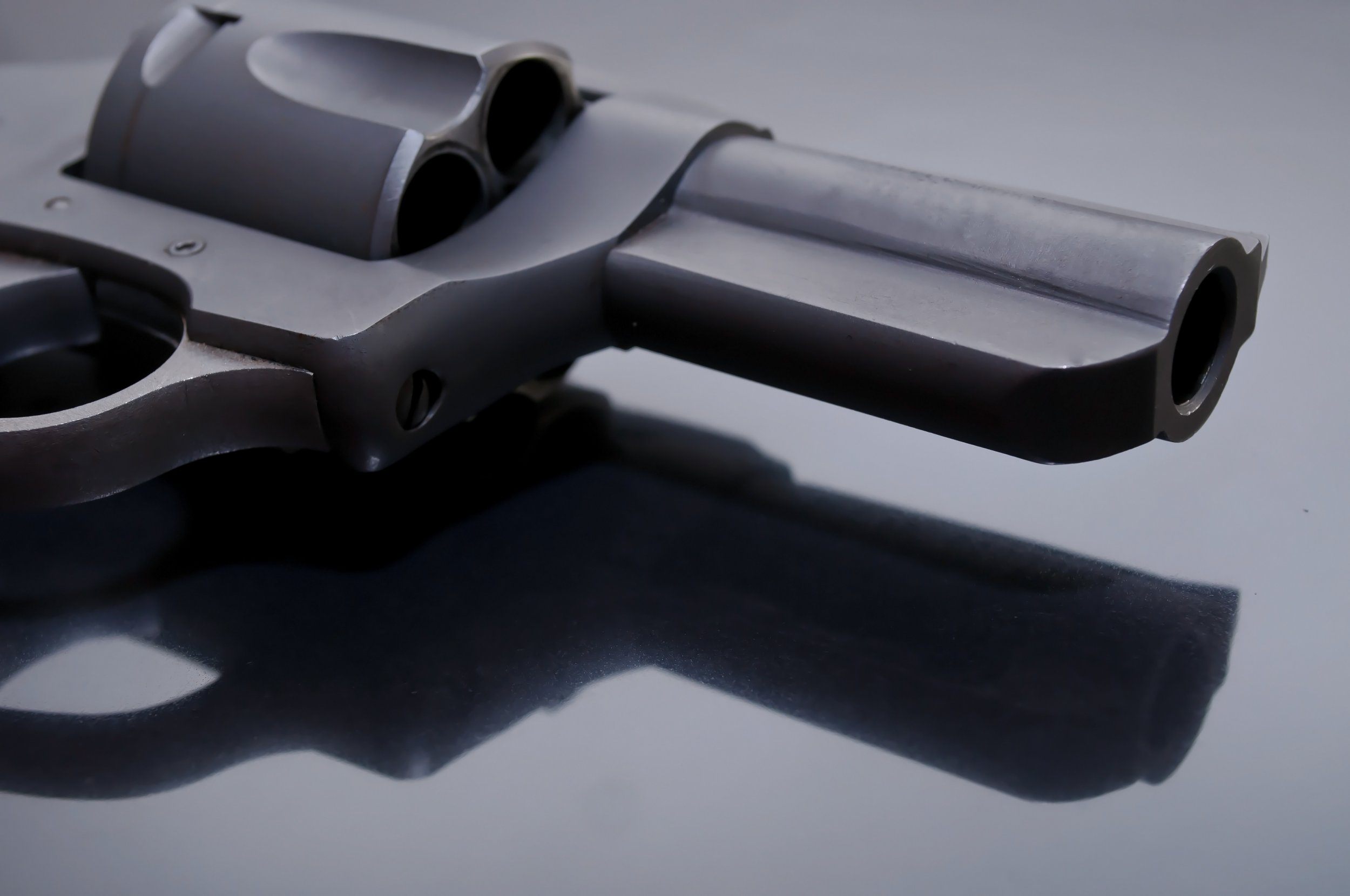 A 2-year-old boy accidentally shot his mother after finding a handgun, according to police.
Shreveport Police were called to a property on 4700 Hilry Huckaby, Louisiana, early Saturday morning, after they were alerted to a shooting, the Shreveport Times reported.
At the property in north Shreveport, officers found a 23-year-old woman with a single gunshot wound in her back. The woman was rushed to Ochsner LSU Health hospital.
Read more: U.S. needs tougher gun laws to stop dementia patients killing themselves and others, scientists warn
After investigating the scene, police officers concluded that the woman's two-year-old son had found an unsecured gun at the residence. He then appeared to have accidentally fired the gun in a bedroom, shooting his mother in the back.
Police are investigating the incident.
Shreveport Police urged gun owners to keep their firearms in a safe place in the home, where children cannot find them. The department did not immediately respond to a request for comment.
The killing is the latest case of a child accidentally shooting a parent after discovering a gun.
Earlier this year, a three-year-old in Merrillville, Indiana, shot her pregnant mother outside a thrift store, NWI.com reported.
The child shot Shaneque Thomas, 21, as she was parked outside the Plato's Closet store. According to police, Menzo Brazier, the father, had placed a 9mm handgun near the front passenger seat of the car. He then left his three-year-old daughter, their one-year-old child and Thomas in the car with the weapon and headed into the store.
Rebecca Todd, who witnessed the shooting, told WFLD-TV at the time: "There was just blood pouring out of her, we had no idea where it was coming from, what caused it. All she was saying was 'help, help.'"
Brazier, 21, was later charged at Lake Criminal Court with two counts of criminal recklessness, and neglect of a dependent, NWI.com reported.
In 2014, a two-year-old boy fatally shot his mother in a Walmart store after he found a gun in her handbag.
Veronica Rutledge, 29, was visiting the store in Hayden, Idaho, with her toddler and three other children.
Stu Miller, the sheriff's spokesman, said at the time according to The Guardian that her son was seated in a shopping cart, discovered the weapon and fired at his mother.
"It appears to be a pretty tragic accident," said Miller.
Speaking to the Associated Press, the victim's father-in-law, Terry Rutledge, described Rutledge as "a beautiful, young, loving mother."
"She was not the least bit irresponsible," he said. "She was taken much too soon."