Two years after two couples tied the knot, the stars of Netflix dating show Love Is Blind returned to our screens in three new episodes.
Love Is Blind: After The Altar follows the cast as they reunite to celebrate the joint second wedding anniversaries of Amber and Barnett, and Lauren and Cameron.
While they remain happily married following the experimental reality show, which saw them propose to one another through a wall sight unseen, not all the engaged couples were as fortunate.
Diamond and Carlton broke things off following an explosive row on vacation in Mexico, while for Giannina and Damian, Jessica and Mark, and Kelly and Kenny, things ended abruptly at the altar.
But is it really possible to fall in love and build a lasting relationship with someone you've never even seen?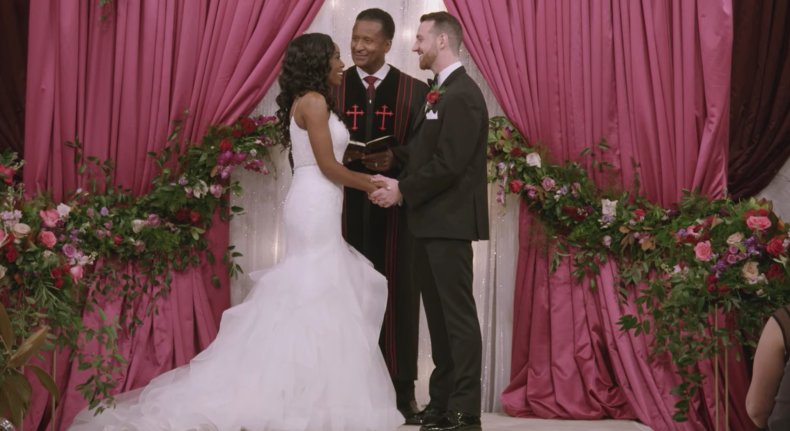 "Of course, shows like Love is Blind are a bit far from reality, but they are interesting to watch because they display how important mutual chemistry—based on personality, not looks—is," Katie Lasson, sexologist with online sex toy shop Peaches And Screams, told Newsweek.
"I think it showcases an interesting point—perhaps if we didn't see how our partner looks, we'd date somebody much more compatible with our personalities."
However, one way in which the show deviates from the realities of modern dating is that it's built around helping singles find lasting love and ultimately marriage.
"When singles enter Love is Blind, they may not know what a person looks like, but they do know they are interested in serious dating. In real life, singles don't always have that confirmation before meeting," Tina Wilson, relationship expert and founder of dating app Wingman, said.
"Each single has likely been through a long interview about their types and preferences, so we should assume that the show would have filtered out potentially really bad matches."
Despite this, Wilson agrees that the show highlights some real dating issues: "We make judgments on meeting people all of the time, and it can absolutely detract our attention from what's really important.
"Without the pressure of focussing on physical appearance, it enables the singles to dig deeper and find out about the important things about a person. We're all guilty of judging a book by its cover, and likely been wrong many times—so this reminds us to be open-minded."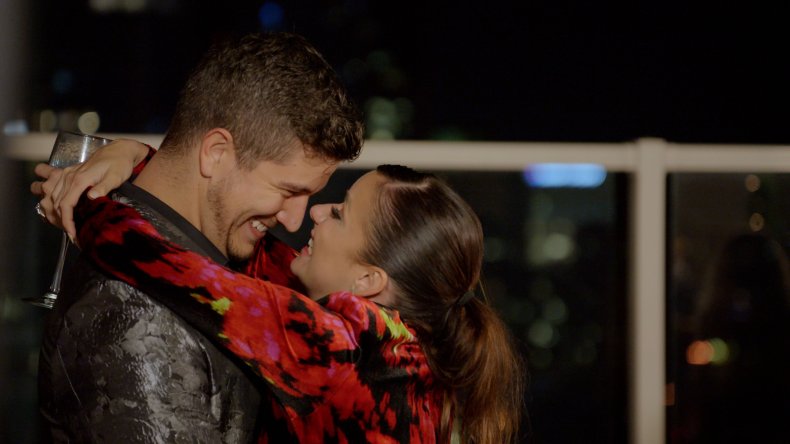 While building a connection with a potential partner in this way, you're able to avoid certain prejudices associated with physical characteristics that might have prompted you to dismiss them for not lining up with everything on your checklist.
This gives their words extra meaning, Lasson explained.
"If you don't have the chance to see how somebody looks, you make assumptions about them and build a connection based on what they say... for some people, it might be a real turn-on. Since you don't know how they look, you can paint a picture in your head. Make them whatever you want them to be. And that is sexy."
But as Wilson said, this may not always be a good thing: "Without a visual representation of a person, it's normal to forge your own image in your mind and the danger is that the reality may fall short of those predictions and disappointment sets in."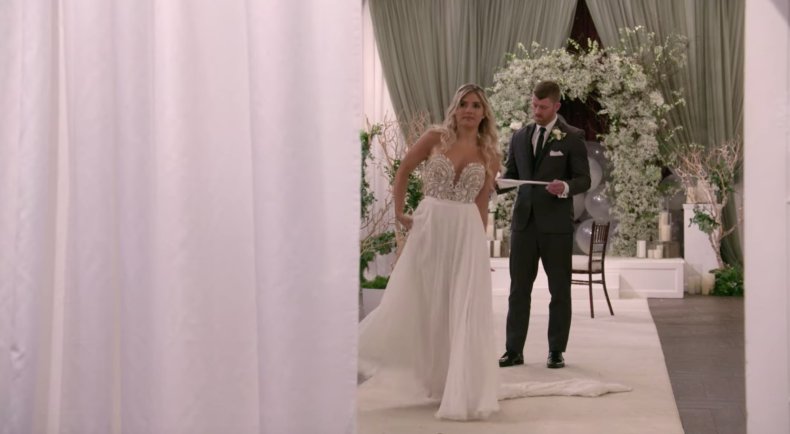 With this in mind, it can be difficult to build trust that your partner is not just telling you what you want to hear and ultimately it comes down to speaking your truth and allowing yourself to be vulnerable.
"Say what you mean, and mean what you say. Gaining trust in a relationship means starting with yourself. Be respectful to the other partner, also try to give the benefit of the doubt," Lasson said.
In the case of the show's success stories, it's clear they were able to find physical attraction on top of the chemistry they built during many hours of conversation in the pods, but other singles who may be intrigued and want to try dating in this way may not be as fortunate.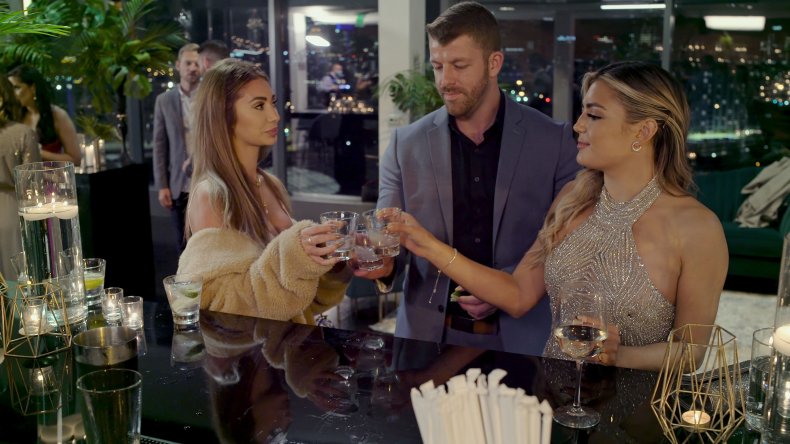 "A lack of physical attraction will be a deal-breaker for the majority of singles, for others it won't make a difference. Each experience will be dependent on a person's expectations and desires in a relationship," Wilson said.
"Each person has a different take on how important the physical image is to their attraction. Chemistry is different for everyone, and some singles will find a personality, humor, ambition much more attractive than a set of abs."
Though it may be unlikely that many singles will find themselves able to communicate only through a wall, in some ways COVID-19 has given us the opportunity to date more like the Love Is Blind cast, with stay-at-home orders creating space for deep and meaningful phone conversations instead of flashy dates.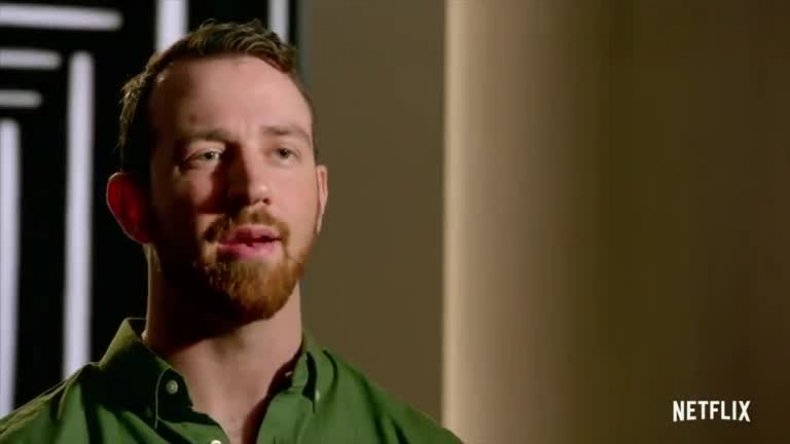 Wilson is hopeful that many of us could learn a lesson or two in how to approach dating by following the example set by the show's stars.
Asked if it's possible to form a lasting relationship, building a connection sight unseen like Lauren and Cameron, she said: "Absolutely. It's very clear that they have the same wish lists for a relationship and by using Love is Blind, they've fast-forwarded through many of the initial awkward dating moments.
"They already have engaged in deep conversations that you would not normally address in early stages of dating."