'Love Is Blind': How to Apply to Be on Season Two of the Netflix Dating Show
Modern dating can be a tricky environment to navigate, but would you ever consider marrying someone you've never even seen?
If that doesn't sound too crazy to you, you might be a perfect candidate for Love Is Blind. And Netflix has announced plans to recruit for season two of the hit dating show.
Season one saw brave singles date in "pods," sharing just a wall with their potential partner so neither party has any idea what the other looks like.
After dating solely through conversation and listening to one another's dulcet tones, six couples found love.
Giannina and Damian, Lauren and Cameron, Amber and Barnett, Jessica and Mark, Kelly and Kenny, and Diamond and Carlton only emerged from the pods once they became engaged, seeing each other in person for the first time only after agreeing to spend the rest of their lives together.
Not all of them made it to the altar though, with Diamond and Carlton ending things abruptly after an argument which saw him throw her engagement ring in a pool during a vacation to Mexico. Giannina, Mark and Kenny all found themselves left at the altar by their respective partners.
However, Lauren and Cameron, and Amber and Barnett remain happily married two years on, so perhaps for those unlucky in love, this could be a journey worth embarking on.
How Can I Apply to Be on Love Is Blind?
Netflix revealed plans for a huge open casting for Love Is Blind and a number of other hit reality TV shows.
"Reality TV is a powerful genre," Brandon Riegg, VP of Unscripted and Documentary Series said.
"It has the ability to make you invested in who is going to win the big competition or find true love—or at least a good showmance.
"It also has the ability to bring people together from all walks of life... After all, what is reality TV if it doesn't represent real people?"
The streaming giant has announced the largest ever open reality TV casting call and has invited fans to apply by going to the dedicated website NetflixReality.com.
If you think you could find love in the pods, all you need to do is submit a one minute video of yourself explaining why you think that love can truly be blind.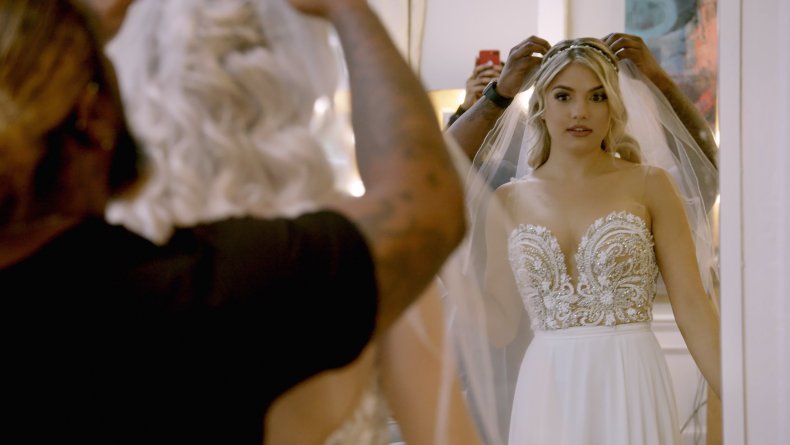 You'll need to be 18 or over and based in the U.S., Canada, or the UK to participate in the show.
"No need for ring lights or glam, just be the real you," Riegg advised.
What Other Reality Shows Is Netflix Casting For?
If Love Is Blind is not your thing but you still believe you could be the next reality TV star, there are plenty of other shows you can apply to be on instead.
Again, you must be aged 18 or older and based in the U.S., Canada or the UK, as those are the regions Netflix is currently focused on.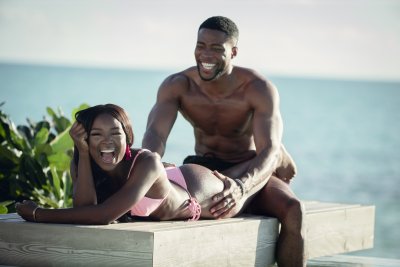 For singles, there are two other dating shows seeking new talent: Too Hot To Handle and Indian Matchmaking.
Foodies can apply to star on baking shows Nailed It! and The American Barbecue Showdown.
If you think you've got what it takes to win, The Circle has been renewed for two more seasons or you can try your luck on The Floor Is Lava.
Queer Eye's fab five are looking for new makeover subjects, while those who need help at home can apply to appear on Dream Home Makeover, Get Organized With The Home Edit, or Sparking Joy With Marie Kondo.
The streaming giant also unveiled plans for a brand new reality show, Roaring Twenties, which promises to follow a group of 20-something as they let loose in Austin, Texas.