Loyal Dog Has Been Waiting in the Road Where Its Owner Died Every Day Since August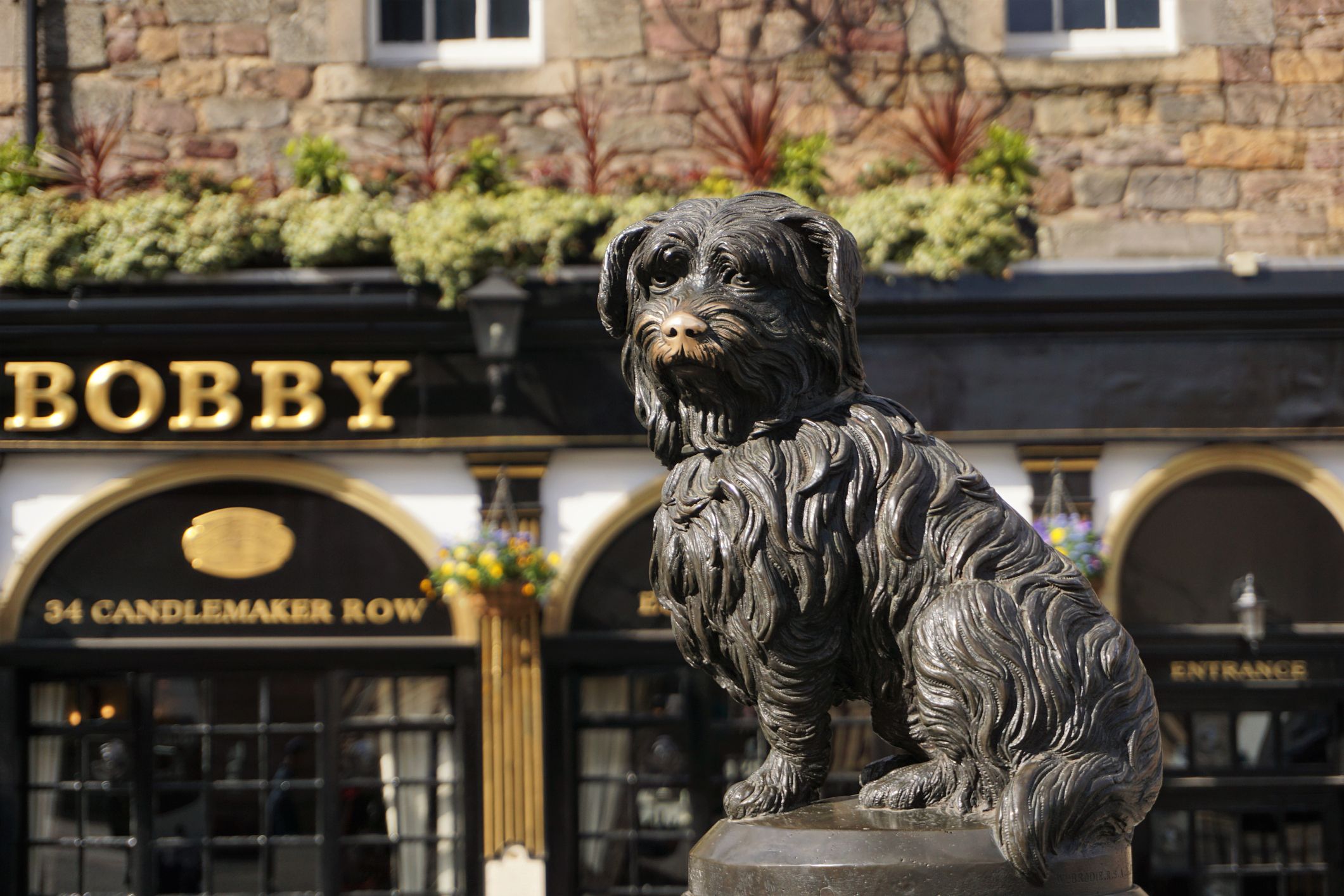 About three months ago, a woman died on a road cutting through Hohhot, Inner Mongolia. Every day since her passing, her loyal dog has wandered the same street, locals told China's Pear Video.
A video of the dog waiting on the road has accrued some 1.4 million views on Chinese microblogging website Sina Weibo.
"This owner's relationship with her dog was very deep. After she was killed, this little dog has just stayed standing guard," a taxi driver told Pear Video, translated by the BBC. "Every day it's in the road; I always see it. The relationship between man and dog is so true."
He said other people on the road tried to care for the animal. "Drivers often give the little dog bits of food, but when we get out, he goes away."
The video has garnered praise and concern from users worldwide. "This little dog is so loyal. My family used to have a dog and every day it would wait for me by the village school," one user wrote on Sina Weibo, the BBC reported.
"What a lonely vigil," a user on Pear Video's Youtube page commented. "Somebody needs to corral him and take him home. Before the obvious occurs," wrote another.
Although 80-plus days may seem like a long time for a dog to stay in one spot mourning its owner, it's a short spell compared to some loyal pups.
A Skye terrier known as Greyfriars Bobby is thought to have spent some 14 years guarding his owner's grave in Scotland, before dying himself in 1872. Soon afterward, a statue of the dog was erected at the corner of Edinburgh's Candlemaker Row and George IV Bridge. Bobby received his own headstone in Greyfriars Kirkyard, Edinburgh, in 1981, The Scotsman previously reported.
In Tokyo, an Akita dog known as Hachikō is believed to have waited for nine years for his deceased owner to return after he died at work in 1925. The loyal dog died a decade later on a street in the Shibuya area, where his owner once lived.
Earlier in 2018, an elderly dog named Xiongxiong ("Little Bear") charmed Chinese social media when footage emerged showing him waiting all day outside a metro station for his owner to return from work. "He is very good," one local said at the time, while stroking the pooch. "He won't eat anything you give him. He appears around seven or eight o'clock every day, when his owner goes to work… and he waits, he just waits, really happily."
Loyal Dog Has Been Waiting in the Road Where Its Owner Died Every Day Since August | World