LRA Rebels Kidnap Scores of Villagers in CAR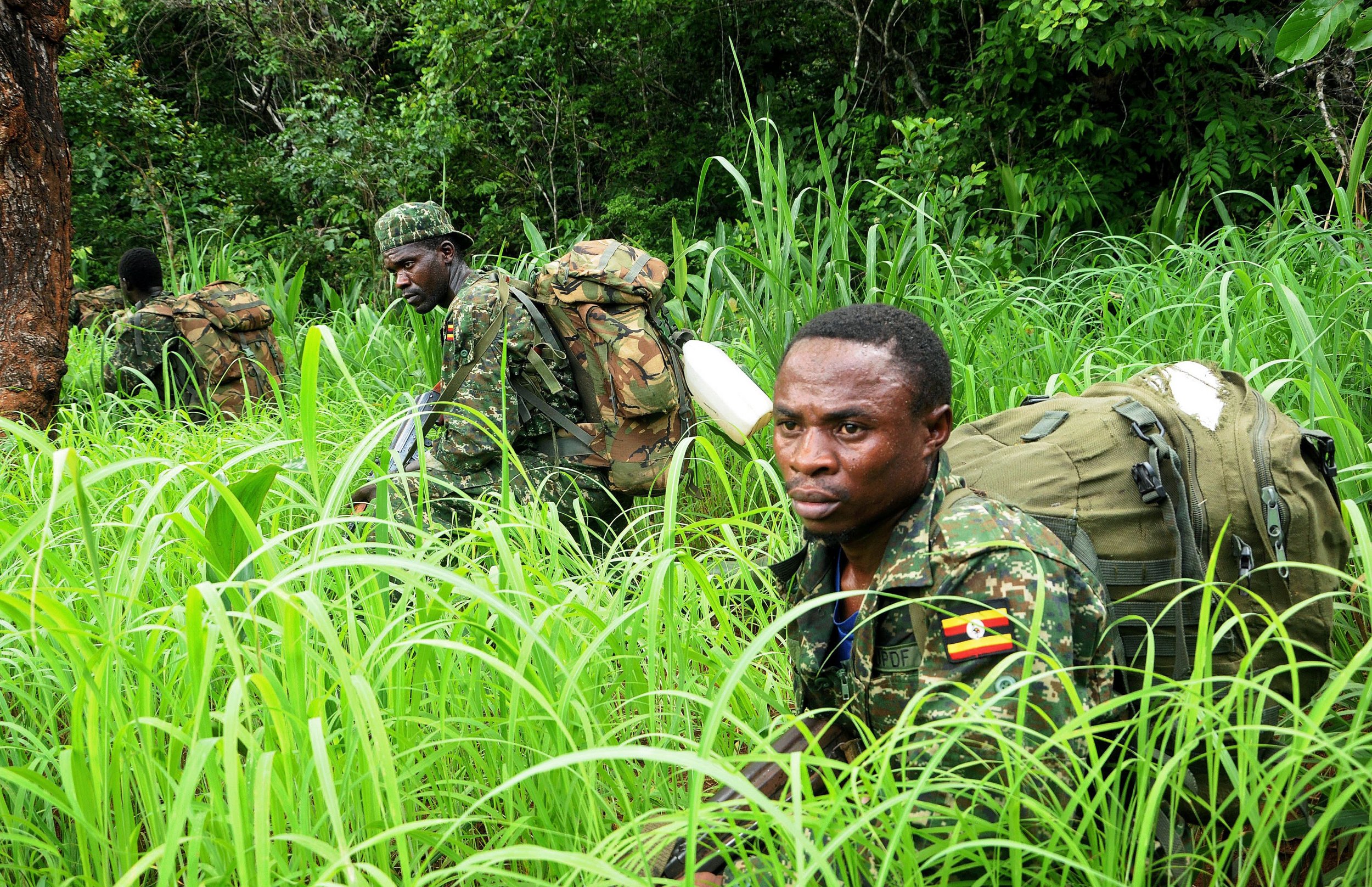 Members of the Lord's Resistance Army (LRA) abducted scores of people in Central African Republic last weekend in its biggest attack for months, Reuters reported.
Rebels from the feared Ugandan rebel group, led by warlord Joseph Kony, raided a diamond mine near the village of Diya, a remote area that lies around 370 miles east of the capital Bangui. News of the raid only emerged on Tuesday due to the region's remoteness and poor communications infrastructure in CAR.
According to local government official Herve Omere Fei-Omona, LRA rebels kidnapped 10 people in one incident and around 20 more in a second abduction. Six of the abductees from the first incident were freed but the others remain with the rebels, according to Fei-Omona, who added that one person was killed in the attacks.
LRA rebels have spread into CAR, Democratic Republic of Congo and South Sudan since fleeing Uganda between 2005 and 2006 on Kony's orders. Defections and military pressure on the LRA mean their numbers have dwindled to several hundred fighters, according to the U.S. Department of State. Despite their decreasing numbers, the LRA still carried out almost 200 attacks in 2015, abducting more than 600 people, according to LRA Crisis Tracker, a tool set up to track LRA incidents.
Gaston Gazale, a humanitarian worker in Diya, told Reuters that those who were abducted had gone to the local market to sell their products and were made to carry goods looted from the village by the rebels.
CAR held peaceful elections on December 30 after more than two years of sectarian conflict. The mainly Muslim Seleka rebel alliance deposed former president Francois Bozize in March 2013, sparking the creation of largely Christian militias, called the anti-balaka. At least 100 people were killed in Bangui between late September-November 2015, according to Human Rights Watch, and some 450,000 refugees have fled CAR.